If you spend just a little time on frugal or personal finance websites, you know that there are some habits that seem to symbolise frugality. These habits have taken on an elite kind of status to be used as a yard stick against which to measure whether or not you've made it in the frugal world.
Yes, I'm being tongue in cheek here. What is frugal to me isn't going to be frugal to you and vice versa. But I thought I would share some of the more popular habits that get touted as frugal.
You know you're frugal when…
1. You bake your own bread / make your own yoghurt
Baking your own bread seems to be the ultimate sign that your a frugal superstar, closely followed by making your own yoghurt. Of course, a true frugal person doesn't own a bread machine or an easio jar. 😉
2. You make your own laundry detergent
I'm a big fan myself of making my own detergent, mostly because there are less chemicals and I'm a bit wary of the amount of chemicals we are exposed to in our home. I've done the maths, and it is actually cheaper for us to buy regular bulk laundry detergent (on special), but then that's not 'eco'.
3. You make your own soap
This is something that I want to do this year. I've been putting it off for years (I bought a soap maker book when I was a teenager), but this year I'm determined.
4. You wash your plastic baggies
Washing baggies was popularised by Amy Dacyczyn in The Tightwad Gazette
. I have a couple of pilfered (from a friend) zip lock bags that I've been washing and reusing now for about 4 years. They're still going strong!
5. You grow your own veggies / keep your own chooks
This is our ultimate dream actually. To have enough yard to do this well. Since the financial crisis, growing your own veggies, according to the media, has become a more popular pass time again.
6. You have a drawer full of knitted dish cloths
A little while back I never really got knitted dish cloths – until I tried one! I've changed my mind.
7. Your cleaning cupboard is complete with vinegar and bicarb soda
Two of the most frugal and awesome cleaners, complete the package with a little pure tea tree oil.
8. You brown bag it to work
What better lunch is there than leftovers?
9. You have 101 uses for dryer sheets and dryer lint
This is one you see a lot on American personal finance sites particularly ones who are anti-frugality. My response – what's a dryer?!
10. The spatula is the most important kitchen utensil
How else can you scrape the last morsels from the jam jar?
11. Your favourite shop is Sally's or Vinnie's
Or op-shops / charity stores if you're unfamiliar with the names. 
12. You use wee wipes
Ok, this one comes from someone on the Simple Savings Forum and yes it means what it sounds like. Go totally disposable-less and cut up old rags to replace (yep, you guessed it) toilet paper. Don't forget the bucket beside the toot so that you can wash and reuse your wee wipes (yeah, I'm not going to be doing this one any time soon either).
I can think of a few more, but now it's time for you to share. What are your ultimate frugal habits?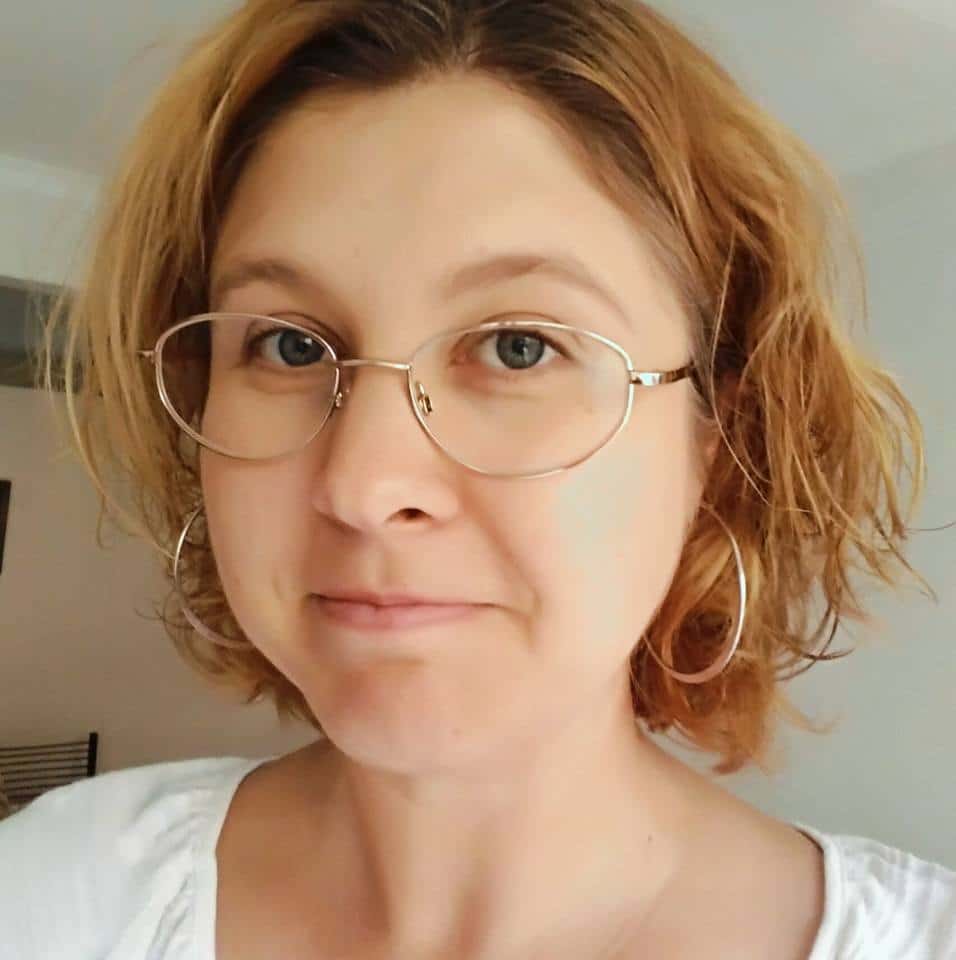 Melissa Goodwin is a writer and the creator of Frugal and Thriving who has a passion for living frugally and encouraging people to thrive on any budget. The blog is nine years old and is almost like her eldest baby. Prior to being a blogger and mum (but not a mummy blogger), she worked as an accountant doing other people's budgets, books and tax.