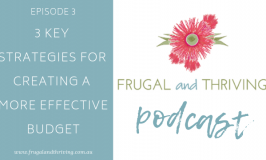 Successful budgeters don't have more discipline when it comes to saving money, they just have better strategies. In this episode, ...
Listen + Show Notes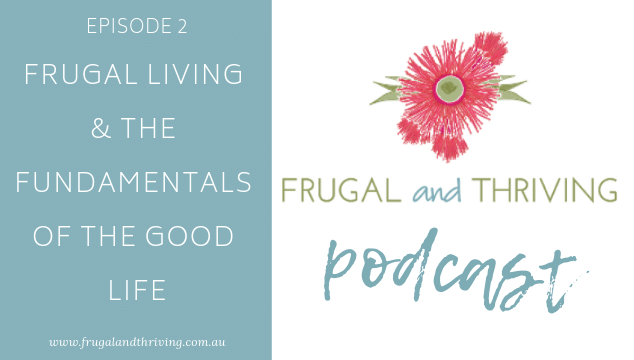 What is the secret to living a good life? Philosophers have pondered this for millennia. This article explores a key ...
Listen + Show Notes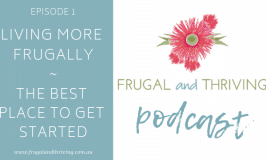 There are lots of possible lifestyle changes you can make to live frugally, here's the easiest and with many benefits ...
Listen + Show Notes