Welcome to Frugal and Thriving
On this site, you'll find frugal living tips, simple living & money-saving ideas, healthy recipes & lots of other ideas for living well on a budget.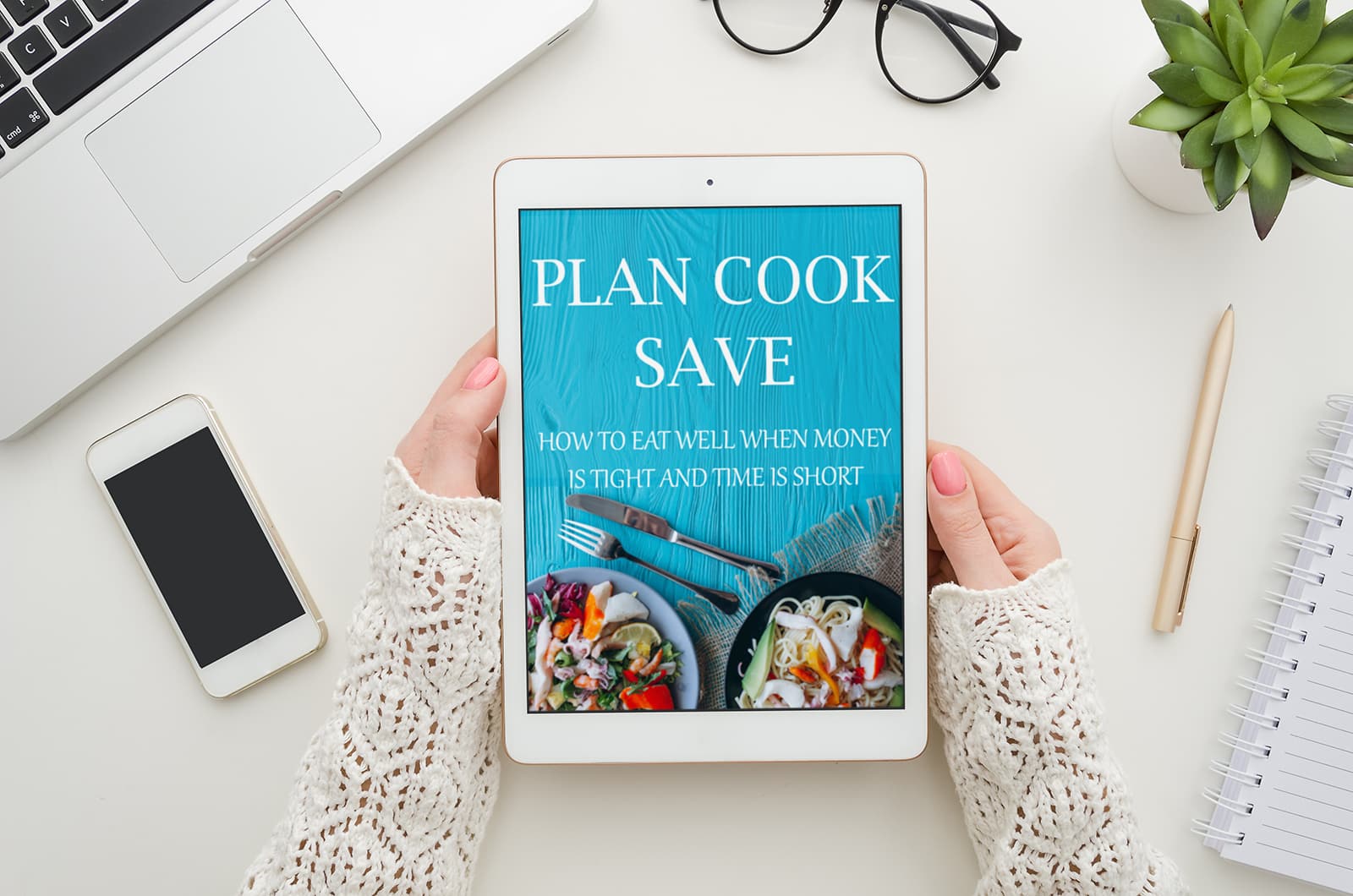 SAVE MONEY ON THE GROCERIES
PLAN COOK SAVE MEAL PLANNING EBOOK
Looking for an EASY, streamlined way to meal plan FRUGAL & HEALTHY meals your family will actually like?
Check out the Plan Cook Save eBook for a step-by-step meal planning strategy that will save you time and money.
Popular Posts on frugal and thriving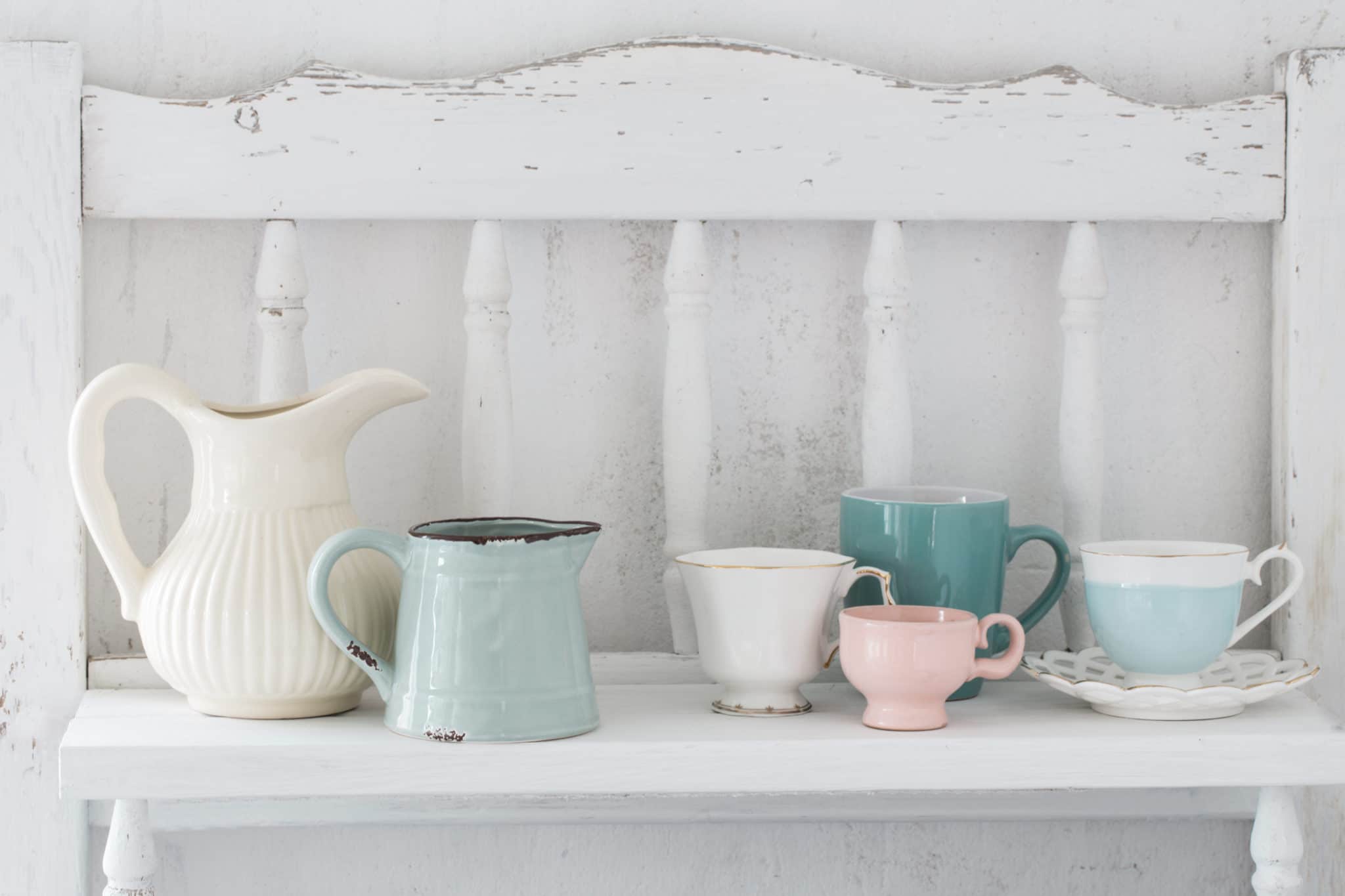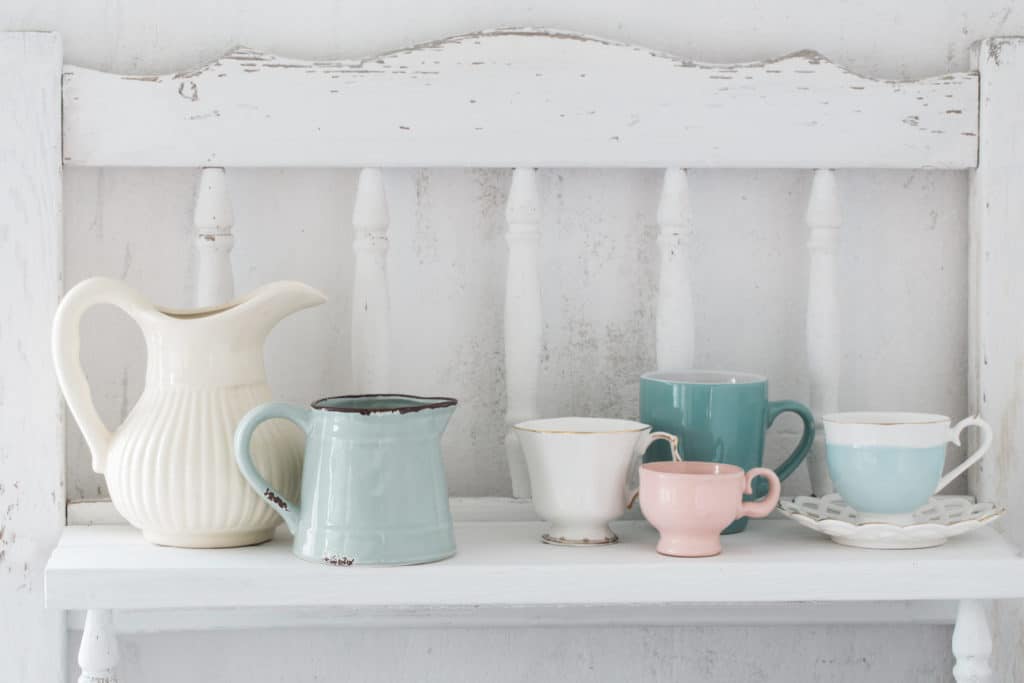 ABOUT FRUGAL AND THRIVING
My name is Melissa, and I started this site in 2009 to share frugal living tips and money-saving ideas to make the most of what you have and live well on any budget.
Frugality isn't about being cheap and miserly, it's about being wise with your resources.
If you want to read more about the Frugal and Thriving philosophy and the writer behind the blog, check our about page.
Latest Articles