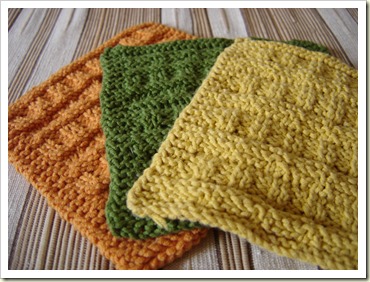 Are you trying to cut the cost of groceries?
Make an instant impact on your weekly grocery bill by switching from disposables to reusables.
Disposable products are designed to be used once and thrown away. Which means you're pouring money out week after week to replace these single use items.
Stop that money drain with reusable alternatives.
The bonus is, not only are you saving money, but you're reducing waste. It's better for you and better for the environment.
Here are 10 common kitchen disposables and their alternatives.
1. Replace paper towel with…
…rags and tea towels.
Rags (old clothes or linen make good rags) are good for the really grotty cleaning jobs, like wiping raw egg of the floor, although I admit, if things are really, really bad, I use a little bit of loo paper.
When draining fatty food like bacon, you can use a cake rack to let the fat drip off the bacon into a pan. You can place newspaper under the rack to catch and absorb the fat or collect the fat to use in cooking!
For jobs like drying a raw chook after washing it, use a dedicated tea towel and then sanitise it afterwards.
If you do use paper towels, they can go in the compost bin rather than rubbish, as long as you haven't used chemical cleaners with them.
2. Replace disposable Dish cloths with…
Dish cloths or sponges can go really funky, really quickly. And that usually means disposing them regularly.
Reusable dishcloths are actually more hygienic than disposable ones because you're replacing them every single day but washing them rather than throwing them out.
You can use any old cloth, but I do love knitted dishcloths – the texture of the knit helps them clean.
3. Replace disposable cleaning cloths with…
…reusable cleaning cloths.
Cleaning cloths can be used for wiping down benches, sinks and stoves. You can colour code them to make sure your not wiping the kitchen bench with the toilet seat cleaning cloth.
Micro fibre cloths can be used with or without a cleaning spray. I prefer to use colour coded knitted cloths – it gives me an excuse to do some more easy knitting.
4. Replace paper napkins with…
…cloth napkins.
Maybe I shouldn't admit to our more Neanderthal tendencies, but we don't actually use napkins.
But for the kids I use a damp face washer after every meal. And I do have a bunch of cloth napkins for special occasions.
**Note: For cleaning cloths, rags, knitted dish cloths, napkins, face washers and tea towels, I keep a bucket of cold water with some soaker in it to soak cloths before washing. Make sure all cloths are rinsed out first before adding to the bucket. This prevents them from going funky or mouldy. I then wash them all with the load of towels, so they don't make an extra load. Every now and then I will put a little bleach in the water instead of soaker to give them an extra sanitise if I feel they need it.
5. Replace paper or plastic plates and utensils with…
…real crockery and cutlery.
Not that you would use paper plates every night to eat off (I've read that some people do).
But even for picnics and BBQs, a set of plastic reusable plates, proper cutlery and plastic glass wear will reduce costs and reduce waste.
6. Replace Cling Wrap with…
…storage containers.
Alternatives to cling wrap when refrigerating leftovers include using plastic or glass containers or on plates with upturned bowls over the top.
For lunches, get a sandwich sized lunchbox (or a lunchbox with a sandwich sized compartment).
For food that travels, use containers with lids.
7. Replace zip lock bags with…
…storage containers.
A set or two of plastic, stainless steel or glass containers (recycled jars for instance) are great alternatives to zip lock bags.
Zip lock bags do come in handy sometimes though. You can extend their life by washing them well and reusing them.
8. Replace Freezer bags with…
…more storage containers!
Or if there's not enough room for containers in your freezer, save frozen vegetable bags for reuse before throwing them out. I store empty bags in the freezer so that the veg doesn't defrost and go bad in between uses. I only reuse these bags once. After meat has been stored in them and defrosted, they have to go into the bin.
8. Replace tea bags with…
…tea leaves.
For a single cup, use a tea ball or cup sized tea strainer. For more than one cup of tea, invest in tea pot and enjoy an old fashioned tea.
Place the spent leaves in the compost or throw them directly on the garden.
9. Replace Aluminium Foil with…
…bake ware with lids.
Bake food in bake ware with lids to avoid the need for aluminium foil.
Cover meat when resting it with a large, upturned bowl. Cover the bowl with a tea towel to keep the meat warm.
Extend the life of foil by reusing it. I do use foil very occasionally, sometimes it comes in handy when barbequing for instance. A roll lasts us several years.
10. Replace garbage bags with…
…used bags.
Old grocery bags are one option. Even if you don't get grocery bags yourself, you can use your neighbour's or friend's old bags.
If you're reducing disposables, reducing packaging and composting your scraps, you won't have much rubbish at all. You can reuse any packaging you have as garbage bags.
For instance, if you buy bread, instead of putting the empty bread bag in a rubbish bag, use the empty bread bag as the rubbish bag. Same goes with the empty rice bag, or the empty pasta bag, or the empty frozen peas bag.
Avoiding disposables doesn't take that much extra effort. But the savings add up and that little bit of effort will pay dividends for years to come.
What are your tips for avoiding disposables in the kitchen?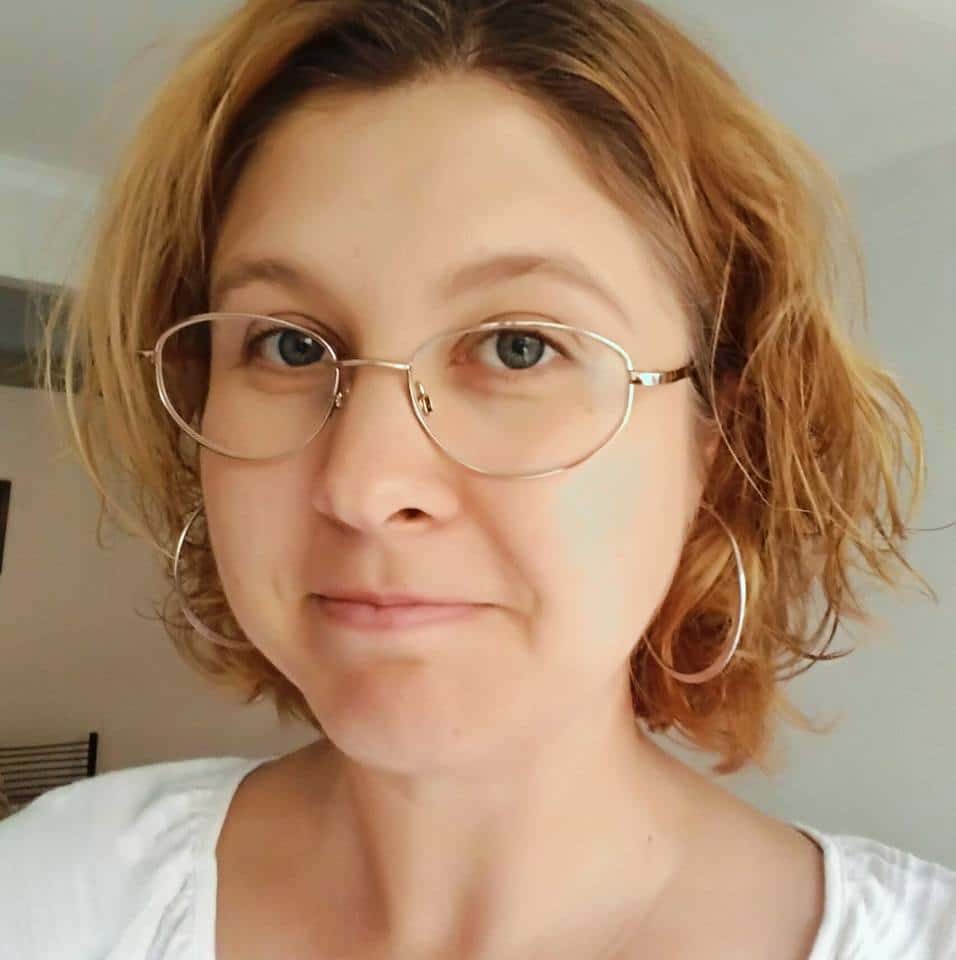 Melissa Goodwin is a writer and the creator of Frugal and Thriving who has a passion for living frugally and encouraging people to thrive on any budget. The blog is nine years old and is almost like her eldest baby. Prior to being a blogger and mum (but not a mummy blogger), she worked as an accountant doing other people's budgets, books and tax.