Australian Online Money Resources
This website may earn commissions from purchases made through links in this post.
Australian online money resources. Resources that help you find help when you need it.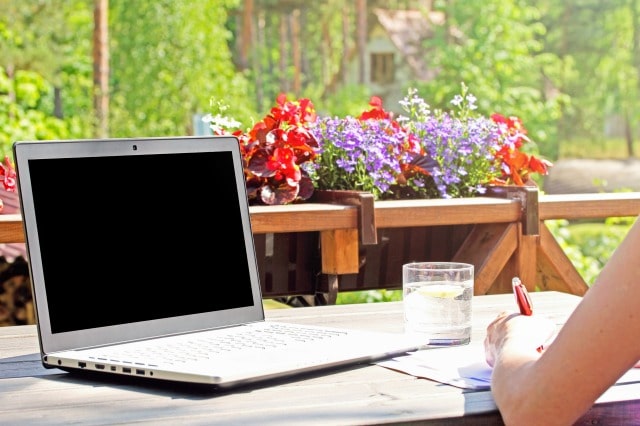 I have put together a collection of Australian online resources for managing money. There is a wealth of information (pardon the pun) between these websites: everything from financial counselling, budgeting and saving, to financial planners and investing in the share market.
Financial Counselling Services
Charities and Urgent Help
Concessions and Rebates
Government Bodies and Services
Consumer Services
Investing and Financial Planning
General Financial Information
Employment and Training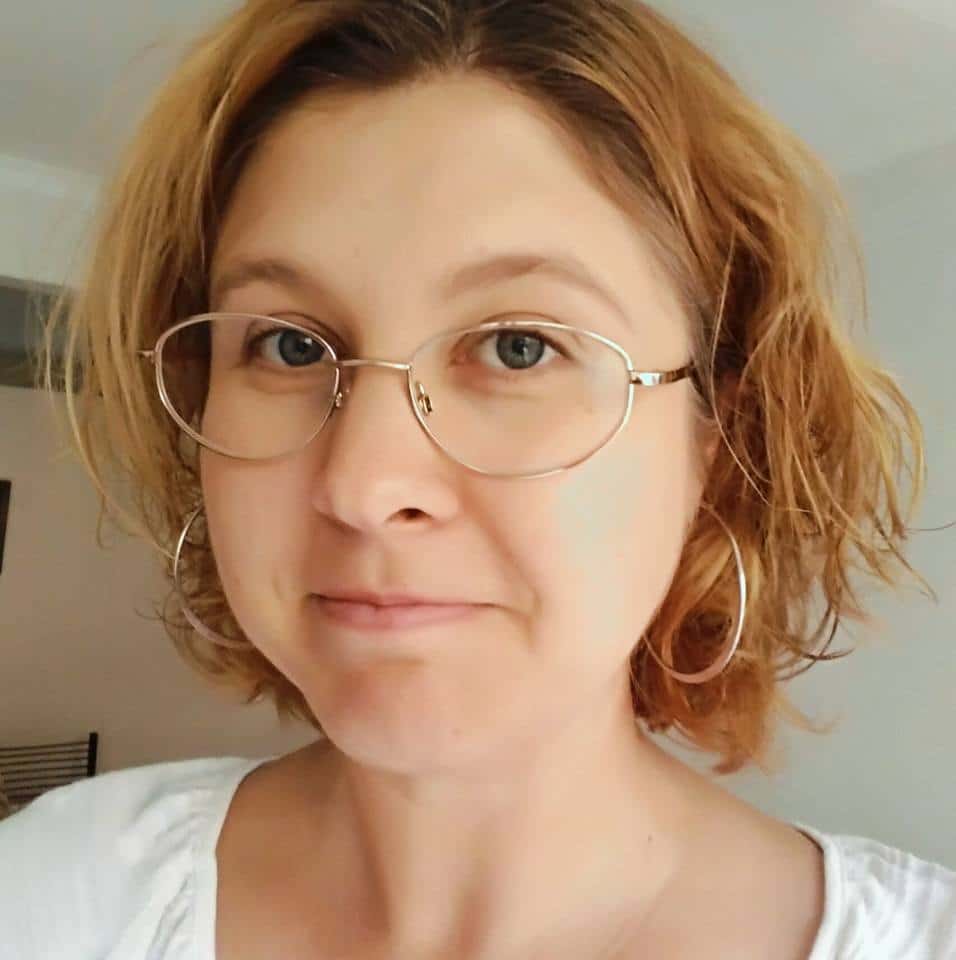 Melissa Goodwin has been writing about frugal living for 10+ year but has been saving her pennies since she first got pocket money. Prior to writing about frugal living, Melissa worked as an accountant. As well as a diploma of accounting, Melissa has an honours degree in humanities including writing and research and she studied to be a teacher and loves sharing the things that she has learned and helping others to achieve their goals. She has been preparing all her life to write about frugal living skills.
JOIN THE NEWSLETTER