Australian Online Money Resources
This website may earn commissions from purchases made through links in this post.
Australian online money resources. Resources that help you find help when you need it.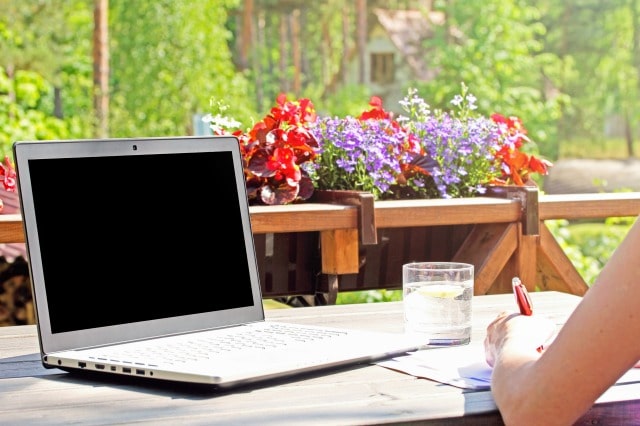 I have put together a collection of Australian online resources for managing money. There is a wealth of information (pardon the pun) between these websites: everything from financial counselling, budgeting and saving, to financial planners and investing in the share market.
Financial Counselling Services
Charities and Urgent Help
Concessions and Rebates
Government Bodies and Services
Consumer Services
Investing and Financial Planning
General Financial Information
Employment and Training
JOIN THE NEWSLETTER