Australian online money resources. Resources that help you find help when you need it.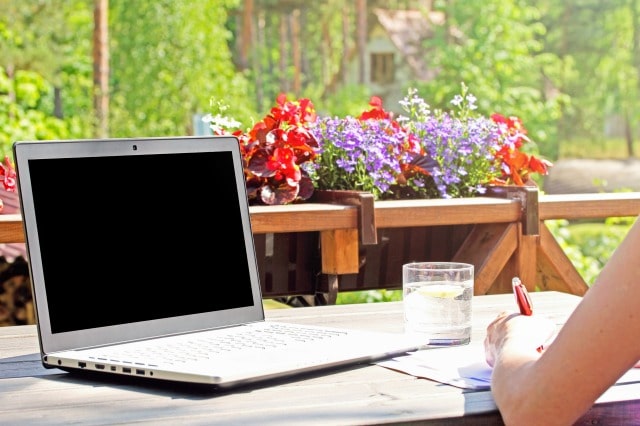 I have put together a collection of Australian online resources for managing money. There is a wealth of information (pardon the pun) between these websites: everything from financial counselling, budgeting and saving, to financial planners and investing in the share market.
Financial Counselling Services
Charities and Urgent Help
Concessions and Rebates
Government Bodies and Services
Consumer Services
Investing and Financial Planning
General Financial Information
Employment and Training
Melissa Goodwin is a writer and the creator of Frugal and Thriving who has a passion for living frugally and encouraging people to thrive on any budget. The blog is nine years old and is almost like her eldest baby. Prior to being a blogger and mum (but not a mummy blogger), she worked as an accountant doing other people's budgets, books and tax.