We used to buy bags of plain, frozen fish fillets. It wasn't the best fish, but it was cheap and convenient to have in the freezer. Covered in parmesan, however, and this is a pretty nice fish dish.
The garlic in this dish adds a subtle flavour, but can be left out if you prefer. Use real parmesan, not the stuff in the jar, the taste is light years better and a little goes a long way so is worth the extra expense. The other thing that makes the fish is real butter, melted and drizzled over the fish rather than oil, but if you're diet conscious then spray oil will work just as well, it just won't be quite the same tasty awesomeness 🙂 .
Ingredients
4 fish fillets
1/2 cup milk
1 –2 cloves of garlic, crushed
1/2 cup of dried breadcrumbs
1/4 cup of freshly grated parmesan
2 Tbsp freshly chopped parsley
salt and pepper to taste
oil or melted butter
Method
Preheat the oven to 200°C (390°F) and grease an oven tray with oil or butter.
Mix the milk and garlic in a bowl and soak the fish fillets for 10 minutes or so, turning to coat. Drain, leaving some of the garlic on if you like for extra taste.
Coat the fish fillets in combined mixture of breadcrumbs, parmesan, parsley and salt and pepper, pressing the coating onto the fish.
Place the fish on the baking tray and spray with oil or drizzle with oil or butter. Cook in a hot oven for 20 minutes or until golden. You may need less cooking time depending on the thickness of the fillets, over cook them and the fish will dry out.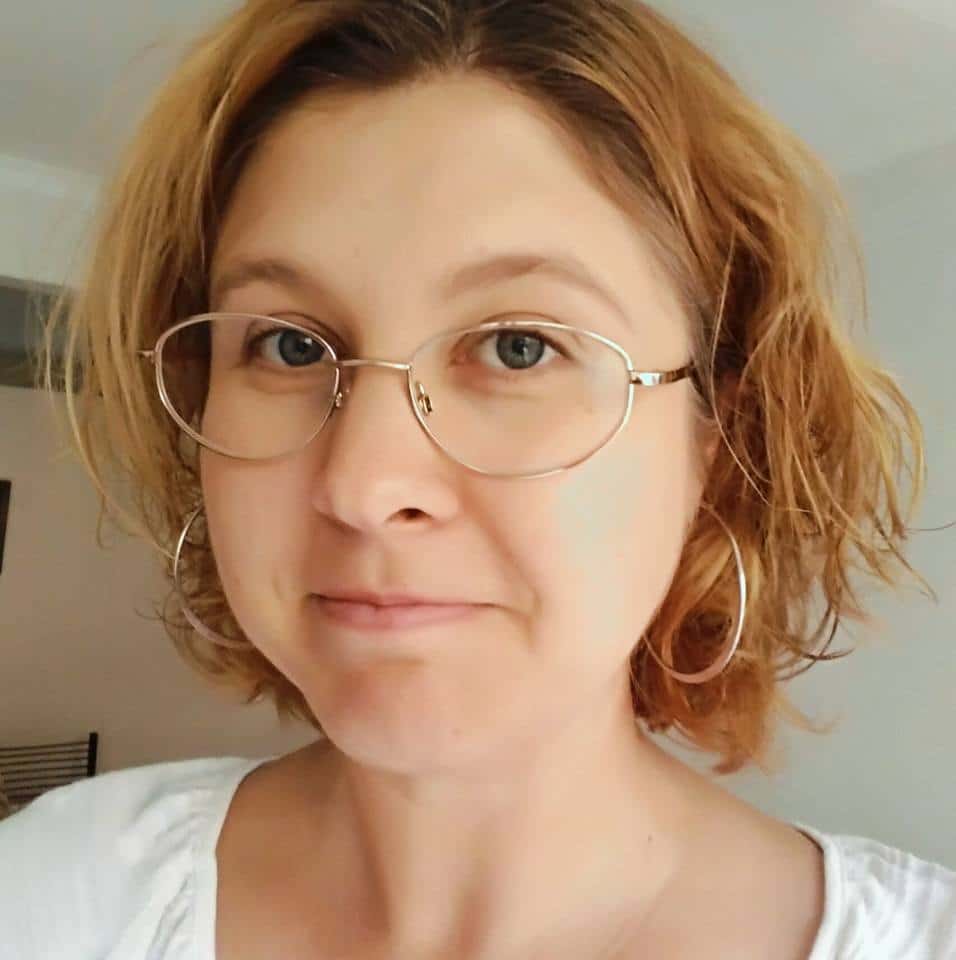 Melissa Goodwin is a writer and the creator of Frugal and Thriving who has a passion for living frugally and encouraging people to thrive on any budget. The blog is nine years old and is almost like her eldest baby. Prior to being a blogger and mum (but not a mummy blogger), she worked as an accountant doing other people's budgets, books and tax.