Living Frugally in Retirement
This website may earn commissions from purchases made through links in this post.
Tips for living frugally in retirement.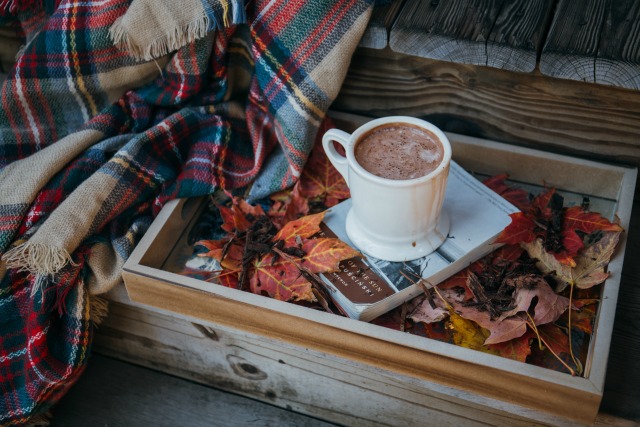 I'm really excited today to share this article by Eileen, who has been a long-time reader of the blog who has shared much of her frugal wisdom in the comments over the years.
Living Frugally in any stage of life presents challenges some similar some diametrically opposite.
If you have planned your retirement, frugal life can be quite simple, but some people are thrown into retirement or other situations decades before they thought they would be.
We fell into the second category and these were the steps we took to start with:
Budget – truthfully! List all your outgoings Rent (or mortgage), Credit Cards, Loans, utilities, vehicles and expenses. Shopping, medications, licences, memberships (gyms, Clubs etc) Hobbies, insurances… you get the idea. Remember you want to live frugally but not feel deprived.
Ensure you are getting all government allowances you are entitled to. Pensions, mobility allowance, rent assistance, etc through Centrelink.*
Take 1 from 2 and see how much you have left to live on or not! If you fall into the not category start looking for ways to cut down your spending and loans.
*Some useful resources include:
We then started to look into ways of cutting down expenditure:
Ensure you are getting all other pensioner reductions you are entitled to- Rates and water from Council (if you are a homeowner) utilities (Power and gas), Licences, registrations. Even contact your motor vehicle insurer if you don't use the car a great deal you can get a limited use discount. [Check your State Government Website for State-funded concessions. Each state is different. This is the QLD one. ]
See if you can renegotiate your mortgage/loan/credit card into one payment.
See if your telephone/internet/mobile phone plan is the best you can get and change if it isn't. We have never gone over our allowances on our plan. We get free calls between the mobiles and house phone, free calls to national numbers and Telstra Mobiles. When we changed our plan with Telstra we got a new wi-fi modem and a 'Telstra TV Box' for nothing. This means as we have a smart TV we get access to all on-demand channels of the 5 major TV networks for free and have downloaded apps for Stan and Netflix and get a lot of content for a reasonable charge.
If you are over sixty get your Senior's card. The savings you can make on a large number of things like travel, accommodation, special deals on food and drinks -My local IGA has 5% off on Tuesday's for cardholders. There are probably other options too -when we changed to 'RED Energy' we got a card and saved heaps on our accommodation and other things when we went to Tasmania.
If you are active (and you haven't already done so) start a veg garden -it can even be in pots if necessary. Even a couple of tomato plants and continual pick lettuces can make a change. If you aren't that active and/or your garden is too large, try garden sharing- there are young couples and singles living in units with no gardens. They help you maintain your garden and grow food of which you get a share.
Do an audit of what you do have in the pantry, linen cupboard, cleaning supplies etc. When you go to the shops buy only what is on your list. Try and write a menu for the week/fortnight so the only extra shopping you need to do is things like milk, fresh veg and bread. Keeping out of the shops is the best way to save.
Use a staples list and adjust to suit your taste's If you prefer a certain brand of a product only buy it when on special. My husband will only drink one brand of tea and use one type of soap.
I usually allow $10 per fortnight to buy things that are on special to stock the pantry, if I don't use it, it goes back into general funds.
These are some of the ways we got our spending into line.
I have always paid our bills online and started paying my regular payments plus a little more- it took some time but I have got so far ahead that I usually get bills with 'no payment required'.
I started by adding up the last year's bills for each company, like rates, power, phone etc., and divided it by 26 plus a little extra and each fortnight the instalment is taken from our account the day after we get our payment.
You can also arrange for Centrelink to make certain payments fortnightly for you.
We have a mortgage with a redraw facility, if we have a very light fortnight and all the bills are covered I will put extra into the mortgage, it reduces the interest and loan term and if necessary we can redraw for unexpected costs. A big plus is that we pay less interest than if we had to use the credit card (this is a last resort, not a usual thing).
Our insurances are from one Company (another discount) and they go into a separate account to be paid by direct debit on the due date.
One thing to remember, try and do something for yourself -if you like going to have a coffee GO! once a week or fortnight instead of wishing you could, make it a special occasion. Put a little something in the Budget for yourselves, feeling deprived makes life feel that much harder.