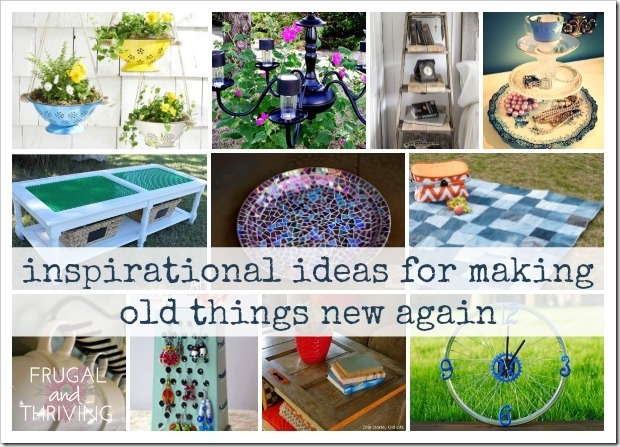 Looking for a way to exercise your creative self?
What about a little creative repurposing?
Part of what it means to be frugal is to creatively meet your needs without spending a lot of money.
Repurposing is a win all round: your needs are met. You get to flex your creative muscles and you're helping keep waste out of landfill.
If you're looking for inspiration, here are just a few ideas on how to turn old stuff into new stuff and give it a second life.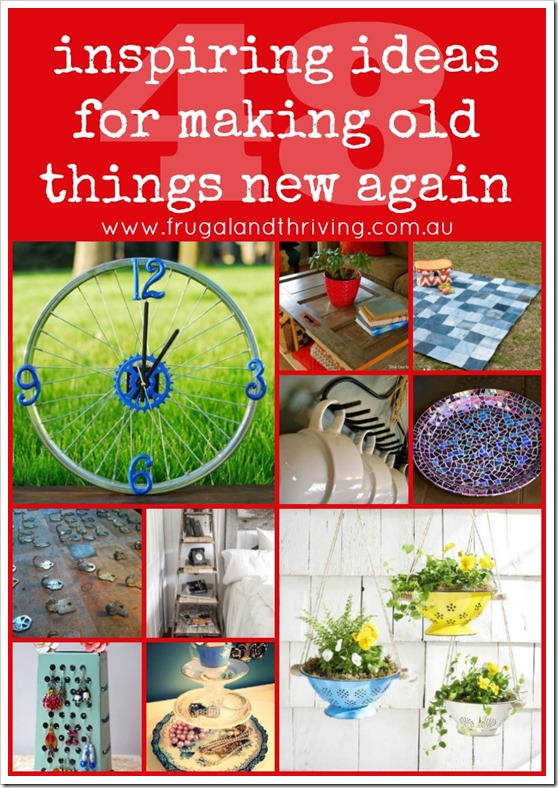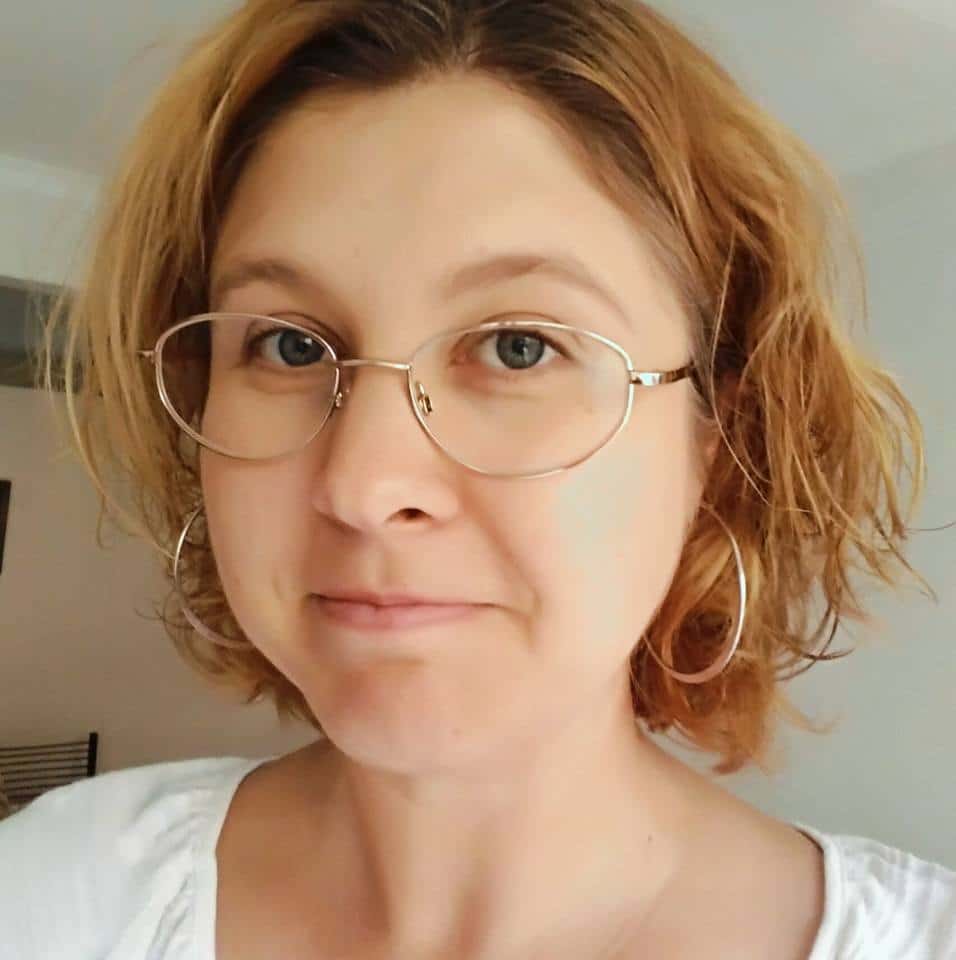 Melissa Goodwin is a writer and the creator of Frugal and Thriving who has a passion for living frugally and encouraging people to thrive on any budget. The blog is nine years old and is almost like her eldest baby. Prior to being a blogger and mum (but not a mummy blogger), she worked as an accountant doing other people's budgets, books and tax.