The most important cook book you will ever own is the one that you write yourself.
Your cookbook will include family favourite recipes, recipes you've created and adjusted yourself, recipes passed down from parents and grandparents, recipes you will pass down to your children and grandchildren.
It will be the recipe book that you refer to over and over, unlike all the unread and unused cookbooks gathering dust on the shelf (or is that just me?).
I wanted to share with you a couple of photos of my own cook book and my father's cookbooks, that I claimed as my own.
They are just simple notebooks, but much treasured and much used. My cookbook is a little 'girly', because I started it when I was about 15 years old.
You can keep 'official' recipes and write your own notes on how you changed the recipe, how long it takes to cook in your oven, what pan you use etc.
You can impress people at dinner parties with your culinary knowledge (and pronunciation) :).
But it doesn't need to be impressive, nor do the recipes.
You can organise it how you like, make it as decorated as you like, or leave it plain. Do it on the computer or write it with old fashioned pen and paper. (It's hard to tell in the picture, but the stains are testament to a much used book).
But at the end of the day, it is a record of the home food that you love to cook and eat.
P.S. You can click the pictures for a larger view, if you want to read the recipes.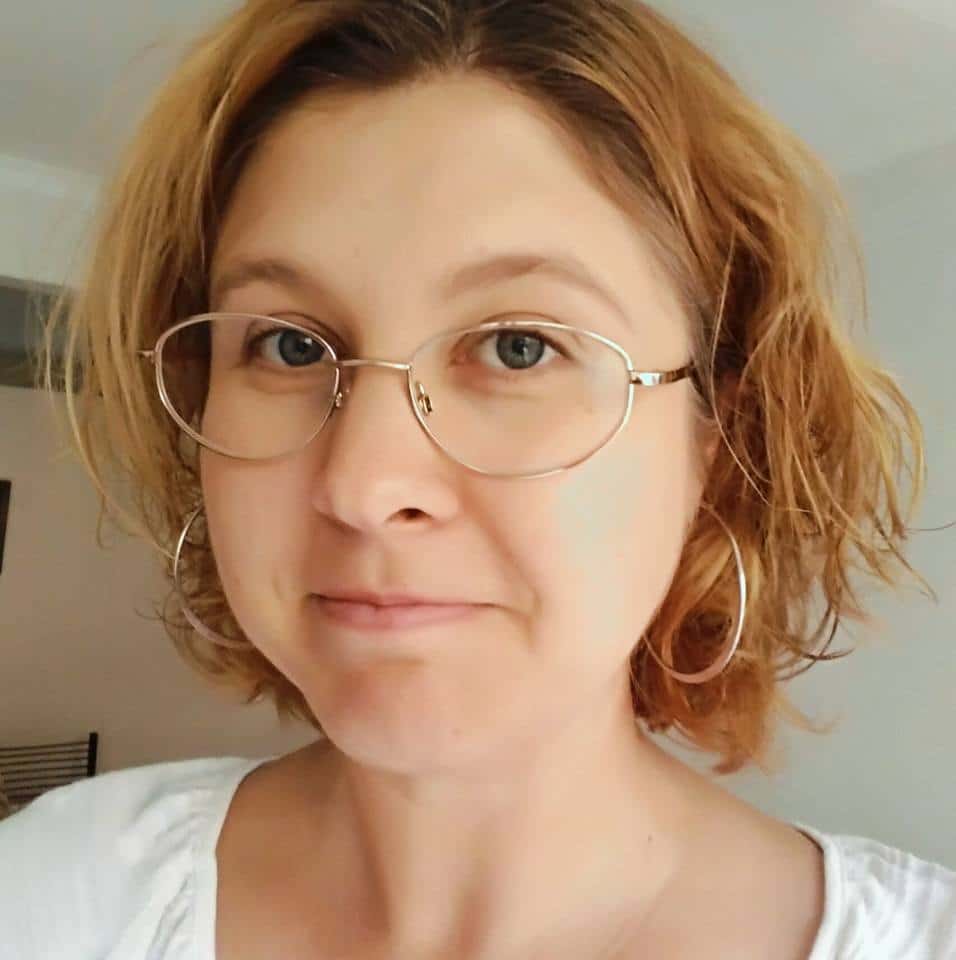 Melissa Goodwin is a writer and the creator of Frugal and Thriving who has a passion for living frugally and encouraging people to thrive on any budget. The blog is nine years old and is almost like her eldest baby. Prior to being a blogger and mum (but not a mummy blogger), she worked as an accountant doing other people's budgets, books and tax.