How a Wish List Can Prevent Impulse Spending and Save You Money
This website may earn commissions from purchases made through links in this post.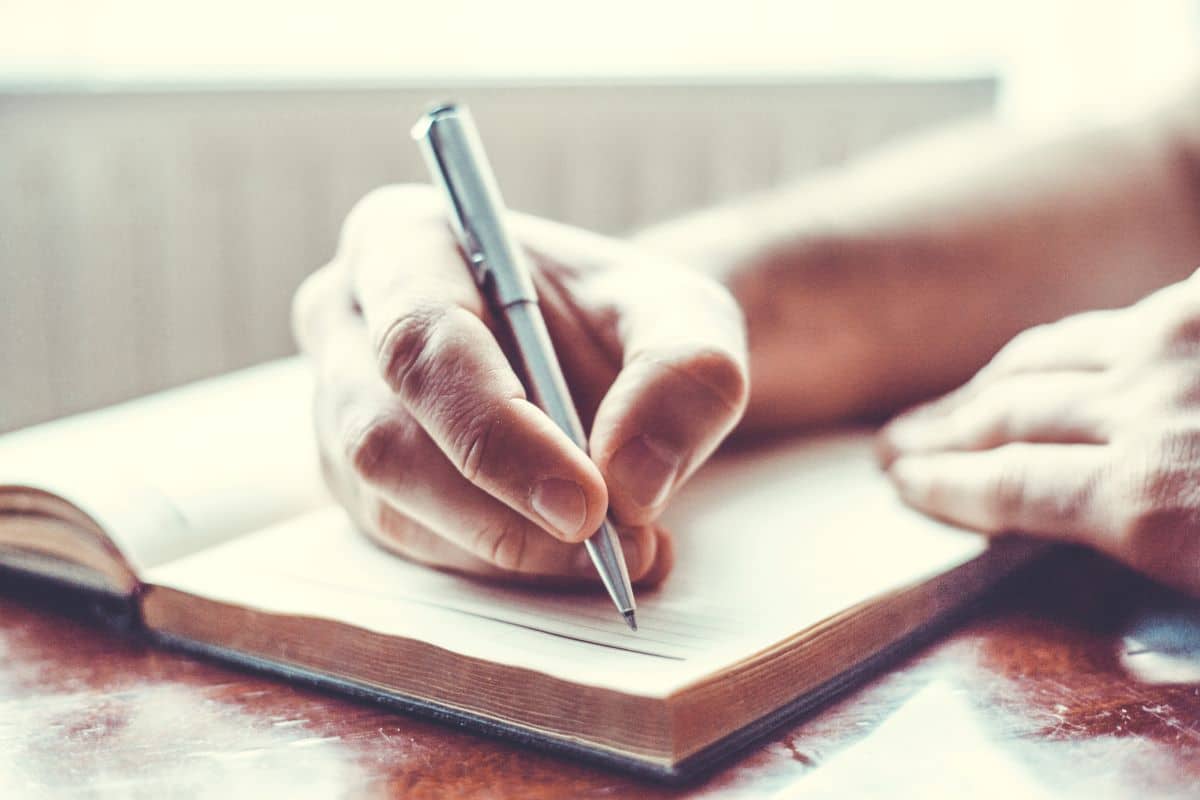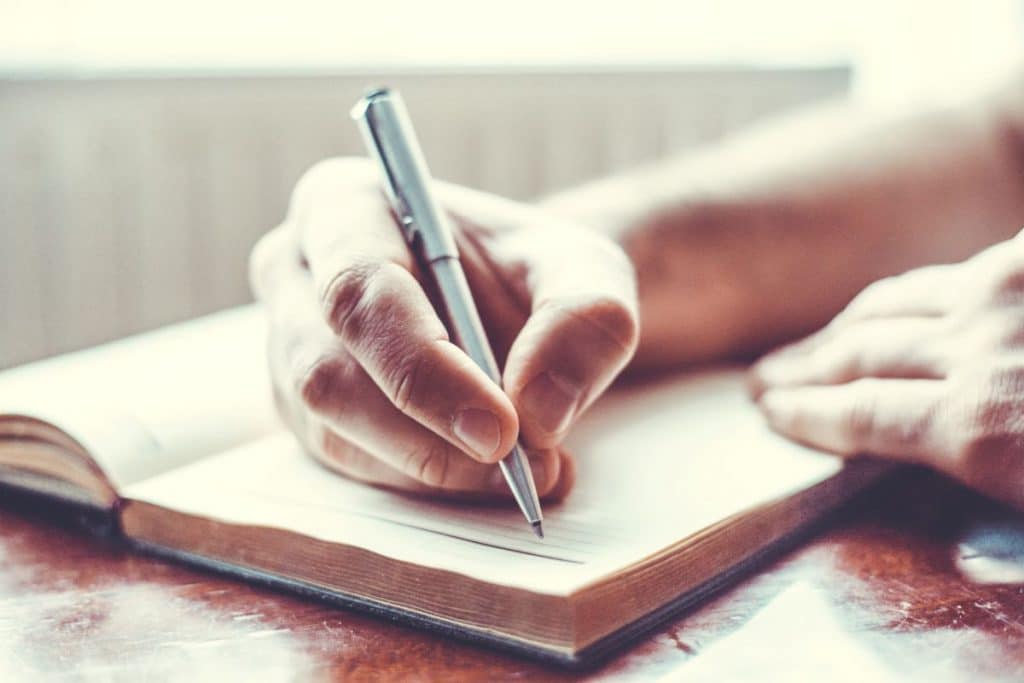 How often do you see something that you want, bring it home and it gets forgotten in the cupboard? Or worse. You get an attack of buyer's remorse (while still having to pay off the credit card)?
Instead of whipping out the wallet every time you see something you want, write it down on a wish list. This gives you the time and space to consider whether you really want that item, and if you do, gives you time to save up for it rather than purchase it on credit.
To make your wish list really work for you include the date, purchase amount and store you saw each item in. Have a look at your wish list every couple of weeks and cross off anything you've changed your mind on (you will be surprised how often something you thought you really wanted, turned out to be not that necessary after all or you find a way of creating the same result for free).
If you do decide you really want an item, use the time between impulse and buying to save some money and do some bargain hunting. Can you buy it cheaper elsewhere or online? Can you wait and buy it on sale?
Every time you say no to impulse buys, you are doing yourself and your finances a favour and you end up with more money in the kitty for those things that do indeed really matter.
JOIN THE NEWSLETTER