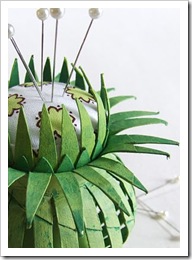 The last post was about raising seedlings and I had a picture of how we raise seedlings in toilet rolls. This isn't a novel idea by any means, however today's post does include some novel and inventive ways to reuse the humble dunny roll.
Pictured right is just one example. Who would have thought that this gorgeous pin cushion was made from recycled toilet rolls? You can find the tutorial on how to make it at Michele Made Me.
There are a couple of Christmas ideas below too – just in time to start making your Christmas decorations in plenty of time before the season starts.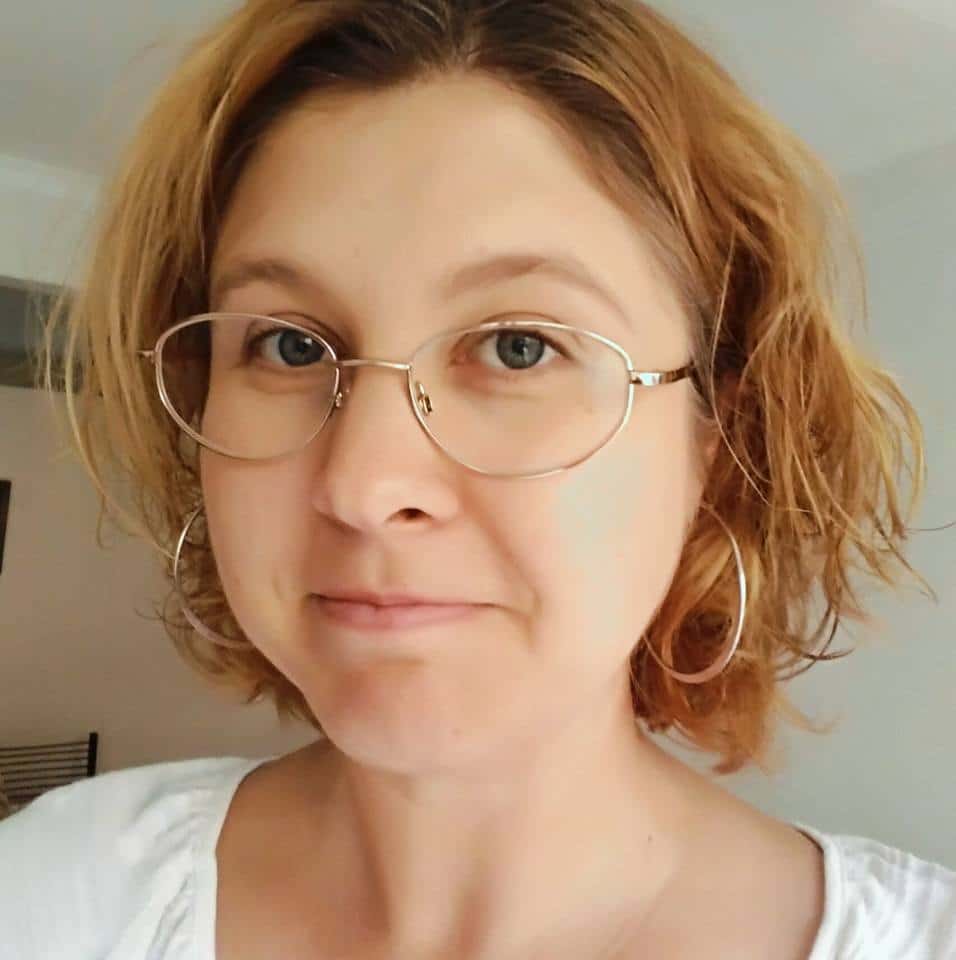 Melissa Goodwin is a writer and the creator of Frugal and Thriving who has a passion for living frugally and encouraging people to thrive on any budget. The blog is nine years old and is almost like her eldest baby. Prior to being a blogger and mum (but not a mummy blogger), she worked as an accountant doing other people's budgets, books and tax.