Zero-Waste and Low-Waste Gift Guide
This website may earn commissions from purchases made through links in this post.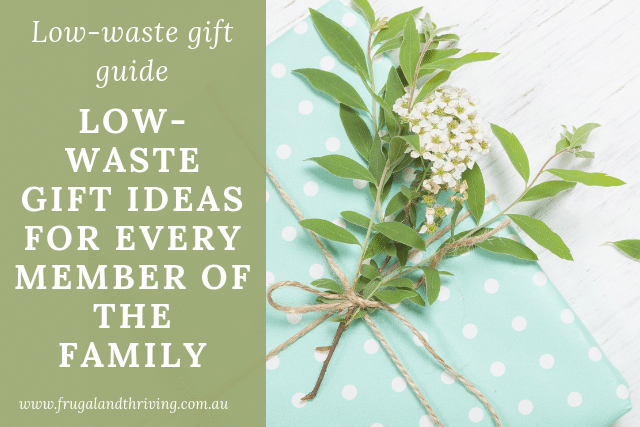 Reduce waste this Christmas with the Frugal and Thriving low-waste gift guide. Ideas for all members of the family and for all budgets.

Looking for low-waste gift ideas?
Here you'll find all the low-waste gift idea articles on the blog.
There's something for everyone in these gift guides and something for every budget. From handmade gifts from your pantry to handcrafted (but eco and ethically sourced) gifts, you're sure to find the perfect gift idea.
Check out all the guides: there are ideas for teens that could be great for adults and kids, for instance. And there are a bunch of low-cost food gifts that would be good for just about anyone you know!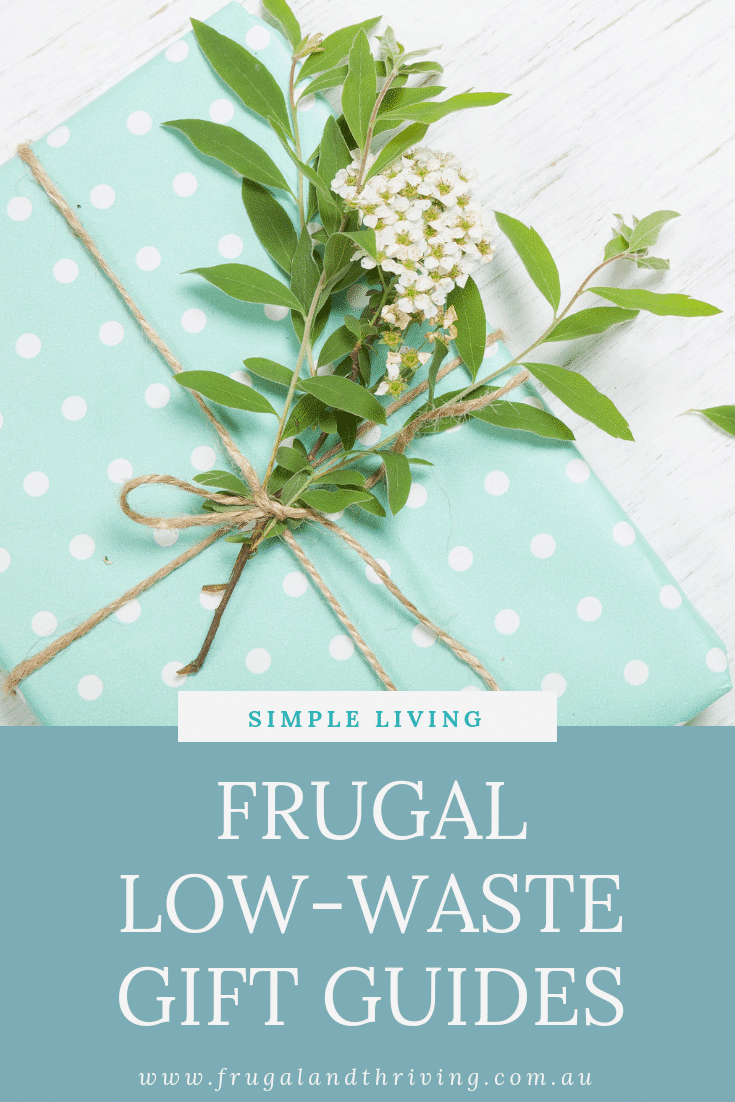 JOIN THE NEWSLETTER