Previously I wrote about how to calculate your electricity usage. Once you know how much electricity you're using and what your consumption habits are, you can look at the best ways to reduce your consumption and save.
Solar or other green power options are the best way to reduce your annual electricity bill, however to get the most out of your solar power, you still need to reduce consumption otherwise you end up using grid power anyway.
There are lots of small changes that you make to reduce your electricity bill, but the three areas that will have the greatest impact on your electricity consumption are heating, cooling and lighting.
Heating
Swap central heating for space heaters and only heat the rooms that you are using. Alternatively, if you can, turn the heating off when not in the house.
Consider alternatives to electric heaters including natural gas, oil and wood heaters
Read more hints here for reducing the heating bill.
Cooling
Cooling is often less expensive than heating, but it can be harder to stay cool on the cheap, at least if you're cold you can put on a jumper. Read more tips here cooling the home for less.
Lighting
Switch to CFL light bulbs. See this article for a calculation of the difference in cost between the old style light bulbs and the new CFLs.
Use the lowest wattage bulb as appropriate for the room.
Use low wattage lamps instead of the higher wattage bulbs when you don't need the bright light.
Turn out lights when not in use
Use outdoor solar lights as night lights
Kitchen
Turn off bar fridges / spare fridges when not in use
Invest in an energy efficient fridge
Ensure that the seals  on fridges and freezers are clean and in good condition
Don't put hot food in the fridge
Don't open the door unnecessarily and minimise the amount of time the door is open
Maximise the freezer efficiency by filling large gaps with bottles of water.
Hand wash dishes in minimum amount of water
Only use the dishwasher when it is full
Fill a thermos of boiling water instead of boiling the kettle for daily cuppas
When using the oven, bake more than one thing. For example, bake a cake or desert at the same time as cooking dinner
Microwave ovens can cook food with much less energy that cook tops
Cook more than one meal at once. For example, if I'm cooking rice for tuna rissoles, I'll double the amount for fried rice the day after.
Use the BBQ, gas can be cheaper than electricity.
Ditch the electric convenience machines and use muscle power. Use a wooden spoon to mix the cake batter, use a hand grater rather than food processor, knead your bread etc.
Laundry
Hang clothes rather than use the dryer. Clothes airers are inexpensive and can be stood in front of heaters or hot water services to reduce drying time. String lines up in the garage to hang washing on in the wet. I find lines that go over the bonnet of the car benefit from the heat of the engine after DH returns from work.
"Finish off" clothes in the dryer, rather than drying them straight from the washing machine
Wash with cold water
Invest in an energy efficient front loading washing machine
Hang shirts on hangers to dry and fold washing when it comes off the line to reduce ironing time.
Bathroom
Hot water is one of the biggest electricity drains. To reduce hot water:
Invest in a solar hot water heater or invest in a tankless hot water system
Insulate your current hot water tank to reduce heat leakage
Turn down the thermostat to 'hot enough'
Turn off the hot water system when going away
Turn off the hot water system at the fuse box during the day when at work
Take advantage of off peak services
Take shorter showers or take a bath for a long, hot soak.
Fix dripping taps
Where applicable, open windows for ventilation rather than the bathroom fan
Let your hair air dry on the weekends etc rather than using the dryer, straightened etc.
Living Rooms
Turn TVs and computers off at the wall. Appliances that have a 'standby' mode or clocks continue to consume electricity when not in use. Although not a lot, when you consider all the appliances on standby, it adds up over the year.
Unplug or turn off at the wall plug in adapters such as those used to recharge mobile phones. These adapters suck up power even when not in use. Any power adapter that is hot to touch when not in use, is consuming electricity.
Enjoy a TV (and computer) free evening on a regular basis. Read, play board games, have an early night in.
Outside
Reduce the running time of pool pumps. Run the pump only enough to keep the pool clean. Invest in a good quality filter and you won't have to run your pump for as long.
Use solar powered garden lights or motion sensor lights.
Consider how awnings and landscaping will affect the heating and cooling of the home. For example, strategically planted trees can keep the house cool in summer.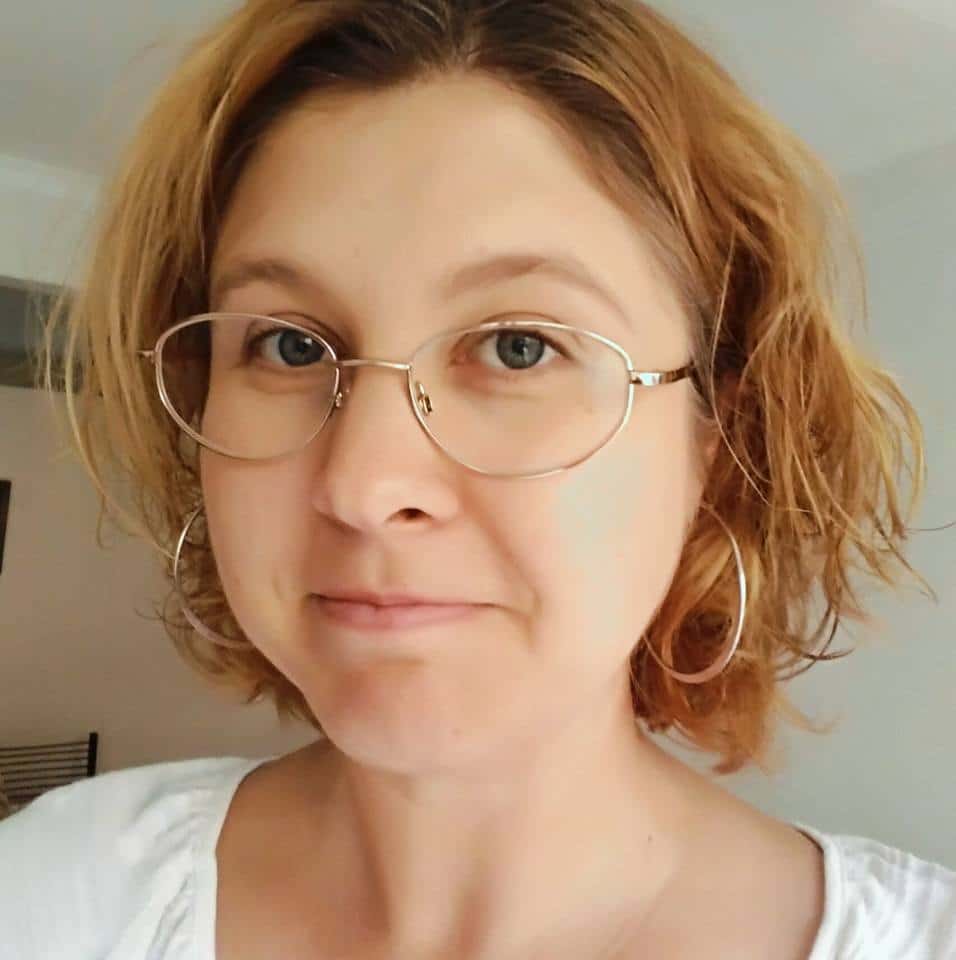 Melissa Goodwin is a writer and the creator of Frugal and Thriving who has a passion for living frugally and encouraging people to thrive on any budget. The blog is nine years old and is almost like her eldest baby. Prior to being a blogger and mum (but not a mummy blogger), she worked as an accountant doing other people's budgets, books and tax.