Switch and Save – How to Save $$$ on the Household Bills
This website may earn commissions from purchases made through links in this post.
Only 25% of Australians switch to save on household bills and expenses. Comparing providers and finding a better deal can save you money.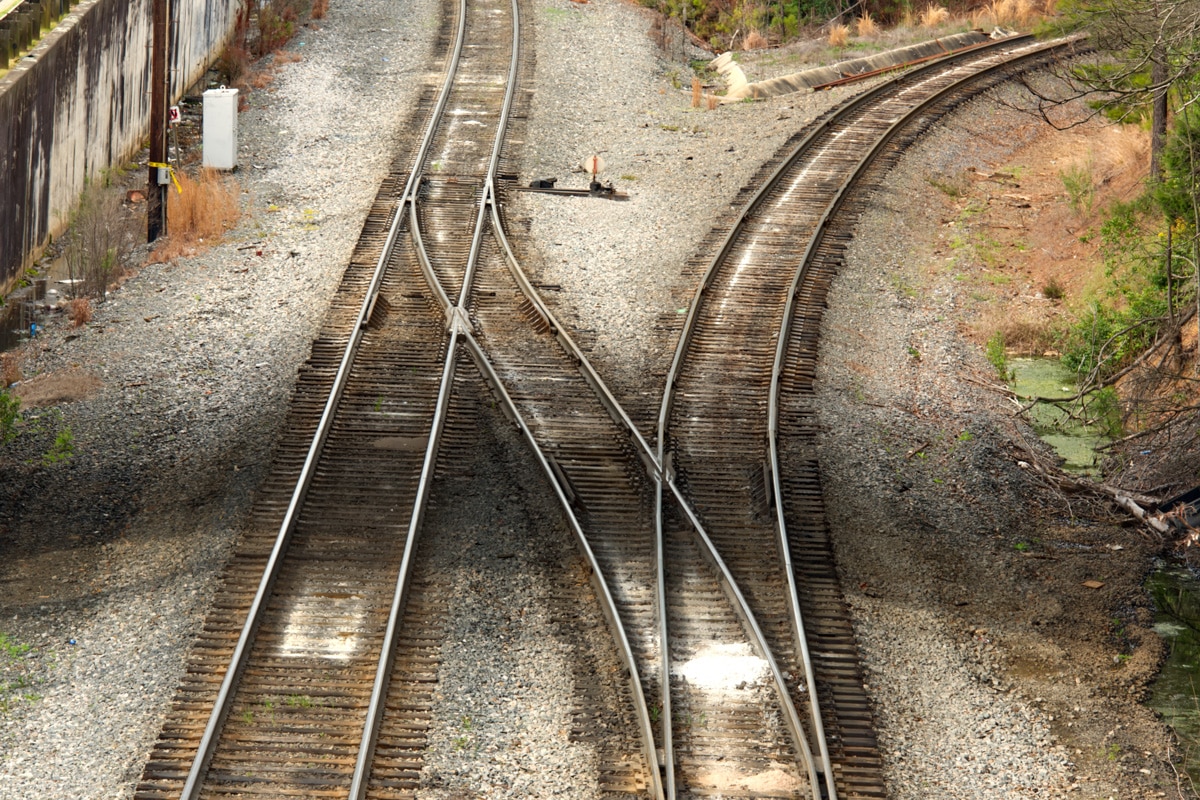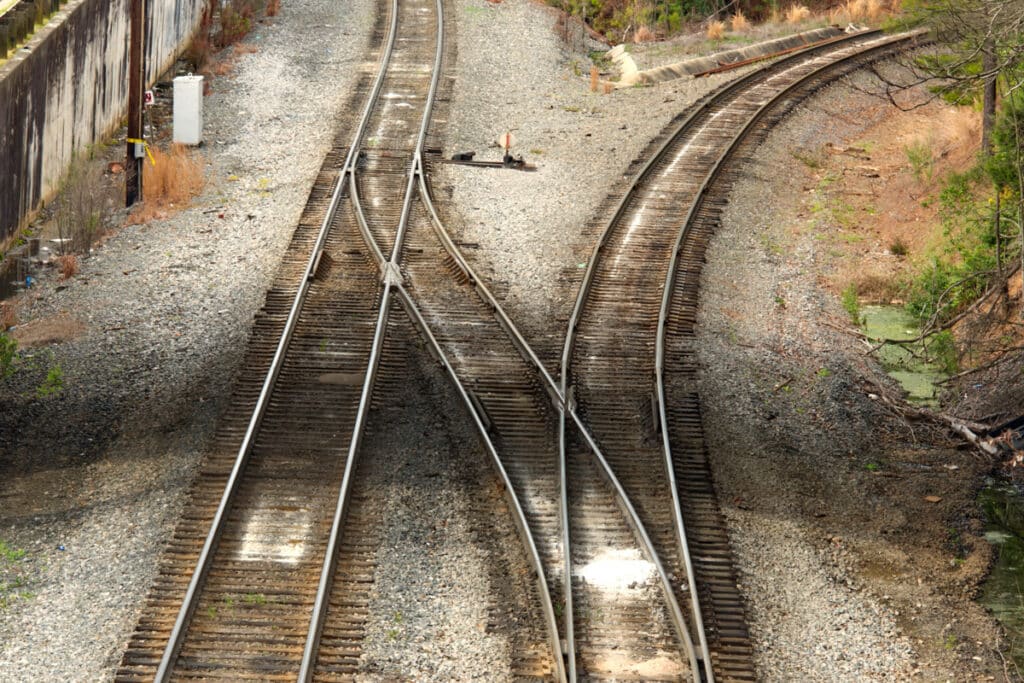 The bills.
They come in; they get paid.
But how often do you comparison shop to see if you can get a better deal?
If you never stop to compare providers to save money on household bills, you may end up paying too much.
About $11.6 billion too much.
According to research [PDF report] from the Queensland University of Technology, it's estimated Australians are collectively overpaying $11.6 billion by not comparing service providers.
With rising prices, we can't afford to pay more than we have to. Still, according to the report, fewer than 25% of us regularly compare service providers for our mortgage, insurance, phone, internet, credit cards, and energy.
Comparing Household Bills Can Add Up to Big Savings
For those who do end up switching, the savings can really add up. The QUT research (sponsored by Heritage Bank) found that:
More than 50% of those who switched home loans saved at least $1,000 a year, and up to 30% saved more than $2,000.
The most frequent savings range on switching credit cards was between $200 and $300.
Most respondents saved between $100 and $200 on home and contents insurance.
Most respondents saved up to $200 by switching energy providers.
Most respondents saved up to $400 a year by switching supermarkets.
The most frequent savings range for internet or mobile phone providers is more than $200.
That's an average saving of around $2,000.
After reading these figures, I was determined not to let another year slide by without comparing all our household bills.
And so far, our experience has certainly been similar to the QUT findings – we've saved money on every bill we've compared.
We saved $144 a year by switching mobile phone plans, $50 on contents insurance, and $220 on car insurance (actually, I didn't end up changing insurances in the end, but comparing prices was helpful in negotiations). And we're looking at a saving of $65 a month ($780 a year!) for changing our home internet.
Disclaimer: This is general information and is not intended to influence your decision. You should seek professional advice and take into account your own personal circumstances before making financial decisions.
Tips on How to Switch and Save
It takes a bit of effort to compare all the different service providers. And yes, it can be confusing, especially regarding insurance products (a qualified professional can help)!
If you don't have a system, it can be nearly impossible to do your head in!
The following eight steps can help you switch and save.
1. Note Down Your Current Service Features and Costs
Before you can look for a better deal, it helps to know your current bills and usage.
Below are some things to look at and write down to help compare apples with apples.
Home loans
your current interest rate (and its conditions, i.e. whether it is variable, fixed, interest-only, introductory offer etc.)
current fees
loan features (i.e. offset account, redraw facility etc.)
current monthly, fortnightly or weekly payment
Credit cards
your current interest rate
balance
the minimum monthly repayment amount
Insurance
your existing premium amount (and whether you pay yearly or monthly)
your sum insured (for cars, check whether it is market or agreed value)
your coverage (what your insurance actually covers you for. You may need to call your insurance provider for the details)
your current excess
existing discounts
existing no-claim bonuses
extras you're paying for on top of the basic premium (I was seriously surprised at some of the extras we were paying for – the person on the phone made them sound like they were part of the basic premium – they weren't!! It wasn't until I dug a little deeper that I found the extras were optional!)
consider whether you're adequately insured and not underinsured.
Mobile plan
Home Internet
your current monthly bill
your average monthly data usage
phone usage costs if relevant (i.e. local, national and international call costs or costs of going over your data limit)
bundles and other deals
Energy provider
your current peak tariff
your current off-peak tariffs
any other applicable tariffs
your average usage
any additional charges or discounts applicable
Groceries
If you're unsure at all, call your current provider and grill them until you've got all the relevant information.
2. Write Down Any Extra Features You Would Like to Add or Deduct
When you've looked at your current products, you might decide there are extra features you don't have but want.
Now's the time to consider whether your current services are adequate and any additional features you would like.
And just as importantly, if you are currently paying for features you don't want, note that too.
When looking around, be wary of being swayed by added enticements. Sure, a 12-month subscription to Netflix as part of your bundle might sound good, but do you really need it? Is it really worth the extra monthly payment? And would you save more money by going with another provider and just paying for Netflix?
3. Check Contract Rules and Exit Fees
Usually, the best time to compare service providers is at the end of a contract, fixed interest period or when it's time to renew a premium.
However, depending on your contract rules and exit costs, you may be better off exiting early. Exit fees can change depending on how much of your contract you have remaining or current interest rates.
If the savings over the remaining contract period exceed the exit or break fees, you may be better off switching early.
Find out the contract rules and exit fees and calculate whether you're better off switching now or waiting until the end of the contract.
4. Use a Comparison Tool to Compare Service Providers
You could do all the leg work yourself by visiting each provider's website and going through the steps to get a quote, or you can use a free comparison tool to make the job easier.
A good one will have access to hundreds of products – many more than you could ever compare yourself.
This is where all those notes you made come in handy – it's easier to compare apples with apples when you know all the details.
But…while these services are helpful when comparing products, you need to be aware that they have their flaws.
When using comparison tools, it's important to remember that no comparison service compares every provider in the market.
Some tools compare more providers than others, so it's worth using more than one to get the best information.
Comparison sites are helpful for research, but when signing up for a service provider, it's a good idea to contact the provider directly and double-check the accuracy of facts and costs to ensure they are current.
Some helpful tools (I have no affiliation with any of these) include:
5. Read the Fine Print
Do you read the terms and conditions before handing over your money? Do you know what it is you're really buying?
Most of us don't, but it's worth reading, taking a few notes, and even drawing up a table so you understand what you're getting.
I read a fascinating (also depressing and scary) book by Emeritus Professor Dick Bryan et al. called Risking Together: How Finance Is Dominating Everyday Life in Australia (Public and Social Policy Series), where the authors argue financial risk is being shifted from corporations and government to individuals who have fewer resources to shoulder these risks.
"Increasingly, we are being expected to have read the fine print, and be canny about contracts. Critically, we are being made liable for all the contractual commitments we make. Being responsible financial decision makers and reliable payers on our contractual commitments is becoming a moral imperative, similar to (indeed, perhaps replacing) 'hard work' and 'thrift'. Social protection against harmful contracts is concurrently narrowing. The government says it wants to cut red tape in financial regulation, to facilitate choice and market forces. The corollary is that ordinary people get less protection: we are just expected to be 'financially literate'."

Risking Together
The fine print is tedious and often confusing, but for better or worse, it is on us to read and understand it.
Some companies make this easier by providing a simple factsheet that covers in point-form the relevant information. But it still pays to read the fine print to understand what they leave out of the summary.
6. Consider a Company's Reputation
Is the company you're considering reliable? Does it provide a good service?
You will probably have a good idea of a company's reputation if it's a well-established business. But what about all the little fellas out there that may offer a better deal?
The best way to gauge a company is to ask the people you know. If your friends or family are unhappy with a company, or they know someone who is, they won't hold back! Just be sure to get the details of why they are unhappy with a specific company to be better informed.
Reading reviews, forums, and asking on Facebook groups are other ways to assess a company. Just be aware that some reviews may be fake.
7. Switch and Save
Now that you've done your research and are confident you've found a lower price, you can save money by switching.
Except in the case of using a broker, switching is often a simple process of filling out an online application, quote or giving your preferred company a phone call. They will do the rest.
The hardest part is doing the comparing.
Double-check whether you have to inform your current provider by giving them a call. They may need to hear from you if there will be contract break fees.
8. Record the Details of Your New Service
If you've switched and saved, it pays to do one last thing.
It's a good idea to file the relevant details of your new products in a safe place so that next year, or at the end of your contract, when it's time to make comparisons again, you've already got the details you need on hand and ready to go.
Do you switch to save, or are you loyal to your good ol' faithful?