A budget is no good if you don't use it! Here's how to use your budget.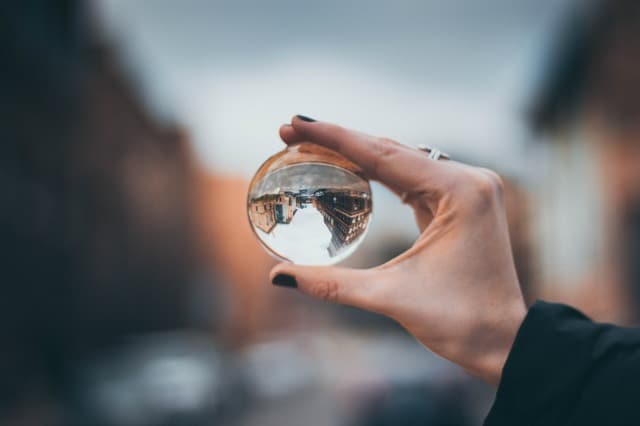 A budget is more than just a passive spreadsheet created in the spirit of good intentions and then forgotten.
Instead, a budget is a tool to help you control your finances. If you want to drive in a nail, you reach for the hammer. If you want to gain control over your finances, you whip out your budget.
The method explained below is the standard method for comparing your actual spending with your budget. It's a useful way to get to know your spending patterns. If you're looking for an easier way to budget, check out this article and this one.
Before you Begin – Create a budget in Excel
First, you need to create a budget and create a method for tracking your spending:
Begin by tracking your expenses. Get to know your current financial situation and financial health. Work out if you are spending more or less than you earn. If you are consistently spending more than you earn, you will need to take a serious look at your spending.
Draw up a budget using the information that you have gleaned from tracking your expenses. Your budget should show income per month, expenses per month and net cash flow. Net cash flow is how you have left over at the end of the month once you deduct your expenses from your income.
Think about your financial goals and run some calculations. How much money will you need to achieve your goals? Now adjust your budget to include these new amounts. You may need to make adjustments to your spending patterns in order to achieve these goals. Your budget is your roadmap to success.
Next, you need to create an easy way to compare actual spending with budgeted spending. While there are many software options available, I prefer the flexibility of a spreadsheet. I like to be able to tailor my budget to give me the information I want.
Below is just one standard format for drawing up a budget (either in a spreadsheet or old-fashioned pen and paper).
Check out the excel tutorials for more info on how to draw up a budget like this.
The advantage of a yearly cash flow budget is that you can see how your cash flow is tracking each month as well as over the course of a year.
The beauty of a formulated spreadsheet is that you can see immediately how one small change can affect your whole budget and your whole year's finances.
Track Your Actual Spending in Excel
Once you have your budget set up, continue to track your expenses. Enter your expenses in a separate excel sheet, in the same format as your budget as below.
Using Excel's referential formulas, you can easily compare your actual income and expenditure against your budgeted income and expenditure. This way, you can see immediately if you're overspending.
Here's how to do it.
Compare Your Spending To Your Budget
On a third sheet deduct your budgeted amounts from your actual spending to see the variance between budgeted and actual. In other words, how are you sticking to your budget and your money goals?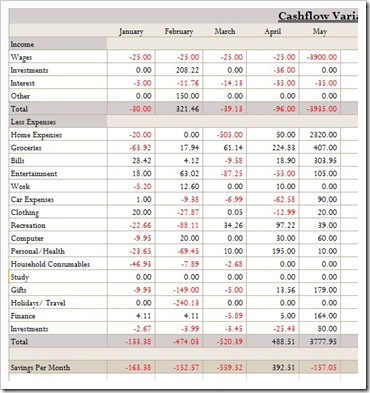 If it looks like you might overspend in a category, you can stop spending before you get that far. Or you can make adjustments in other categories to compensate. Or you can make sure to spend less next month to balance things out.
A budget is an invaluable tool when it comes to gaining control over your finances. Comparing actual and budgeted spending gives you real-time data on your financial progress.
And you can use your budget to plan out different financial scenarios.
You are no longer in the dark about what you are spending your money on. Or how much is left over at the end of the month. Or how much you are saving each year.
A budget allows you to see at a glance whether you are on track to reaching your financial goals.
You can tell whether you can afford to buy something (particularly big ticket items) and can immediately see how spending will affect your overall finances.
Related Posts
Tracking Your Expenses
Creating a Basic Budget
Achieving Your Financial Goals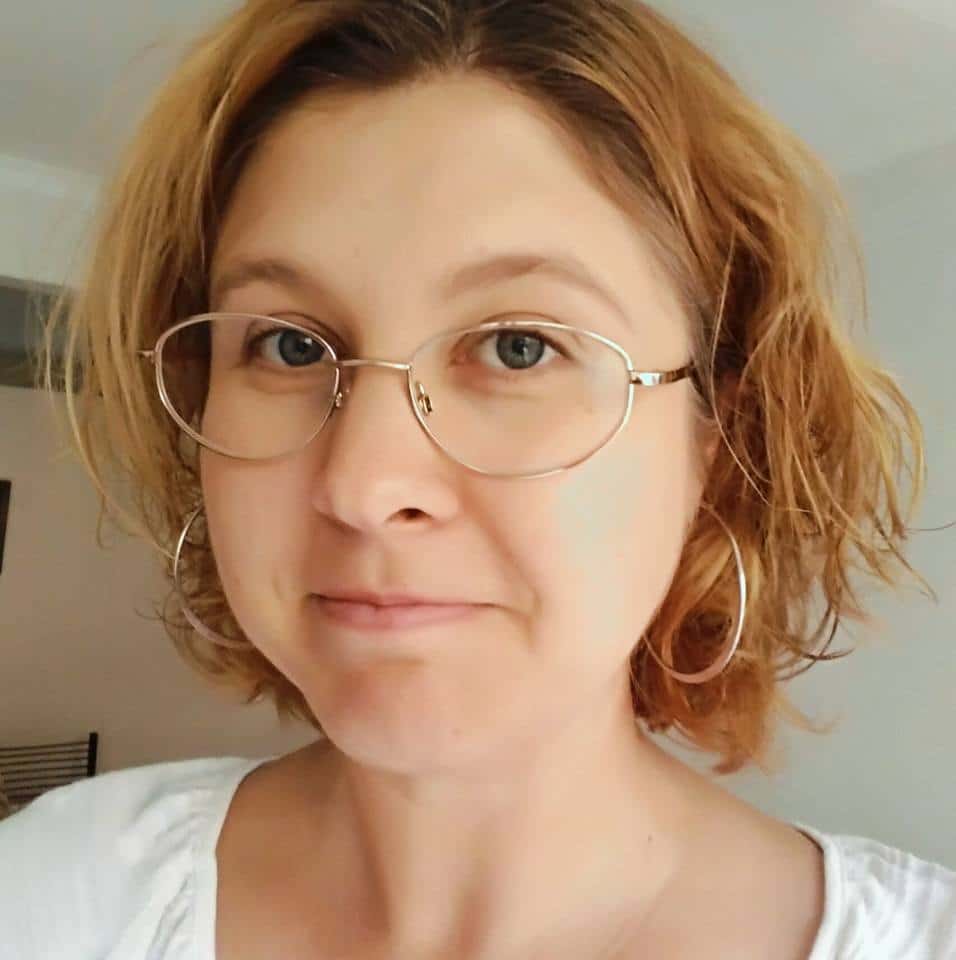 Melissa Goodwin is a writer and the creator of Frugal and Thriving who has a passion for living frugally and encouraging people to thrive on any budget. The blog is nine years old and is almost like her eldest baby. Prior to being a blogger and mum (but not a mummy blogger), she worked as an accountant doing other people's budgets, books and tax.