Uses for Bicarb Soda
This website may earn commissions from purchases made through links in this post.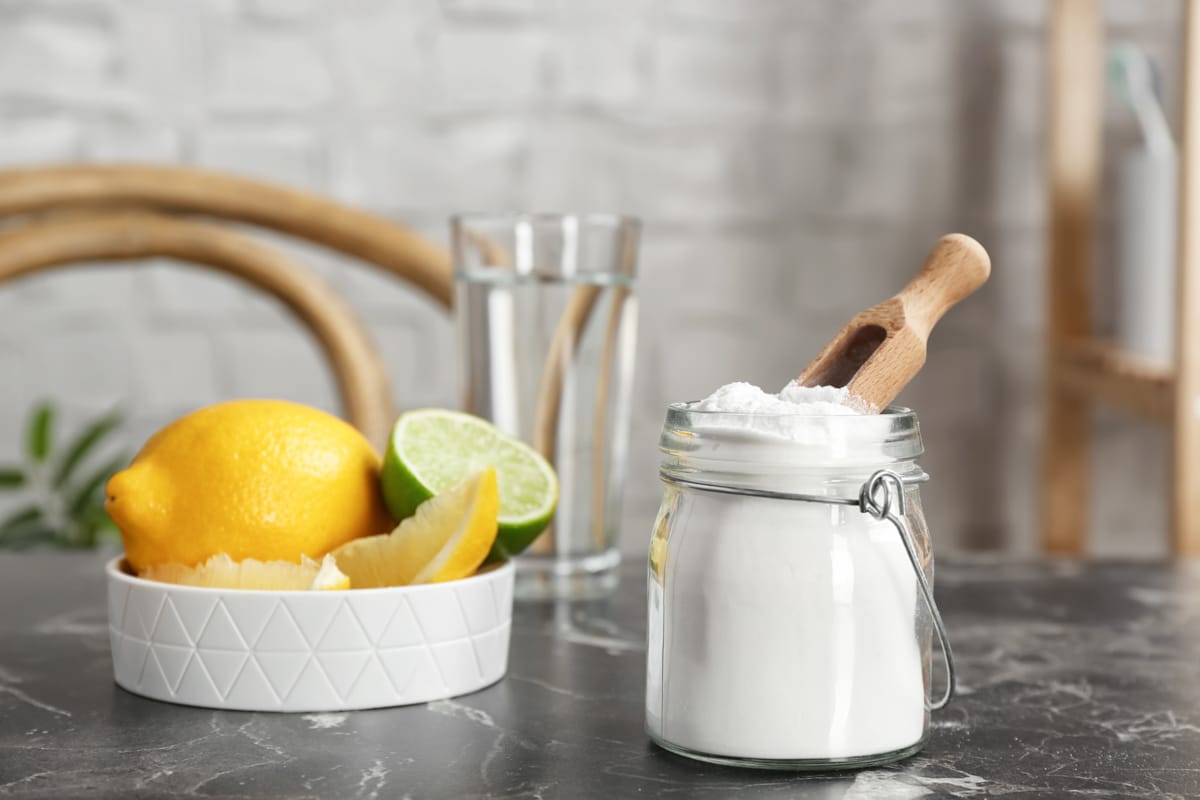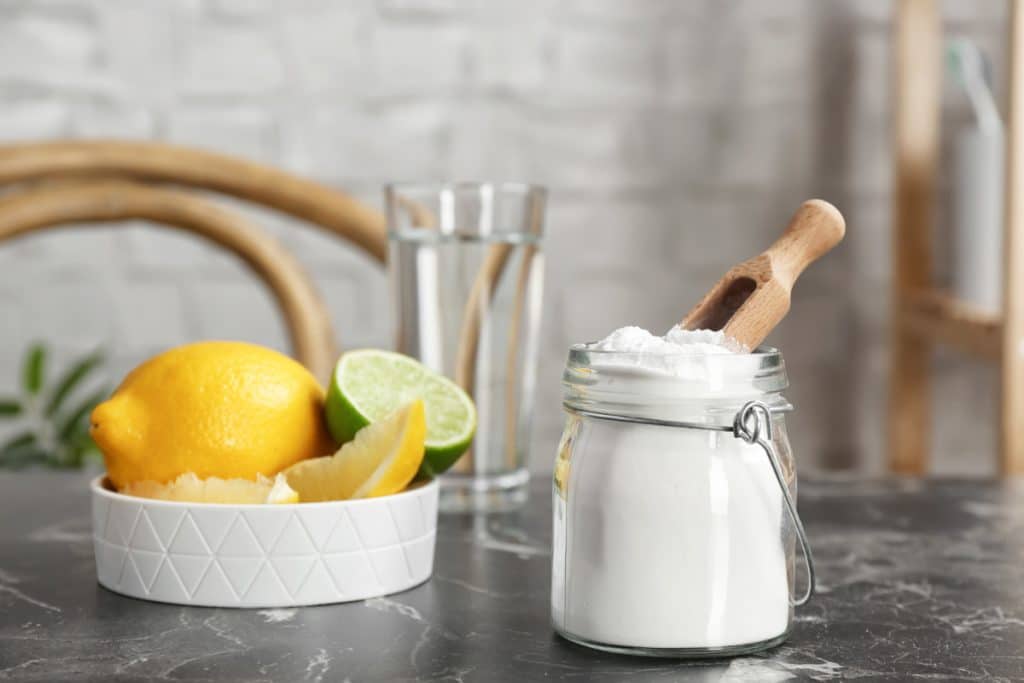 Bicarbonate Soda is my favourite cleaning agent. It is a little miracle cleaner that can clean just about anything. And it is both cheap and non-toxic. Coupled with vinegar and you've got just about every cleaning task in the house covered.
But you can do more than just clean when it comes to bicarb. It's a natural deodoriser, stain remover and you can even use it in cooking :).
My tips for using bicarb as a cleaner are:
Get one of those cheap kitchen shakers (pictured) to make sprinkling bicarb easier.
A little goes a long way, use too much and you end up with a powdery residue on your benchtops. Wipe off with a clean cloth dampened with vinegar, water or all-purpose spray.
Here are just a few ways that you can use bicarb around the home. If you need to clean something (like crayon off walls for instance) reach for the bicarb first, chances are it will do the job.
A small container of bicarb in the fridge helps absorb odours.
Sprinkle on a damp cloth and wipe over the inside of crockery cups to remove tea and coffee stains.
Sprinkle a little on a damp cloth and use to clean. Wipe over afterwards with the all-purpose cleaner.
Bicarb on a damp cloth removes stains from benchtops, soap scum from showers and rust from sinks. Use in the same way to clean the oven.
To unblock sinks pour 1 tbsp. of bicarb and 3 tbsp. of vinegar down the drain. Allow to fizz and then pour a kettle full of boiling water down the drain.
Sprinkle bicarb soda over the carpet. Leave for a few hours and vacuum as usual. Deodorises carpet. Add a few drops of essential oil before sprinkling over carpet for a fresh smell.
Soak porous surfaces such as chopping boards in a mixture of bicarb soda and water to remove strong food odours. Also useful for bottles and jars and food and drink containers.
Remove tarnish from silverware with a paste of bicarb and water. Apply with a damp cloth and rub clean.
Soak pot and pans with burnt-on food overnight in warm water and 2 tbsp. bicarb soda.
Combine with a small amount of water and use as a paste on acne.
Sprinkle inside shoes to deodorise.
Remove liquid stains from carpet by pouring a liberal amount of bicarb on the fresh stain and leaving to dry, before vacuuming off.
Add 1/2 cup bicarb to your bath to soften your skin.
Add to your wash to soften clothes.
Add to water and swish as a mouthwash.
Dust bicarb soda underarms as to absorb sweat and odours.
Add to kitty litter to absorb odours.
What are your tips for using bicarb soda?