Serve this delicious lemon chicken with rice and steamed greens.
When you're feeling like a bit of a takeaway treat, the Chinese style lemon chicken hits the spot, while still being easy, inexpensive and somewhat healthier than the batter coated takeaway version.
Team this recipe up with an easy homemade fried rice, and maybe some oven baked spring rolls or some steamed greens for a complete meal.
To make, cut some chicken breast or thigh into bite-sized pieces then toss them in cornflour to coat. Tapioca or arrowroot flour is a great gluten-free version.
Heat up enough oil to shallow fry your chicken pieces – about an inch or so in a saucepan.
While your oil is heating up, put the sauce ingredients in a separate saucepan and bring to the boil.
Cook your chicken in batches and drain. Coat them in the lemony sauce and serve with fried rice for a delicious home-cooked takeaway-style lemon chicken.
For a take-out experience, pack this meal up in containers for a picnic on the beach.
ASIAN LEMON CHICKEN RECIPE
Ingredients
1 –2 chicken breasts, cut into bite-sized cubes
cornflour to coat chicken
oil for shallow frying
1/2 cup of chicken stock
the juice of about 1/2 a lemon
1 tsp fresh ginger, grated
1 – 2 Tbsp honey
splash of soy sauce
cornflour to thicken the sauce
Method
Coat chicken in cornflour and shake off excess. Put aside.
Heat about an inch or two of oil in a pan.
When the oil is quite hot, cook the chicken in small batches until golden brown. Test the oil by placing a little bit of bread crust in the oil – it should start to bubble gently.
Meanwhile, bring the stock, lemon juice ginger, soy sauce and honey to the boil, then simmer for a minute for a few minutes to reduce. You can thicken the sauce further by adding a 1/4 teaspoon of cornflour, mixed with a little cold water to the pan and stirring well as the sauce comes back to the boil.
Taste the sauce and add a little extra honey if it seems too sour (or a little extra lemon if it's not sour enough).
Serve the chicken hot either tossed in the sauce or with the sauce drizzled over the top.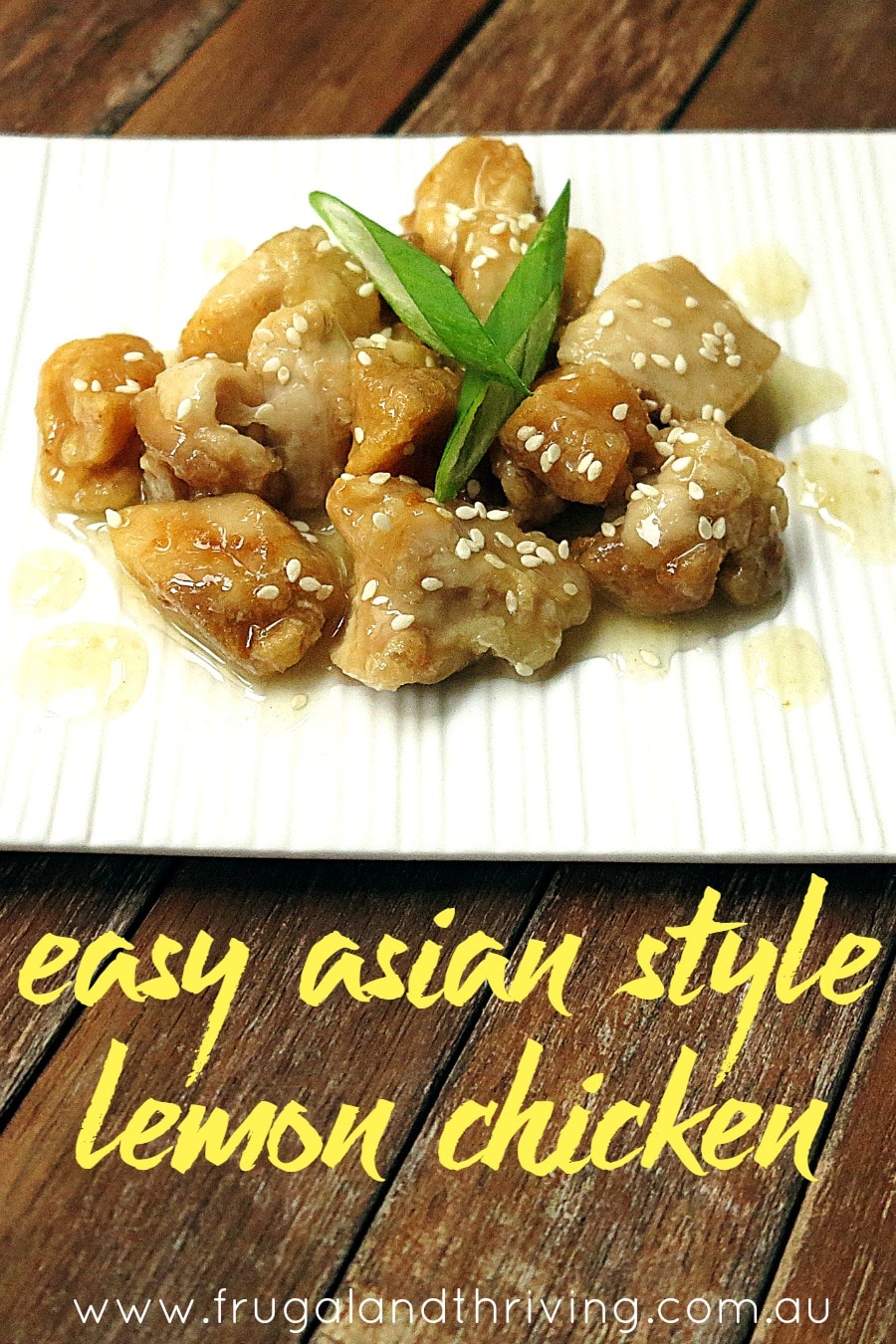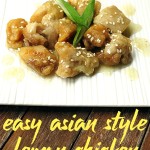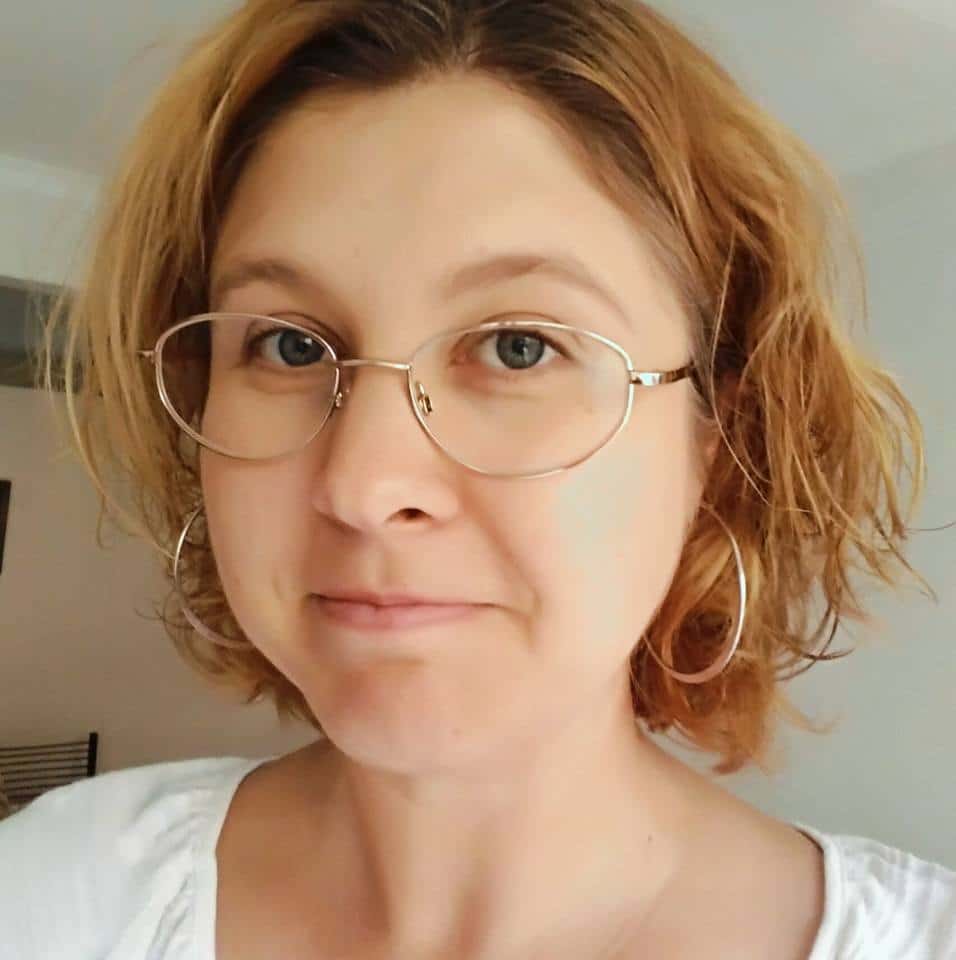 Melissa Goodwin is a writer and the creator of Frugal and Thriving who has a passion for living frugally and encouraging people to thrive on any budget. The blog is nine years old and is almost like her eldest baby. Prior to being a blogger and mum (but not a mummy blogger), she worked as an accountant doing other people's budgets, books and tax.