Use up leftover vegetables and avoid waste with this "free-up-the-fridge" roast vegetable frittata.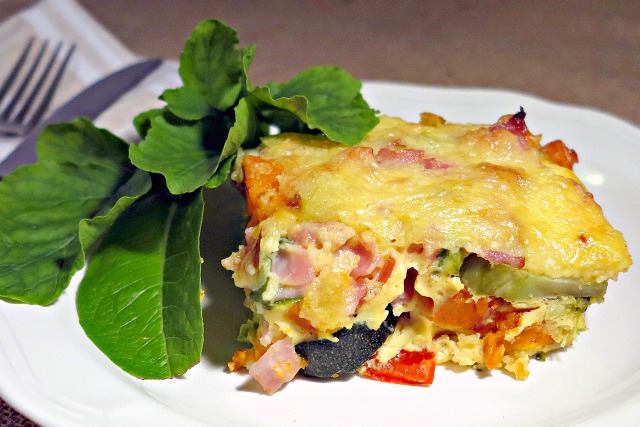 Another shopping week has past and a few more leftover vegetables are knocking around in the crisper waiting to be used up.
Last fortnight I shared a kid-friendly vegetable curry that uses up the bits and bobs left over at the end of the shopping week. Today's recipe is another idea: the versatile frittata.
Not only can you use up vegetables and herbs in this frittata, you can also use up cooked meat, bacon, ham as well as bits of cheese, the last of the cream, sour cream, yoghurt…whatever you have on hand.
As long as you have eggs, the rest is variable.
I love roasting vegetables and just having them in the fridge. It makes recipes like this really easy to knock together.
They also make great lunch wraps with a little avocado, cheese and homemade hummus.
Use a little pitta bread and some homemade sauce straight from the freezer for an easy roast vegetable pizza.
Toss them with pasta or whip up a quick vegetable lasagne.
"Free-Up-The-Fridge" Roast Vegetable Frittata
Ingredients
Roast vegetables – whatever you have on hand. Try pumpkin, sweet potato, potato, carrots, zucchini, broccoli (including the stem), cauliflower, beans, squash, parsnip, asparagus, eggplant, capsicum, onion, garlic, kale)
6 – 12 eggs
Milk or cream (or use up sour cream, yoghurt etc).
Cheese, grated
Leftover meat (optional) can also use ham or bacon.
Instructions
Toss vegetables in oil with a little salt and pepper. Roast at 200°C for 20 – 30 minutes or until cooked through.
Whisk eggs with milk or cream etc. Add a little cheese if desired. Leftover feta or ricotta cheese can be added instead.
Stir in cooled vegetables and any leftover cooked meat if adding.
Pour into a greased baking dish and top with grated cheese.
Cook at 160°C – 180°C for 20 – 50 minutes or until just cooked through.
Serve with a side salad or some crusty bread.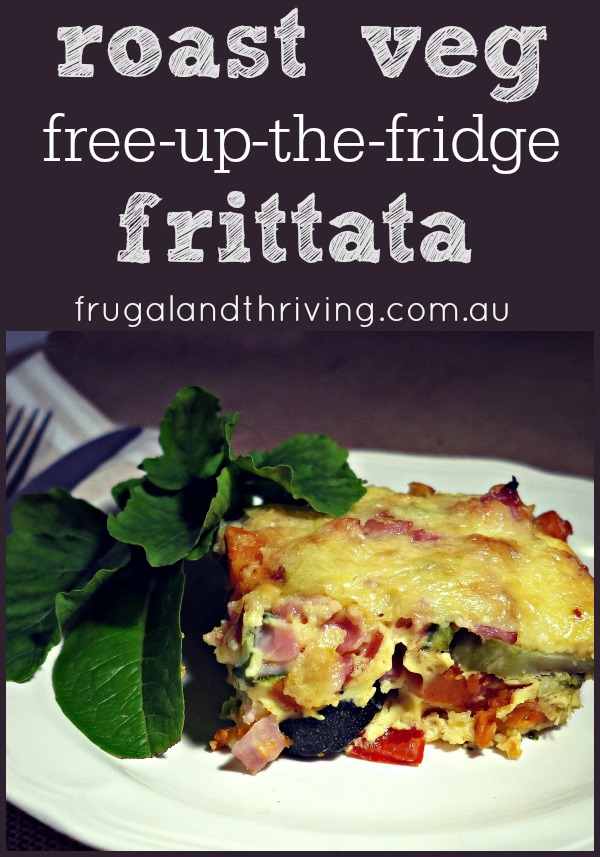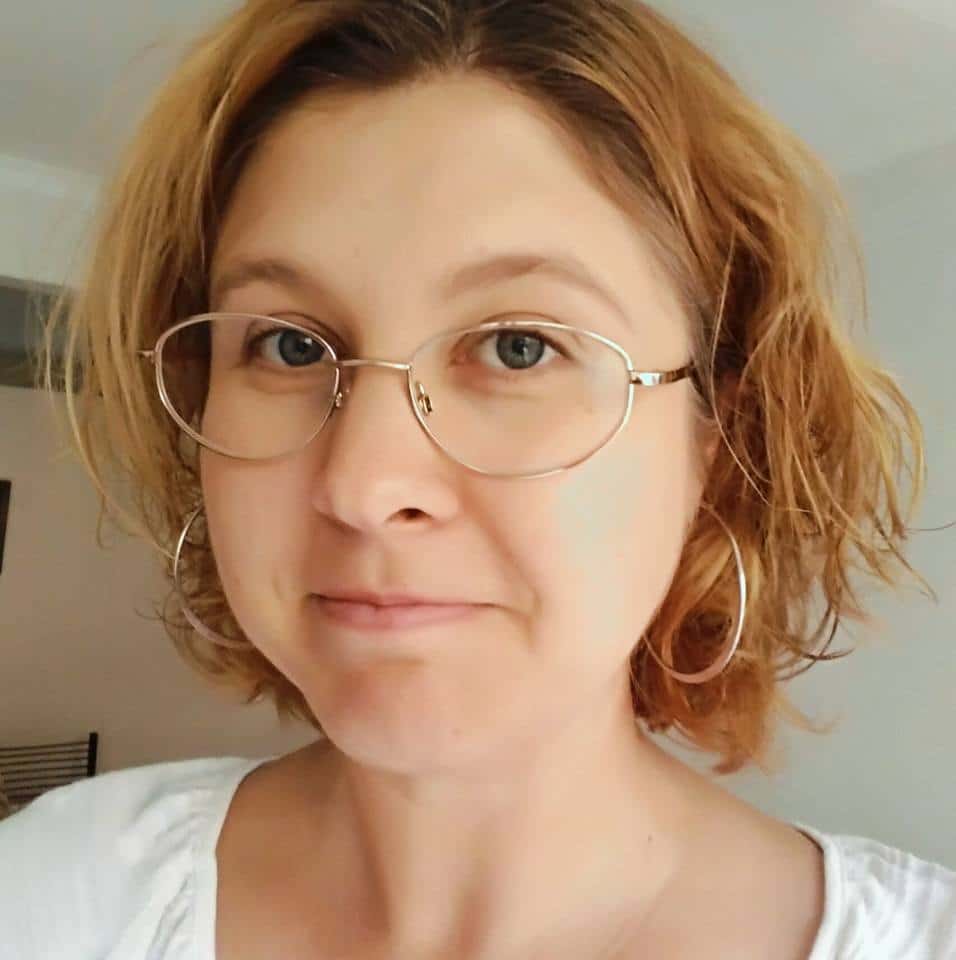 Melissa Goodwin is a writer and the creator of Frugal and Thriving who has a passion for living frugally and encouraging people to thrive on any budget. The blog is nine years old and is almost like her eldest baby. Prior to being a blogger and mum (but not a mummy blogger), she worked as an accountant doing other people's budgets, books and tax.