13 Best Money-Saving Apps Australia – Apps that Save You Money (2020)
This website may earn commissions from purchases made through links in this post.
Save extra money this year with these money-saving apps that can be used in Australia.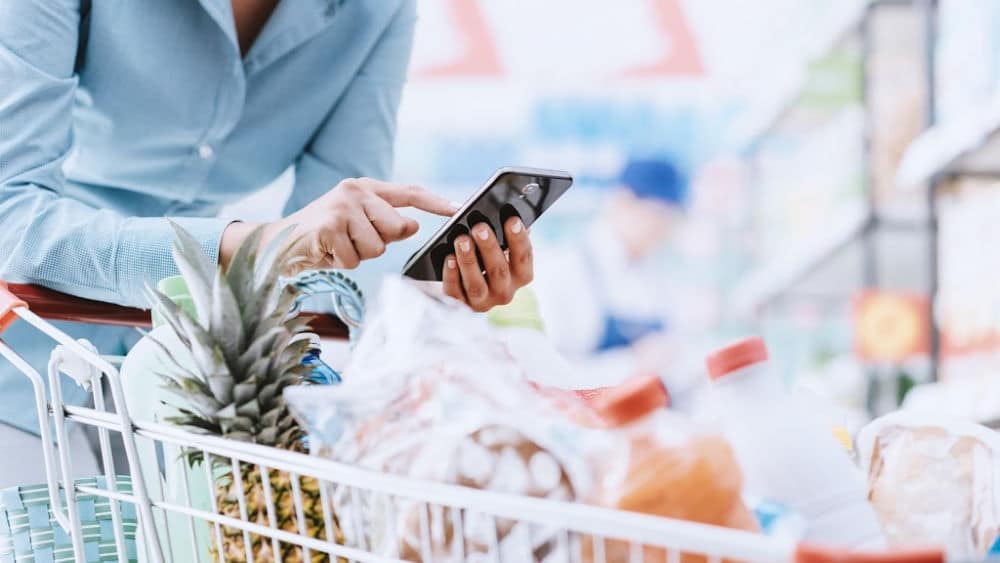 There's more to mobile apps than just Candy Crush. In fact, if you can think of a way to make life easier, someone has probably come up with an app for that.
Make it easier to save money on the groceries, reduce food waste and get deals on just about anything with the money-saving apps below.
From travel and experiences to household goods and services there are hundreds of ways to save money with your phone.
In this article, I'm going to share 13 apps that can help you save money and reach your budget goals.
These apps can be used by Aussies.
Saving money is only half the budget. After the money-saving apps, I will share a couple of the tops apps that can help you earn money as well.
13 Apps that Save you Money
Below are 13 apps that can save you money. Some of the apps are global, but can still be used in Australia. Others are for Australian's only.
Cash Rewards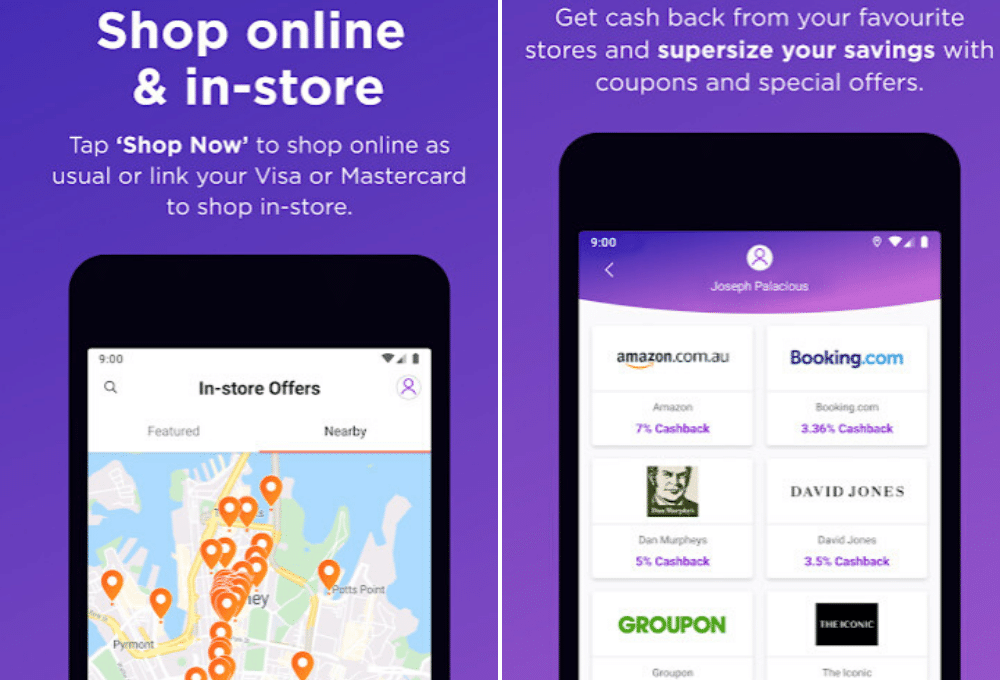 Get a bonus discount when shopping online by getting cash back through one of the cash reward apps or websites.
I use these apps all the time to get a small extra discount on things I was intending to buy anyway – like the weekly grocery shop!
The key to making the most of these apps is to follow the golden rule of only buying what you need – don't let them entice you to buy things just because it's a bargain.
The other trick is to shop around first to make sure you're getting the best discount available and then see if you can get a cashback on top of the discount.
ShopBack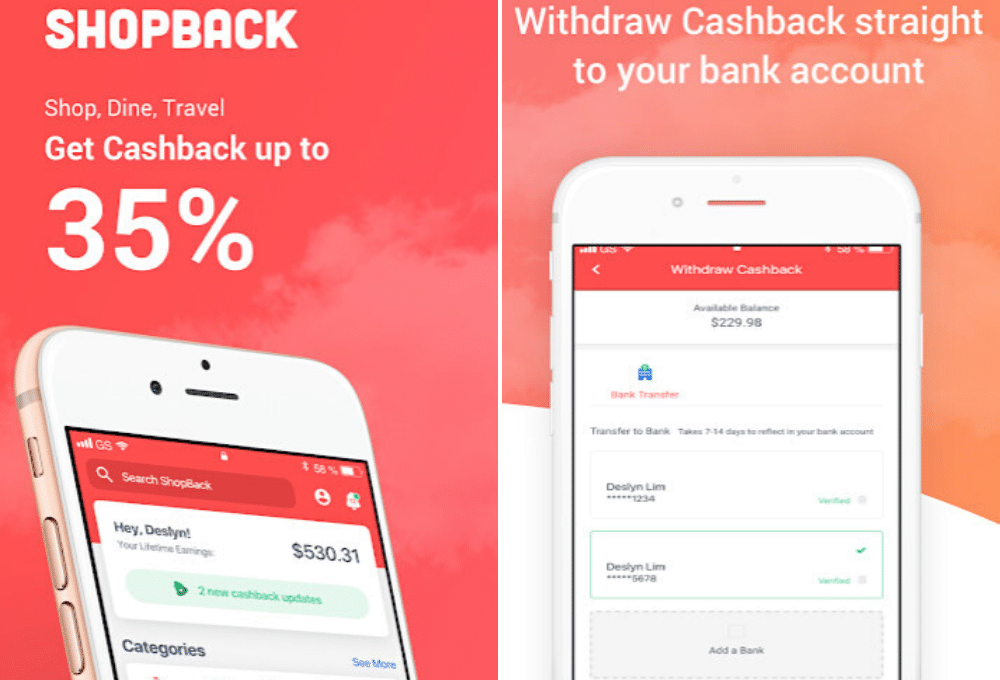 Similar to Cashrewards, Shopback gives you cashback rebates when you purchase online with participating retailers using their app or website.
Stocard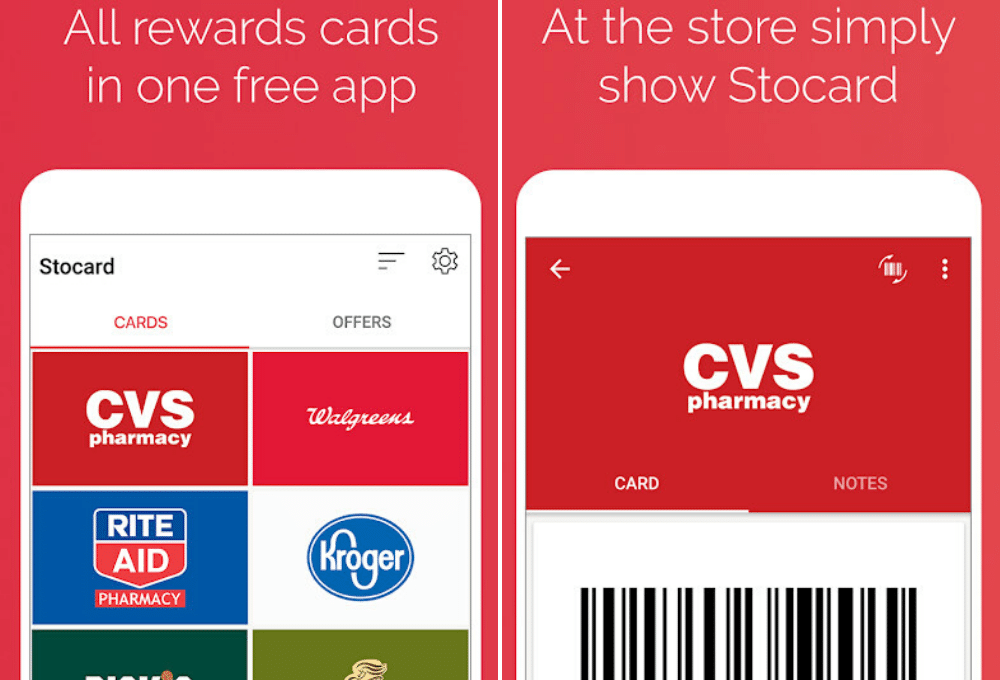 Stocard is an app that stores all your store loyalty cards on your phone so you don't have to carry them around in your wallet.
You can scan the barcode on your phone when you make a purchase.
The upside is no more carrying around loyalty cards.
One the other hand, the downside is you have to fiddle around with your phone to open the app and find the correct card.
Eat Club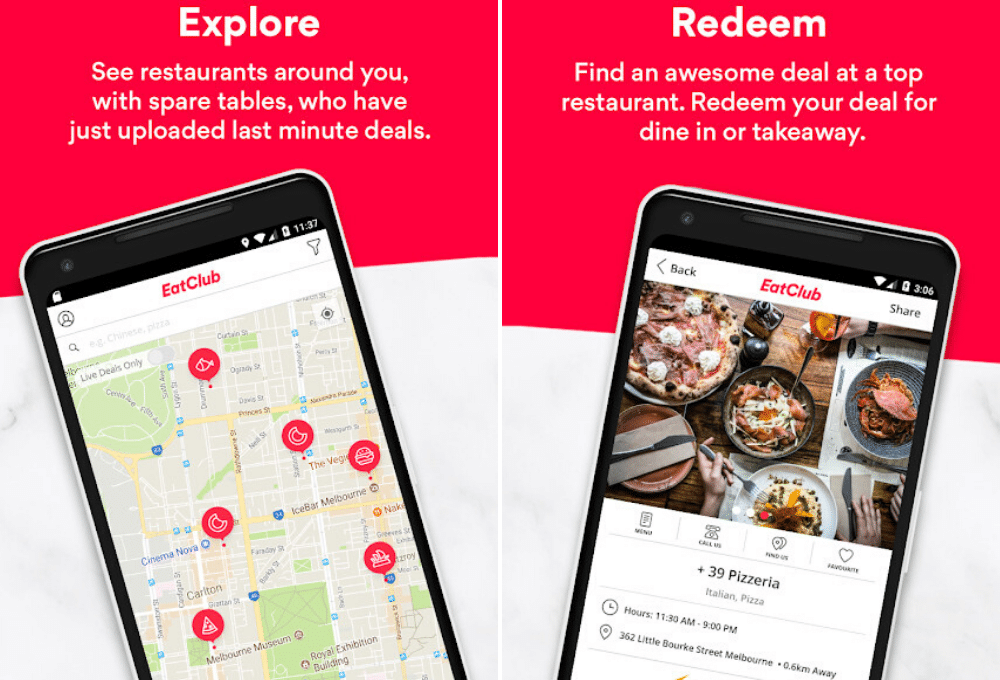 Eat Club is an app where you can find last-minute restaurant deals in your area. Restaurants with spare tables can offer discounts to encourage diners.
If you're looking for a last-minute place to eat, and you want to save money on eating out, this app may help.
When I checked this app out, most of the restaurants were in Melbourne only. This app will be great when it does more than just Melbourne.
Great if you want to eat out on a budget. Keep it in mind when you're travelling.
Shop Fully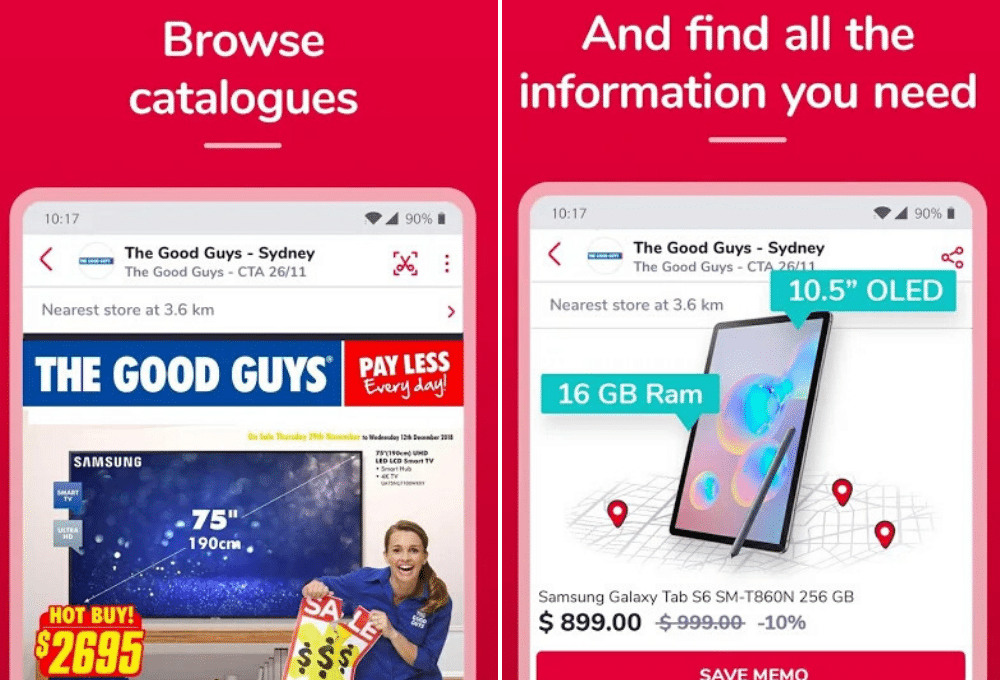 Use this app for staying up to date with store catalogue sales and deals near you.
I use this app every week to check catalogue sales, mostly for groceries but also for household products and gifts.
YWaste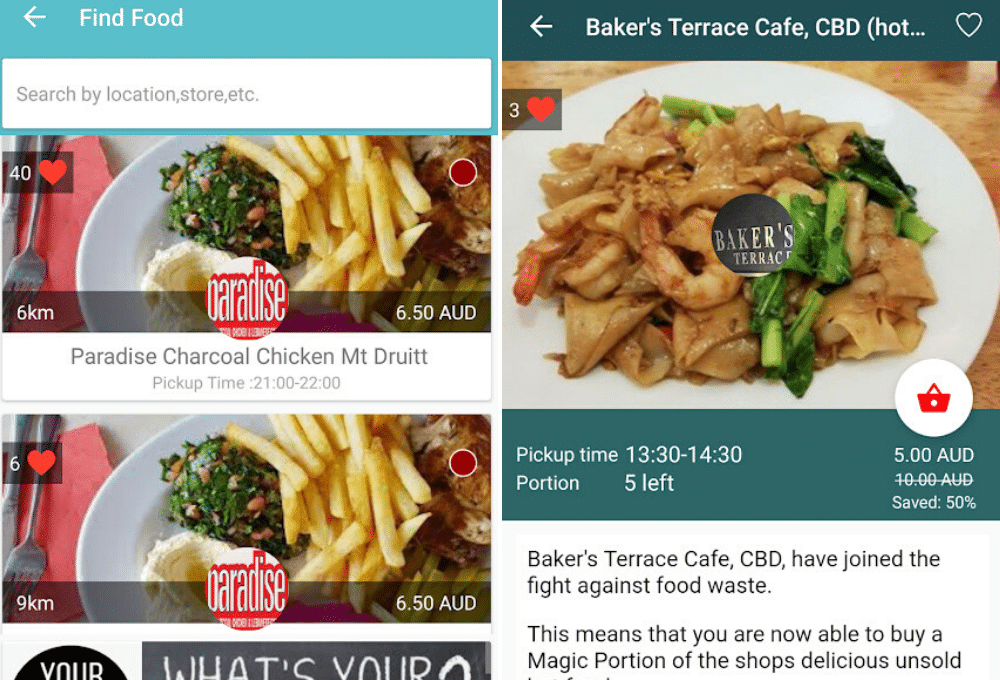 This app connects customers with food retailers' who have surplus food at the end of the day.
Instead of this food being thrown out, retailers can post it on the app at a discount.
It works like this: food businesses post their surplus food to the app. This is food that would otherwise be thrown out. It's not free, but it's usually heavily discounted.
The retailer will also post when this food can be picked up.
Customers pay for the food using the app and then pick it up in the allotted time.
This app is a great idea! It helps reduce food waste, which is great for the environment. It's also great for the retailer too, because it reduces the cost of food wastage.
And customers can get food at a discount. Services like Foodbank also use this app.
Fuel Map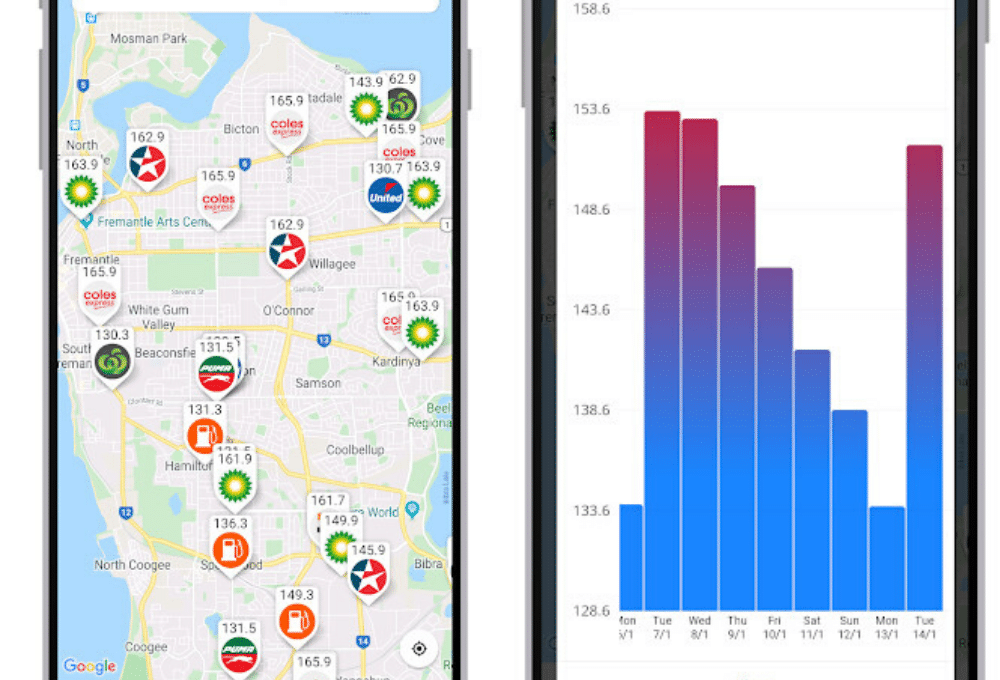 Fuel map is a crowd-sourced database of petrol stations and petrol prices that can help you save money on fuel.
Find the best price on fuel and know when the best time of the week is to buy it.
With the price of fuel being so expensive, finding the best price near you each week can save you significant money over a year.
Related read: Best Budgeting Apps for Australians.
Groupon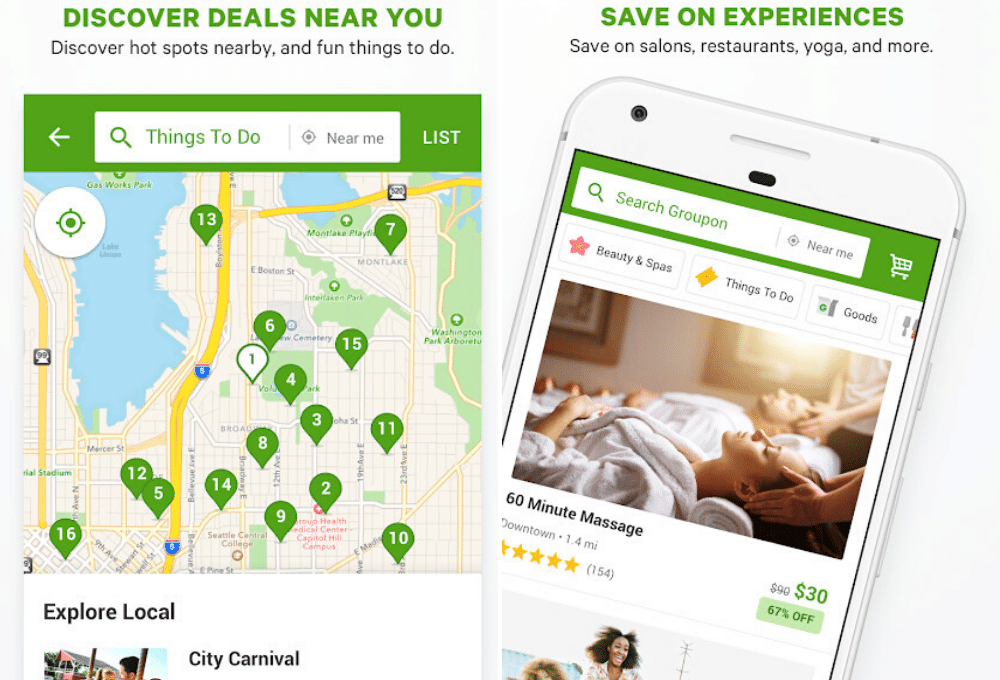 Groupon helps you find deals and other vouchers. While you can get all sorts of stuff on Groupon, it's particularly good for experiences.
If you're looking for something to do with the family, or if you're looking for a discount on experiences, eating out, hotels etc. when travelling, it always pays to check out Groupon first.
Scoopon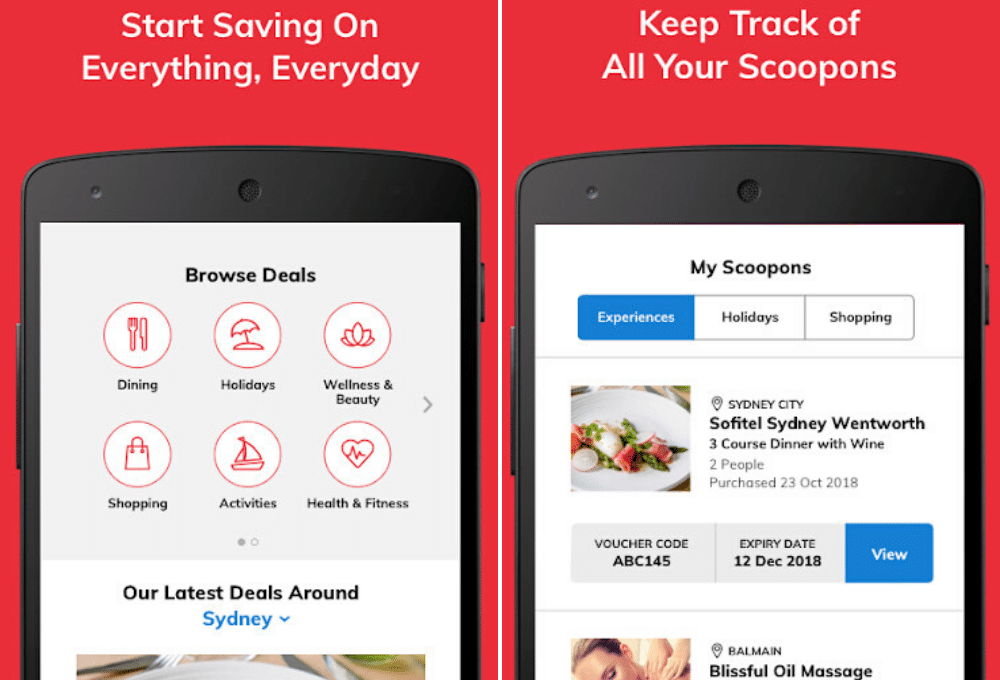 Similar to Groupon, Scoopon helps you find deals on experiences near you. Great for family entertainment and travel.
They also have deals on shopping too, so if you're looking for a specific bargain, check them out.
Half Price App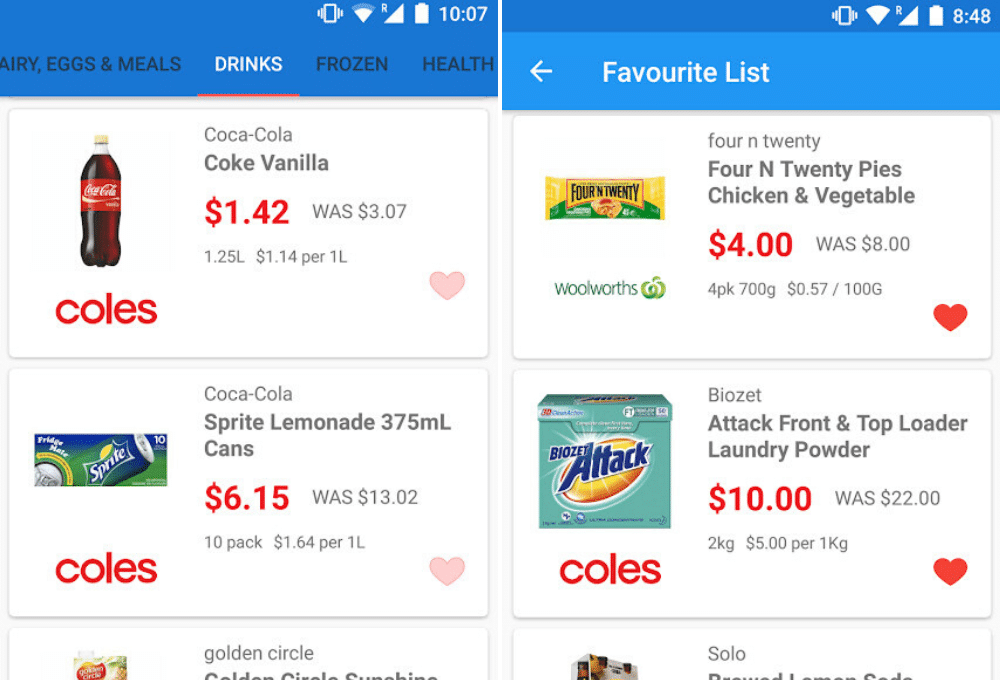 Find all the latest half-price discounts at Coles and Woolworths using this app.
If you like to stock up on groceries when they are half price, this app will help you do it.
All data on this app is updated Wednesday mornings.
Super Cook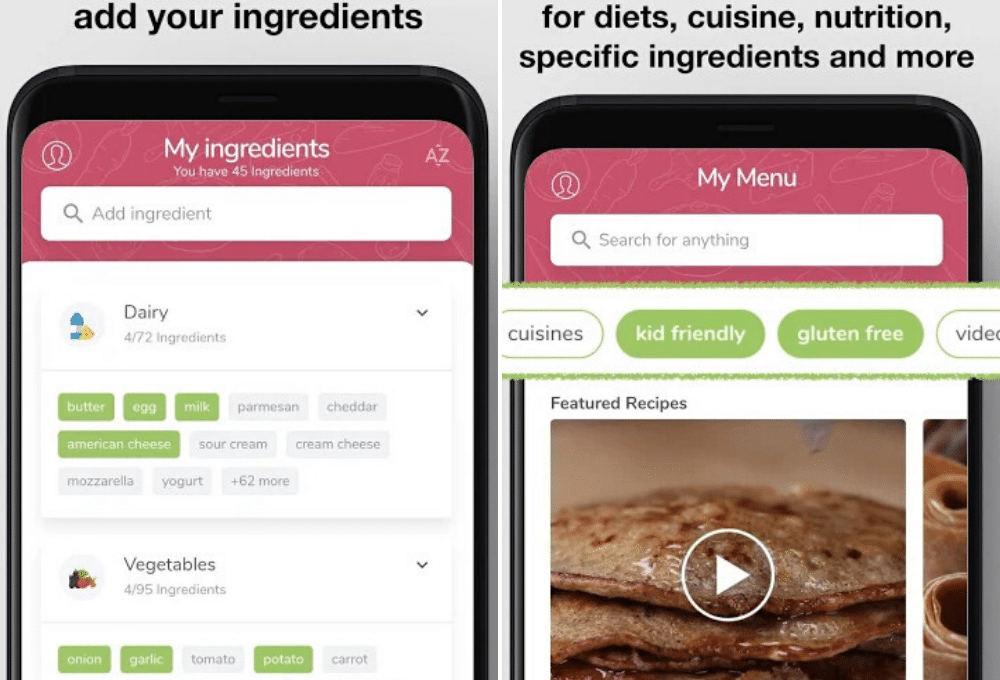 Not sure what to make with the ingredients in your kitchen?
Enter the ingredients you have in the kitchen into the app and it will come up with recipe ideas based on what you have on hand.
This can save you from running to the store to buy more!
What's cool is you can enter your pantry ingredients by voice as well as typing!
Sky Skanner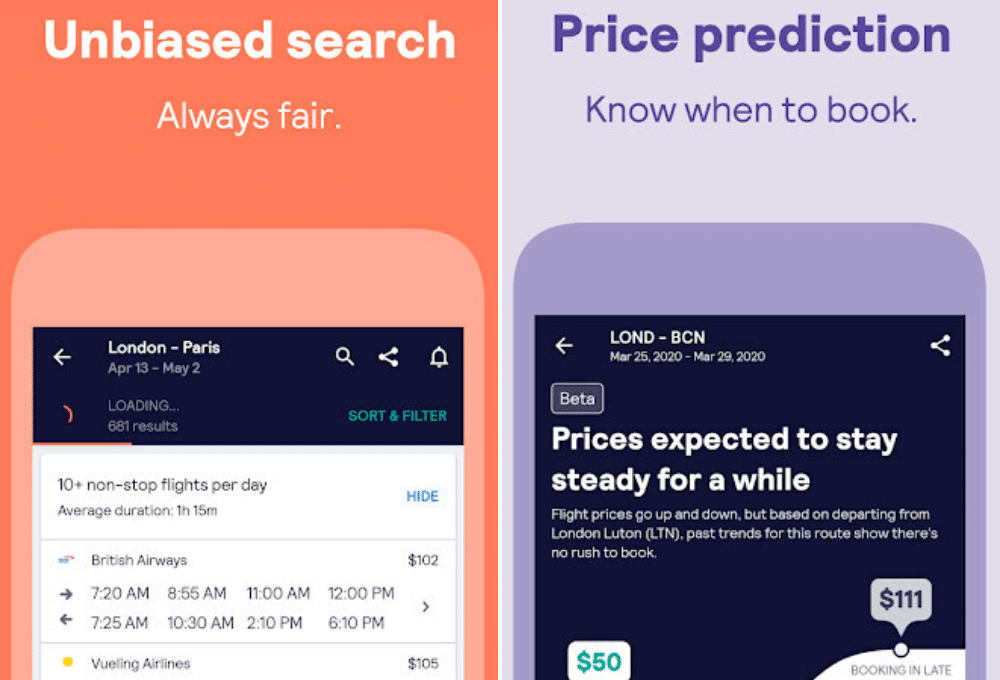 Find cheap flights using the sky scanner app.
Sky scanner also compares hotel and car hire prices.
Frugl
Frugl is an upcoming grocery price comparison app that compares prices between Woolworths and Coles.
It's still in Beta, but if you would like to help with the Beta testing, you can sign up on the website.
Do you have a money-saving app to add to the list? Why not share it in the comments below.
Earn Money With Apps?
Here are 2 of the 18 best apps in Australia that can help you earn money.
#1 Survey Junkie
Earn some extra cash by sharing your opinions.
#2 Commsec Pocket
Commsec Pocket allows you to star 'micro-investing' with as little as $50 in EFTs.
Get all the info along with the other 16 money-earning apps by checking out the article: Apps that Pay You.