It was early morning. The light was the soft grey-blue of early dawn. The air light and cool, not hot, heavy and humid as it soon will be, scented slightly with sea-salt and eucalyptus. All was quiet of man-made noise. No traffic. No hustle and bustle. A magpie chortled in the tree. Despite the fact that it was 5am in the morning and I was in the laundry busy putting on the day's washing, feeling, smelling, listening and seeing the early morning meant that I was content.
What things make your heart sing? Things that make you stop and think, 'this is why it's good to be alive'? Things that make you feel peaceful and contented? It's easy to get lost in the day to day hum-drum. Pausing to enjoy one of those free, simple pleasures brings back peace and balance. Here are some of my favourite things:
Autumn leaves
A good book
The countryside where I grew up
Getting into bed with clean sheets and pressed pillowcases, the cool feel, the smell.
My early morning cup of tea, especially if I get to sit and finish it alone in silence
Seeing the little fella sleeping
Evening drives. Feeling the cool breeze, seeing the setting sun on the river, watching the lightening over cane fields (cliché I know, but still I love it), smelling the cool ocean air.
Good food
Good conversation and especially a good debate (such a rare delight, but one I relish)
A clean house (not something that happens much anymore, but it makes me happy when it is tidy)
Listening to music on my iPod (it's nice to shut the world out for a little while)
Dawn and dusk
What things give you contentment?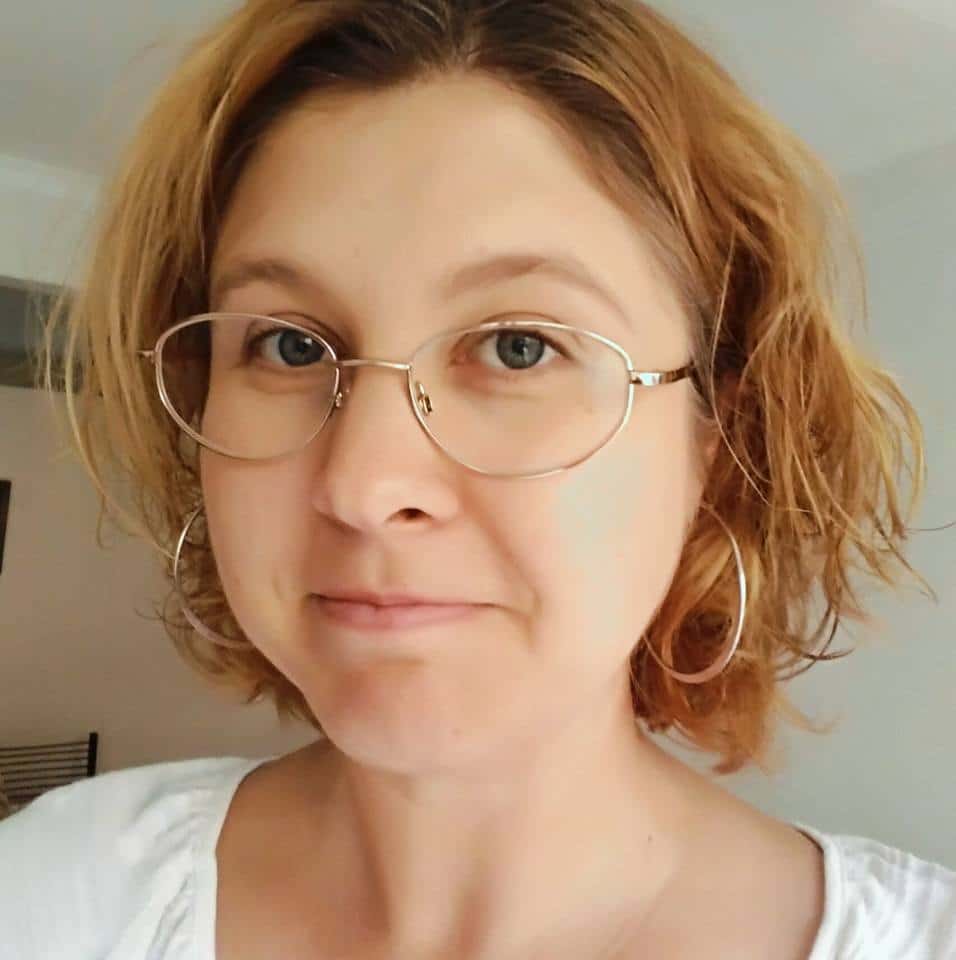 Melissa Goodwin is a writer and the creator of Frugal and Thriving who has a passion for living frugally and encouraging people to thrive on any budget. The blog is nine years old and is almost like her eldest baby. Prior to being a blogger and mum (but not a mummy blogger), she worked as an accountant doing other people's budgets, books and tax.