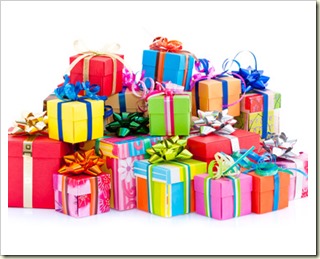 We've reached the age where the Little Fella is now being invited to birthday parties.
While it's exciting and fun times, I was a little blindsided by the whole gift giving thing.
Buying presents for other people's kids is definitely not something I've previously been budgeting for.
Over the year, birthday gifts can add up. Just last week we had three birthdays to buy for.
And kid's birthday gift giving can be a tricky thing: you're trying to balance not buying cheap plastic rubbish and getting something the child will actually like, with spending as little as possible. And not coming across as cheap and miserly at the same time!
I'm new at this whole kid's birthday present malarkey, so I'm hoping you'll share your tips on saving money on birthday presents for your children's friends.
Here are some ideas that I've come up with so far.
LIMIT THE NUMBER OF PARTIES
I don't think our kids need to attend every party they are invited to. By only going to parties of close friends (although that's hard to establish at 4 years of age – it seems to change each week), we're limiting the gift buying expense, not to mention all that sugary food inhaled at parties.
STOCK UP DURING THE SALES
I'm starting to realise that it pays to plan ahead for birthday parties and stock up on a few potential gifts (see below) when they are on sale or discounted.
I've started checking out discount bins in Spotlight for craft kits and supplies to put away for birthday presents. And if I don't use them for party gifts, then my own children will get use out of them or I can use them as charity gifts.
INEXPENSIVE GIFT IDEAS
Some inexpensive but 'evergreen' gift ideas include:
books
card games
stickers / sticker books
activity kits / books (you could make these yourself – I once gave a card making kit as a gift that I'd made up from bits and bobs from my own card making supplies)
colouring books
art supplies (like crayons, pencils, paints etc.; you can tailor these to the age)
writing journals / diaries
craft kids
matchbox cars
travel games
puzzles
play dough accessories
dolls clothes / accessories
balls or other sporting paraphernalia
make gifts
I'm a bit pressed for time this year, but handmade gifts are another option.
Felt food would make a great gift, as well as fort kits and homemade water colour paint. Whenever I come across things to make for kids, I add them to this Pinterest board.
Ok, over to you. What are your tips for saving money on kid's birthday party gifts?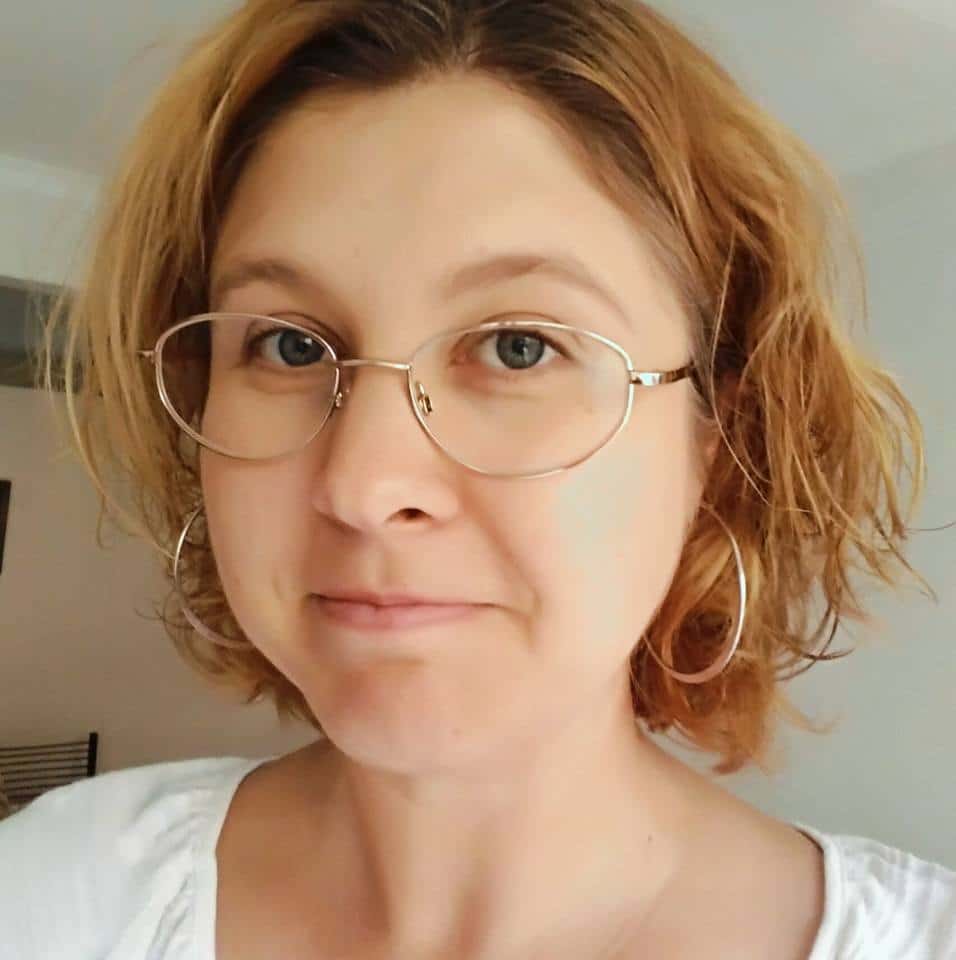 Melissa Goodwin is a writer and the creator of Frugal and Thriving who has a passion for living frugally and encouraging people to thrive on any budget. The blog is nine years old and is almost like her eldest baby. Prior to being a blogger and mum (but not a mummy blogger), she worked as an accountant doing other people's budgets, books and tax.