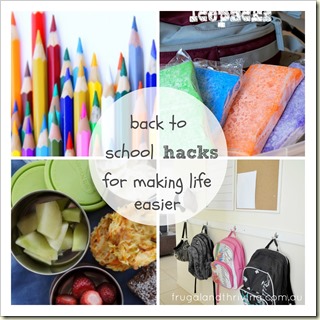 The little fella starts Kindergarten next week (preschool in states other than QLD).
My they grow up quickly!
Kindy starts at 8am sharp, so I'm a little nervous about how we're going to be out the door by 7:45 in the morning.
We are used to languishing in bed with a cup of tea, sippy cups of milk and a few books to start the day. Early starts, even just two days a week, are going to be an adjustment – a test run, I guess, for when we have to do it five days a week when the little fella starts school next year.
So I'm all for organisational tips and tricks that make school life a little easier (I'm guessing drinking a cup of tea in bed while reading Peter Pan is not one of them).
Here are some back to school tips that I've come across from parents who already have children in school and who are more experienced (and organised) than I am.
Are you looking forward to the kids going to school next week? What are your tips for getting into the school routine?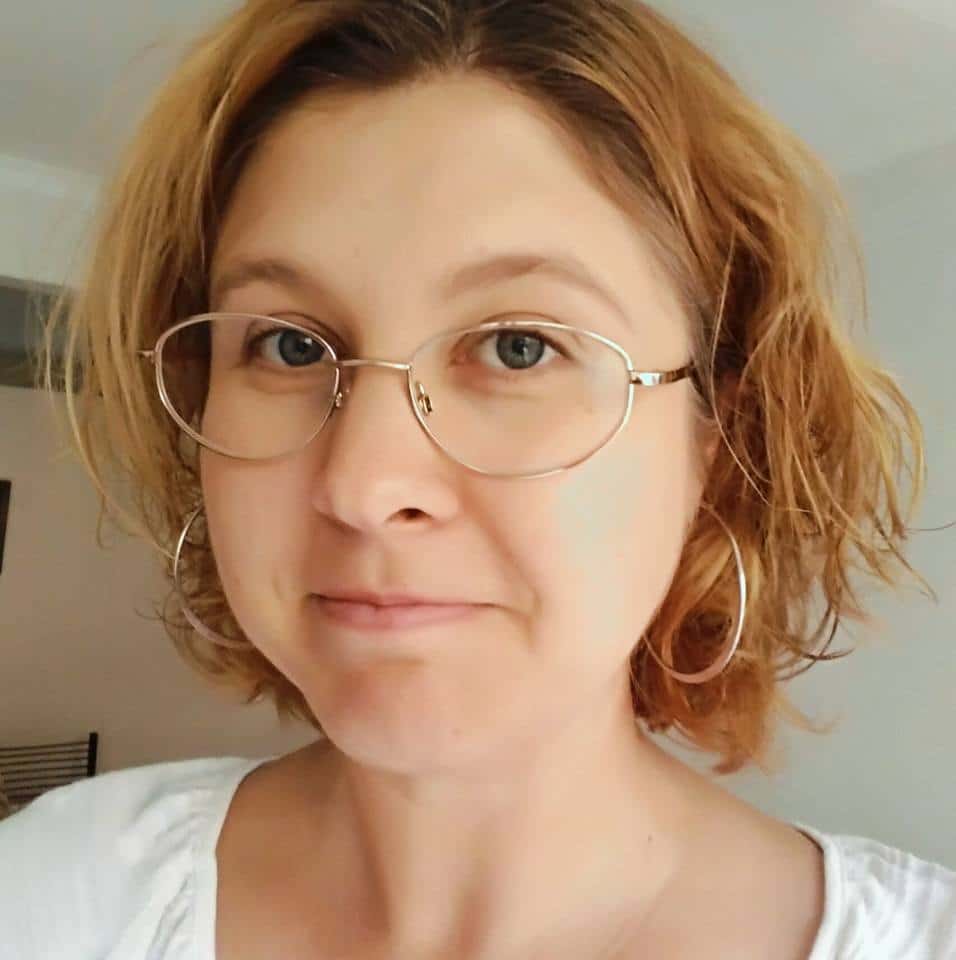 Melissa Goodwin is a writer and the creator of Frugal and Thriving who has a passion for living frugally and encouraging people to thrive on any budget. The blog is nine years old and is almost like her eldest baby. Prior to being a blogger and mum (but not a mummy blogger), she worked as an accountant doing other people's budgets, books and tax.