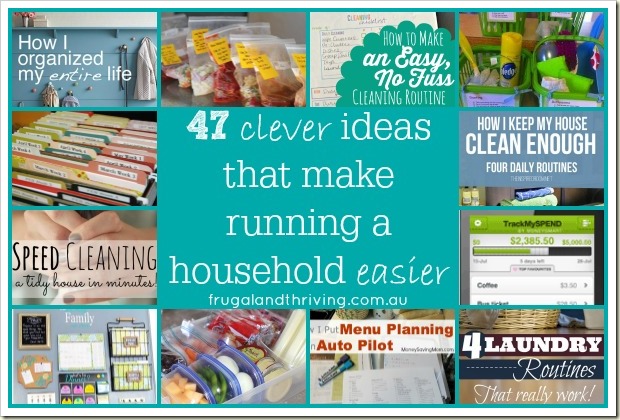 Looking for ways to make your life that little bit easier and the household flow that little bit smoother.
Here are 47 ideas that will help you do just that.
Save time cleaning, cooking, managing paperwork, doing day to day tasks and managing the household finances with the following tips.
make cleaning easier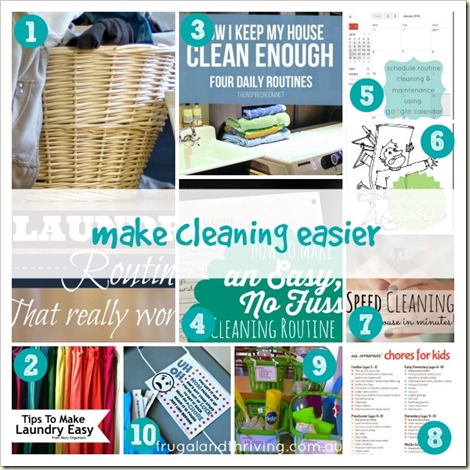 make the household finances easier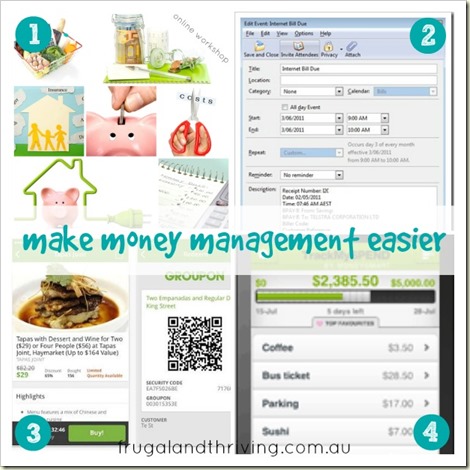 make organisation easier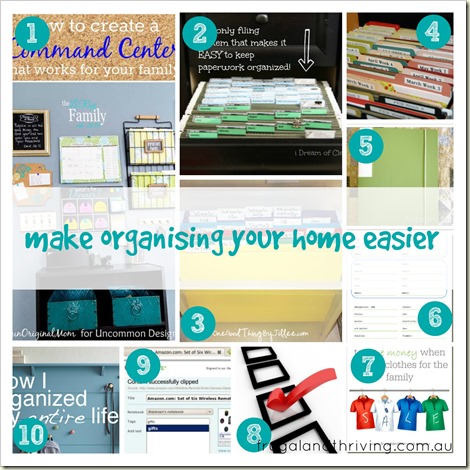 make dinners easier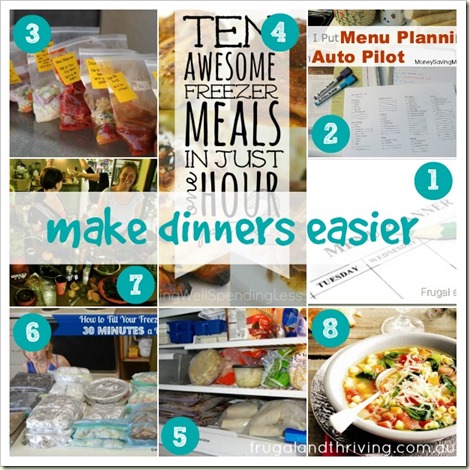 make school (and work) lunches and snacks easier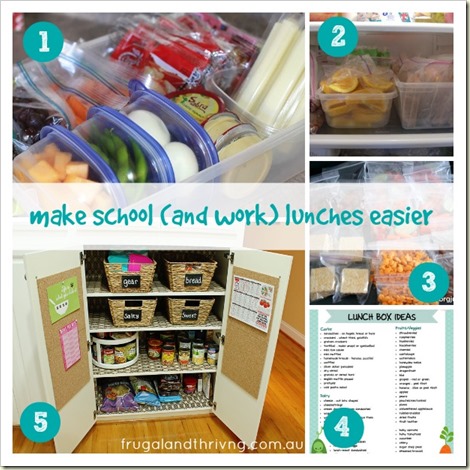 breakfast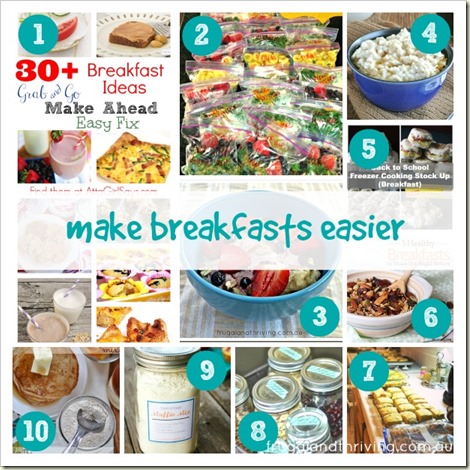 Melissa Goodwin is a writer and the creator of Frugal and Thriving who has a passion for living frugally and encouraging people to thrive on any budget. The blog is nine years old and is almost like her eldest baby. Prior to being a blogger and mum (but not a mummy blogger), she worked as an accountant doing other people's budgets, books and tax.