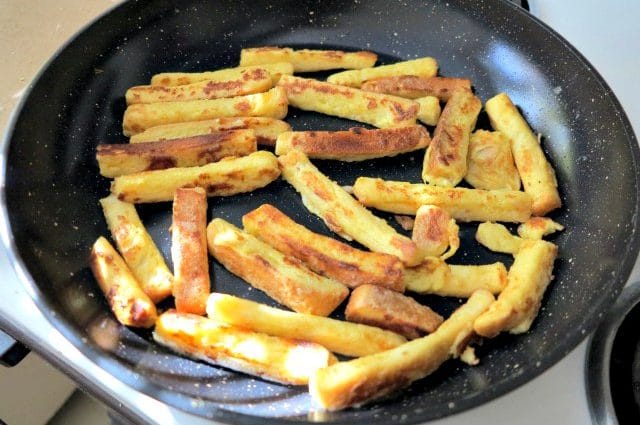 Do your kids eat their bread crusts?
Mine…don't.
If I cut the crusts off sandwiches and tell my two-year-old that she's not allowed to eat her crusts, then she will insist on eating them and with gusto.
The old reverse psychology trick, however, does not work on my four-year-old.
While we hate the waste that goes with throwing out crusts, there are only so many crusts you can collect in the freezer to blitz into breadcrumbs.
So the other day, hubby came up with a novel way to use bread the bread crusts and get the kids to eat them: he made crust 'chips'.
Essentially French toast made with crusts of bread, just soak the crusts in egg beaten with milk for a minute or two and then fry in a little oil or butter.
Simple.
When making French toast, you usually use stale bread – the dry bread being perfect for soaking up the eggy mixture.
Well, the crusts work just the same as stale bread. And because they have been soaked, softened and flavoured, the crusts are more palatable for kids.
To make these crust chips savoury, mix into the milky egg any of the following: parmesan, garlic, mustard, herbs, salt and pepper. Or top with parmesan cheese.
Serve with bacon, grilled tomato and mushrooms for a frugal breakfast (my kids won't eat crusts but love mushrooms and tomatoes!).
For sweet crust chips, soak in the eggy mixture and fry and then sprinkle with cinnamon sugar.
The sweet version makes a very frugal dessert, one the kids love and that reduces waste at the same time.
So if your kids don't eat their crusts either, don't throw them out, try crust chips for an inexpensive, waste free meal.
Do your kids eat their crusts? What do you do with leftover bread crusts?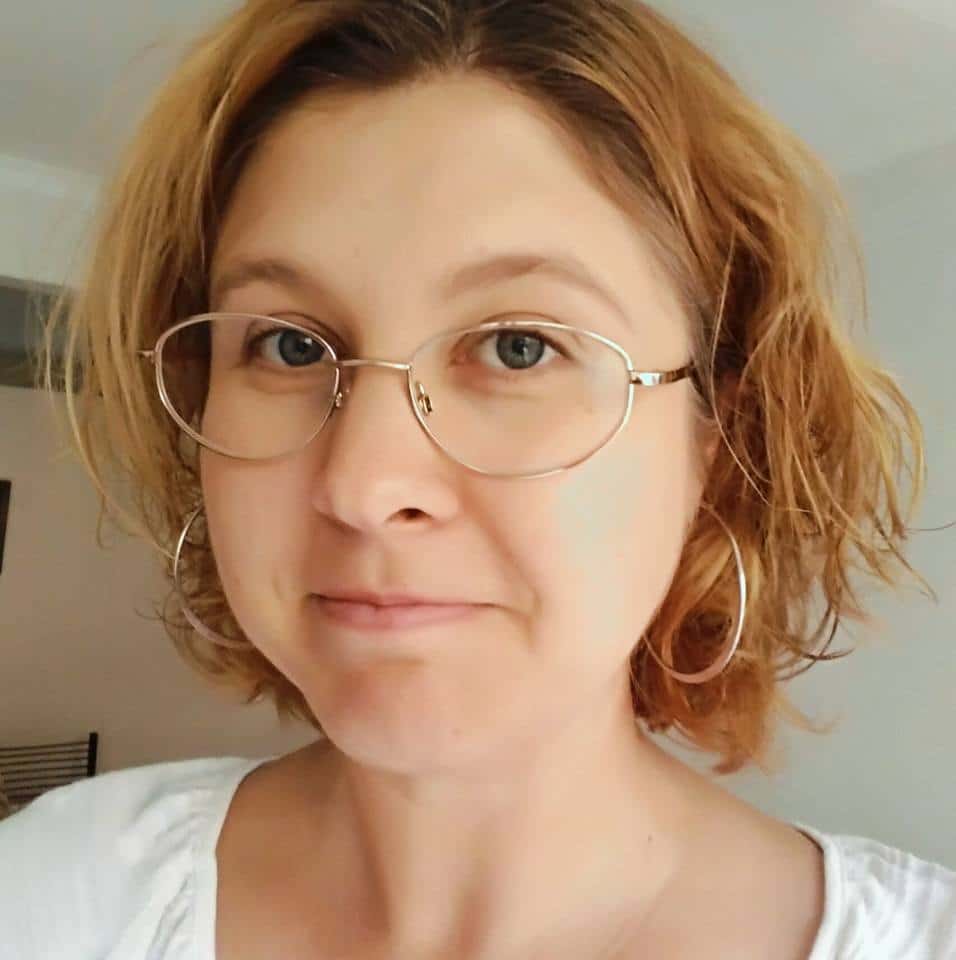 Melissa Goodwin is a writer and the creator of Frugal and Thriving who has a passion for living frugally and encouraging people to thrive on any budget. The blog is nine years old and is almost like her eldest baby. Prior to being a blogger and mum (but not a mummy blogger), she worked as an accountant doing other people's budgets, books and tax.