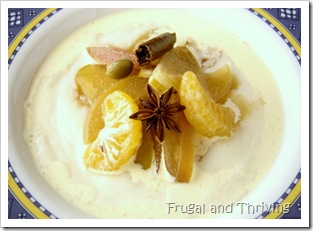 What better way to start a winter morning than with some creamy, comforting porridge topped with fresh winter fruit. Semolina makes a delicious variation to oat porridge, is quicker to make and so creamy and smooth.
Serve topped with some warmed, spiced fruit compote, and a drizzle of fresh cream for an inexpensive yet very gourmet breakfast.
Serves: 2 – 3
Ingredients
1 1/3 cup of water
1 1/3 cup of milk
2/3 cup of semolina
spiced fruit compote to serve
pouring cream to serve
Method
Combine water and milk in a saucepan. Whisk in semolina.
Bring to the boil, then simmer stirring for 2 – 4 minutes or until thickened. Let stand for 1 minute (it will continue to thicken as it cools).
Top with compote and a drizzle of cream.
If you prefer, you can sweeten the porridge with a little sugar or honey, although I find adding fruit makes it sweet enough.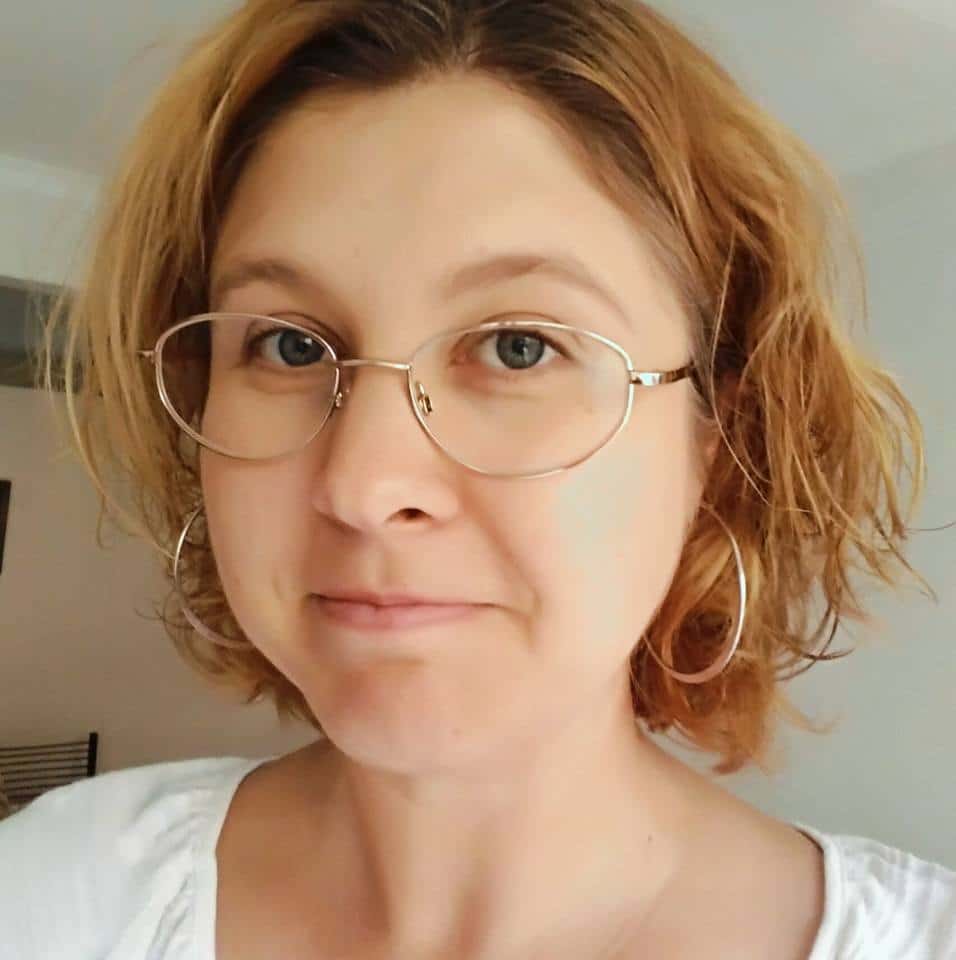 Melissa Goodwin is a writer and the creator of Frugal and Thriving who has a passion for living frugally and encouraging people to thrive on any budget. The blog is nine years old and is almost like her eldest baby. Prior to being a blogger and mum (but not a mummy blogger), she worked as an accountant doing other people's budgets, books and tax.