I've been watching too much telly. I had a craving for one of those chicken sauces in a jar. It tempted me in the supermarket as I walked past it's shelf.
I didn't buy it, I decided to make my own version which was pretty easy and doesn't include any extras like preservatives or artificial flavours.
Ingredients
1 chicken breast, cubed
1/2 onion, diced
1 carrot, julienne
1 zucchini, julienne
1/4 red capsicum, julienne
handful or two of mushrooms, sliced
1/2 tsp of dried thyme (or 1 tsp fresh – even better)
1/4 cup of dry white wine
1/4 cup of chicken stock
1/2 tsp of corn flour (mixed with water to form a slurry)
1/4 cup of cream
Method
Brown chicken in a little olive oil over medium heat, set aside.
Fry onion for a minute before adding carrot, zucchini and capsicum. Fry until vegies are slightly softened. Add mushrooms and thyme and cook for an extra minute.
Return chicken to pan and add wine and stock. Bring to the boil and simmer for 5 minutes or so, reducing slightly.
Add the corn flour slurry to thicken sauce. Simmer for another minute or so to thicken.
Add cream and heat through
Serve on rice.
Update: I made this again substituting the cream and cornflour for sour cream and added a bit of Dijon mustard. I think this version had a better flavour.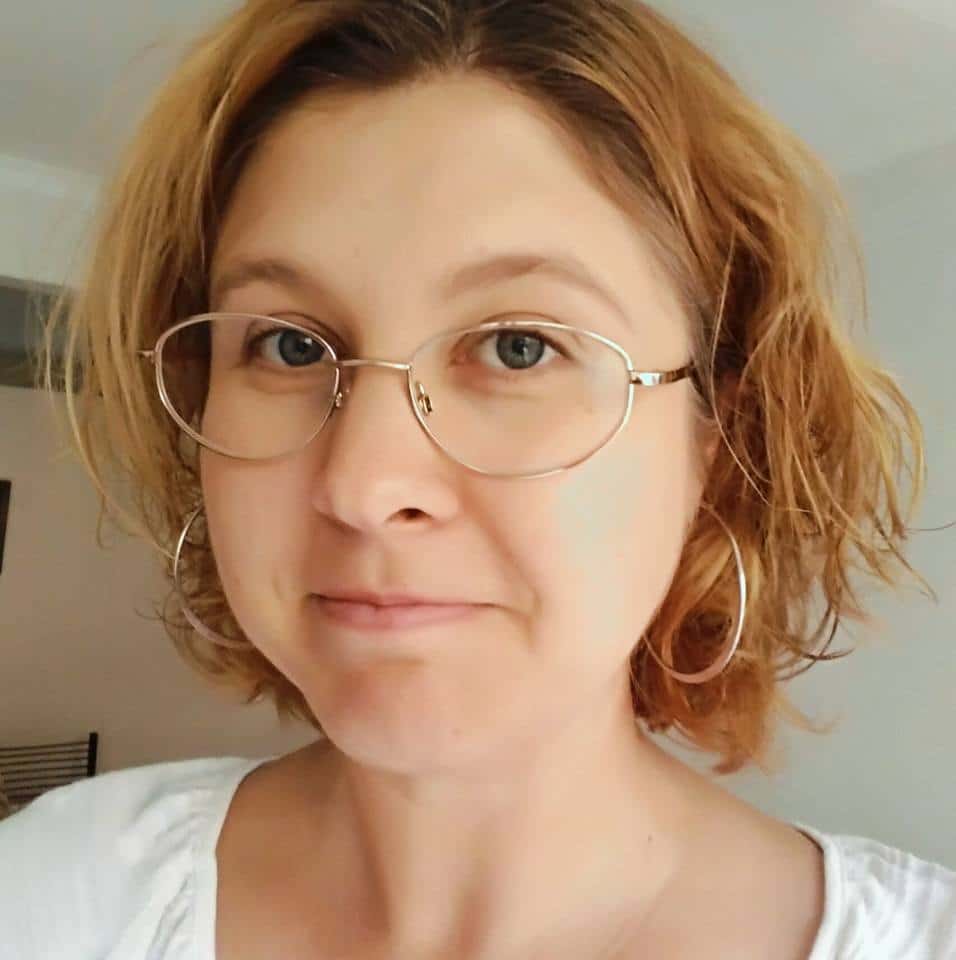 Melissa Goodwin is a writer and the creator of Frugal and Thriving who has a passion for living frugally and encouraging people to thrive on any budget. The blog is nine years old and is almost like her eldest baby. Prior to being a blogger and mum (but not a mummy blogger), she worked as an accountant doing other people's budgets, books and tax.