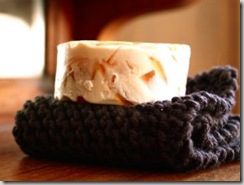 Who would have thought that there were so many different patterns for the humble knitted dishcloth? The ones below only touch on the variety that can be found on the internet.
Knitted dishcloths make a great project for the beginner knitter, or a way of trying out and exploring new patterns for the more experienced knitter. Or they could serve as an outlet for creating your own knitting designs and patterns. If you're wanting to make some of your own dishcloths (they are excellent to use by the way), below are some patterns to get you inspired.
As well as knitting patterns, there are also some crocheted dishcloths if you prefer, as well as some scrubby patterns and a Tawashi pattern.
For some absolutely beautiful dishcloth designs that are a little bit different, check out Kris Knits. These patterns aren't free (except a couple), but they are lovely.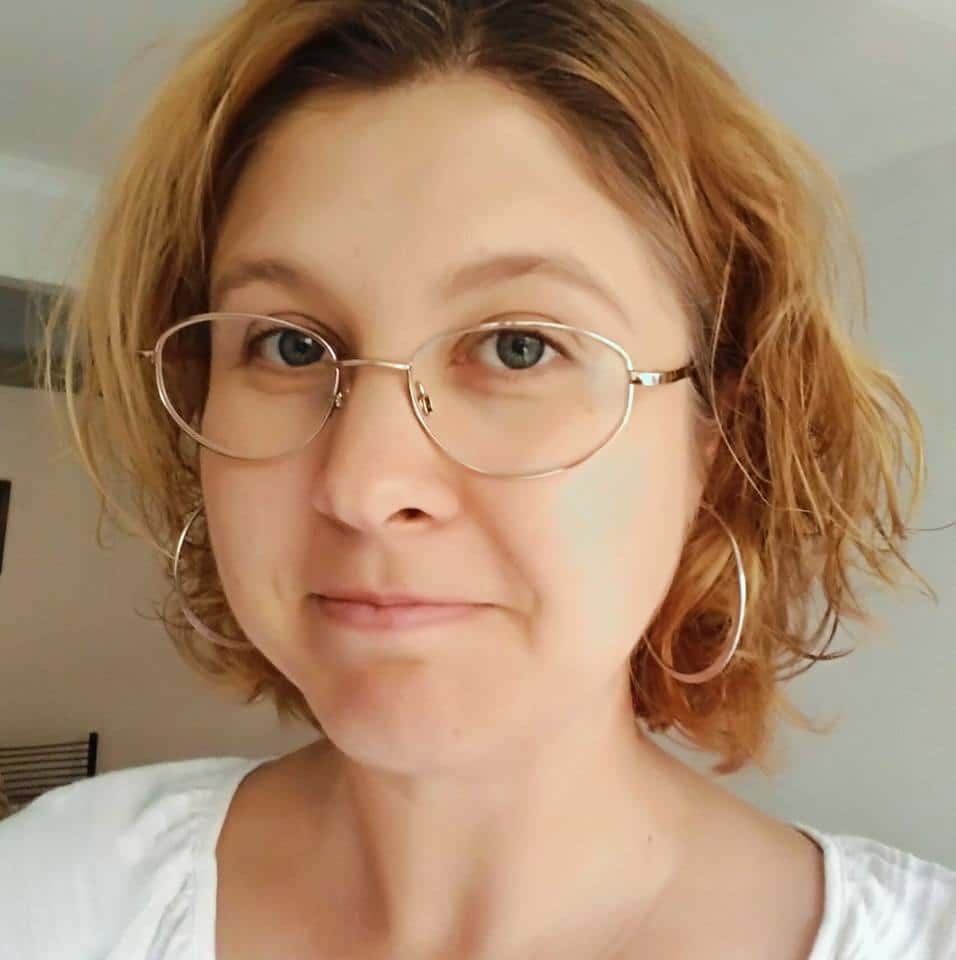 Melissa Goodwin is a writer and the creator of Frugal and Thriving who has a passion for living frugally and encouraging people to thrive on any budget. The blog is nine years old and is almost like her eldest baby. Prior to being a blogger and mum (but not a mummy blogger), she worked as an accountant doing other people's budgets, books and tax.