spoil yourself for less–a frugal home facial
This website may earn commissions from purchases made through links in this post.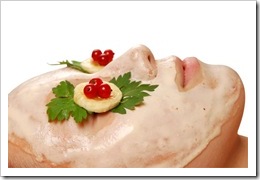 I'm not normally one for beauty treatments; some days I'm lucky just to brush my hair. I use a bar of soap to wash my face and for almost a year I used oil as a moisturiser because I couldn't be bothered buying commercial stuff. It worked fine.
But there are occasions, particularly lately, when I feel like I need to get back in touch with my feminine side and spoil myself. Do something just for me, to make myself feel good.
A home facial is just such a way to do that, without the expense of a professional one (although sometimes I wouldn't mind one of those either).
I've done a bit of reading and research around the web and came up with this home facial that works wonders, feels great and is made from natural, inexpensive ingredients you can find in the kitchen.
What you need:
Time alone (most important ingredient!)
A towel and face washer
Atmosphere (music, candles, a book, pillows to relax etc.)
Oil to cleanse – weird idea, I know, but it works! Plain old olive oil is great and is what I use, almond, macadamia or coconut oil are alternatives, just avoid your rubbish poly-oils or any hydrogenated oils or any oil you're allergic to.
Herbs or camomile tea bags (optional)
A scrub: Oatmeal or almond meal mixed with a little honey; or baking soda mixed with a little water; or sugar mixed with a little water or oil; or sugar and lemon.
A mask: You can use plain yoghurt or try one of these natural face mask recipes.
A toner (optional): Witch hazel; equal parts of cider vinegar and water or lemon juice and water; Chamomile tea, cooled.
Your favourite moisturiser.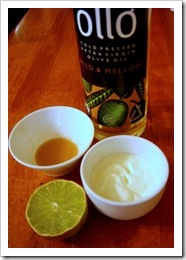 How to do it:
Before you begin, gather your supplies, tell everyone else to leave you alone for an hour (it won't take that long, but take all the time you can get) and make sure you can be comfortable for a while.
1. Cleanse
To cleanse your face, massage your oil of choice into your face. You don't need a lot of oil but take time to really give yourself a nice, relaxing massage. One of my guilty pleasures is watching massage how-tos on YouTube – it's almost as relaxing as getting the real thing. If you're not sure about face massage, check out some YouTube videos before you begin, I like this one and this one (a little more intense!), but do what feels good to you. Even better, convince someone else to do this step on you! Once you've finished, take a warm, damp face cloth to wipe off any excess oil.
2. Scrub
A scrub exfoliates the dead skin cells off your skin. I actually do this on a semi-regular basis (about once every six months) by taking in a spoonful of sugar into the shower, dampening it, and rubbing lightly over my face before rinsing.
Using one of the scrub ideas above, lightly massage the scrub all over your face and neck. Rinse off with warm water. I use a combination of raw sugar, honey and lemon or lime juice and my skin looks great and feels smooth and soft, even after just this step.
3. Steam
Steaming opens the pores of your skin, can help you breathe but most importantly, can be relaxing. Steam from plain water is fine, or you could add some herbs, camomile tea bags or a drop of essential oil. Drape a towel over your head, relax and breathe in the steam for around 10 minutes. Pat your face dry.
4. Mask
The next step is to apply your mask. I use plain yoghurt with a little lemon or lime in it, but check out the recipes (link above) for alternate idea. Apply the mask then lie down and relax for 10 minutes. If you like, you can apply some cotton balls steeped in cold camomile tea to your eyes. Rinse off the mask in warm water and pat your face dry.
5. Tone
Toning is optional. I don't bother as I add lemon to the mask, but you can tone you face using one of the ideas above if you feel it needs it. Simply wipe your toner over your skin with a cotton ball.
6. Moisturise
Finally, finish off by applying your favourite moisturiser.
Tips
A little goes a very long way. You only need a tiny dribble of oil, a tablespoon of mask and half a teaspoon of scrub.
If you want to massage along to a YouTube video, put the video on before applying the oil and use the auto play so you don't get oil all over you computer mouse.
Rinse the mask off well; you don't want to be smelling like rancid milk later on.
The scrub mixed with the mask tastes delicious and makes a nice treat.
If you eat your mask before you use it then you have to go down and face a messy kitchen to get more, and that can kill the mood.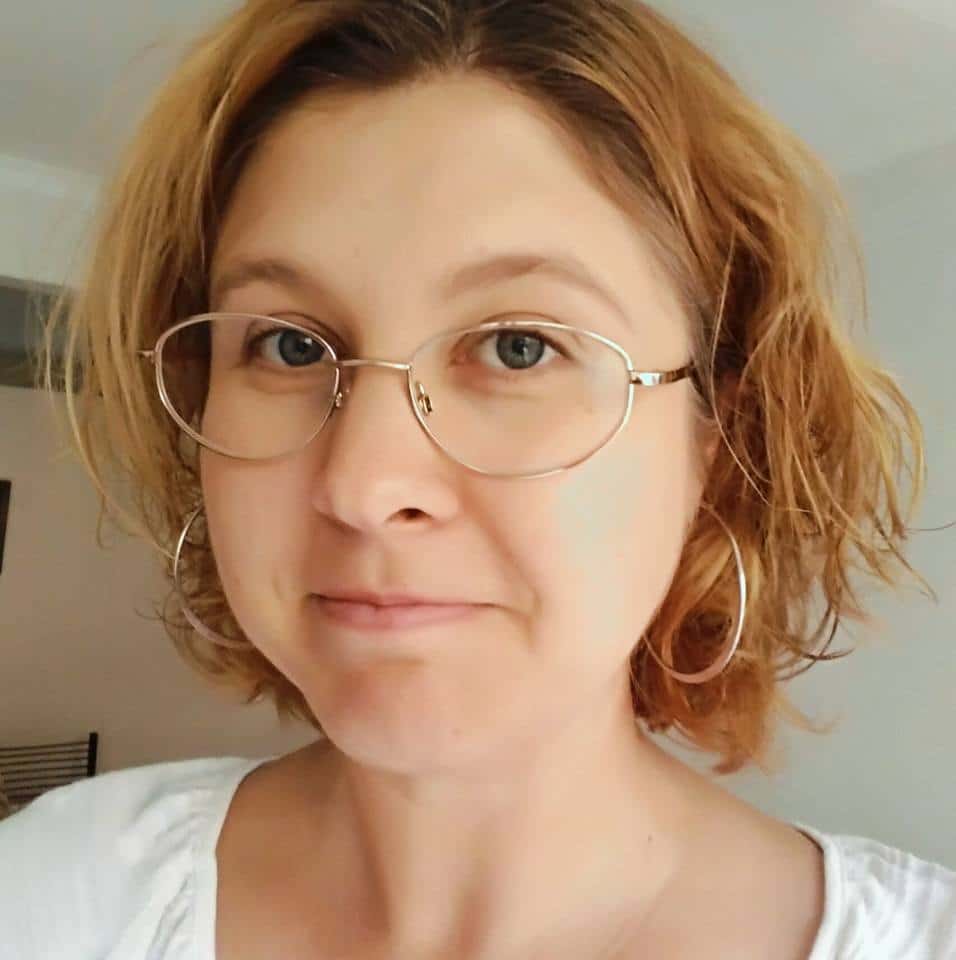 Melissa Goodwin has been writing about frugal living for 10+ year but has been saving her pennies since she first got pocket money. Prior to writing about frugal living, Melissa worked as an accountant. As well as a diploma of accounting, Melissa has an honours degree in humanities including writing and research and she studied to be a teacher and loves sharing the things that she has learned and helping others to achieve their goals. She has been preparing all her life to write about frugal living skills.
JOIN THE NEWSLETTER