how to find free eBooks
This website may earn commissions from purchases made through links in this post.
I'm a lover and devourer of books.
In the past I have scoffed at the thought of reading books on a screen. I thought I would never be converted to e-reading.
I was wrong.
I am now one of the converted – I love my e-Reader.
Firstly there's the instant gratification. I know that instant gratification is unfashionable, but I love that I can be reading a book within minutes of getting the itch.
Secondly, I can pick up books for free or very cheaply without leaving the house. Instantly. (I really do love that bit).
And finally, there's no clutter. I don't need to worry what to do with the books once I've read them.
The one big downside to e-Reading however, is that you can't share most eBooks. It's the one thing that really annoys me about electronic books.
But I digress.
What I can share with you is how to source free eBooks that you can download to your e-Reader, smart phone, tablet, laptop or PC.
Where to find free eBooks
Local library – Many libraries are now offering an electronic service where you can borrow eBooks (and audio books) in most formats for free online.
Amazon – Each day, Amazon lists various eBooks for free for a short period of time. To find these eBooks, simply type in a category (like gardening or crime fiction for instance) in the search bar and search the Kindle store. Sort the listings by price from low to high and the free eBooks in that category will appear at the top. You don't need a Kindle to read these books. If you have an iPad or Android, you can use the app to read Kindle books. Alternately, you can download the free program to read Kindle books on your computer.
Kobo – Over 1 million free eBooks. Some are expired copyright, others are budding authors and others still the first in a series of books (written by seasoned authors), presumably to hook you to buy the rest of the series. I have read several of these books and they have been stand alone novels – I haven't felt compelled to get the rest of the series.
Book Depository – Over 11,000 free eBooks to download (expired copyright) in various formats.
Project Gutenberg – offers over 42,000 free eBooks (expired copyright) in various formats.
Do you read eBooks? Where's your favourite place to pick up a good read?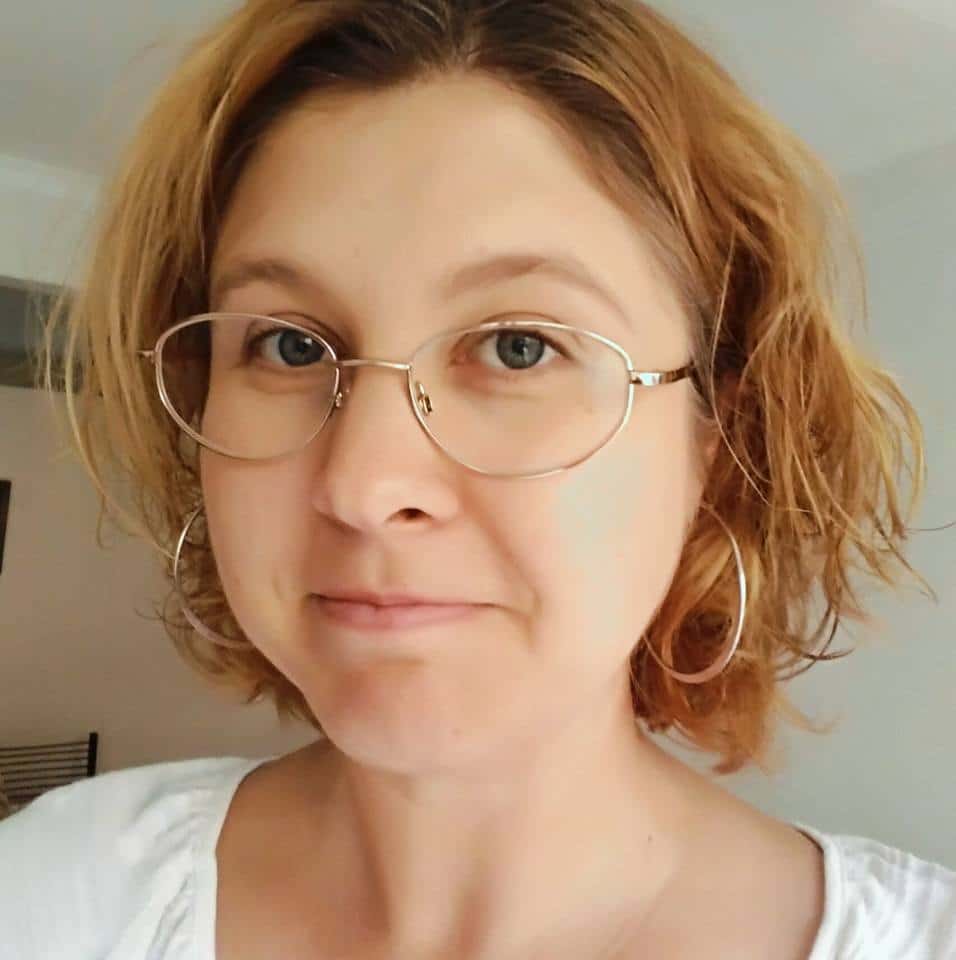 Melissa Goodwin has been writing about frugal living for 10+ year but has been saving her pennies since she first got pocket money. Prior to writing about frugal living, Melissa worked as an accountant. As well as a diploma of accounting, Melissa has an honours degree in humanities including writing and research and she studied to be a teacher and loves sharing the things that she has learned and helping others to achieve their goals. She has been preparing all her life to write about frugal living skills.
JOIN THE NEWSLETTER