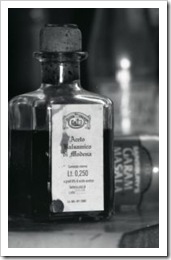 If there are two natural products that I would recommend every household stock, it's vinegar and bicarbonate of soda. With these two cheap products you can cook, clean and cure the common cold.
Ok, maybe not quite cure the common cold, but they are very useful and versatile products to have on hand.
A few different vinegars are good to have on hand for cooking like apple cider vinegar, balsamic, rice, and red wine vinegar, to name just a few possibilities (you don't need to have all of them of course, it will depend on what you like to cook). But plain white vinegar is definitely the workhorse of the vinegar family.
Cleaning with white vinegar means you're avoiding harsh chemicals in your home. It is environmentally friendly, economical and effective in killing mould and most bacteria. Why buy dozens of products when one inexpensive one does the job?
uses for vinegar
1. Make your own salad dressing. I prefer to make my own dressing instead of buying because I know what goes in and I can customise it to taste exactly how I like.
2. Morning tonic. Apple cider vinegar is purported to have many health benefits including weight loss and an aid in reducing blood pressure and cholesterol. But besides that, it tastes good (at least I like it). I drink a very small dash in water every morning with breakfast.
3. All purpose cleaner. Vinegar is useful for cleaning just about everything in the house. A mild anti-bacterial, vinegar not only cuts through grease, it mildly disinfects. Here is the recipe for the all purpose cleaner that I have been making and using for well over six years now.
4. Window cleaner. Equal parts of vinegar and water make a great window cleaner, or you could just use the all purpose cleaner above.
5. Toilet cleaner. Straight vinegar is effective for cleaning the toilet. You can read more about our natural toilet cleaning routine here.
6. Use vinegar to clean out a drain.
7. Clean an oven door by spraying on vinegar, leaving it for a little while, then wiping off.
8. To remove smells from plastic containers, add a dash of vinegar and top up with water. Leave to soak overnight. I've found this to be quite effective; another effective alternative is to use bicarb soda.
9. Vinegar makes an effective mould killer.
10. Fabric softener. Add one cup of vinegar to the rinse cycle of towels to help soften and deodorise them. I tend to just pour a little into the fabric softener holder in the washing machine, adding a little eucalyptus oil as well for freshness.
11. Colour brightener / whites whitener. Adding one cup of vinegar to the rinse cycle of your colours wash will help keep colours bright or a cup added to your whites load will help whiten whites.
12. Add to the rinse cycle of nappies to help neutralise PH and help prevent nappy rash. Again, I add it to the fabric softener compartment.
13. Soak nappies in vinegar and water rather than nappy soaker. This works really well, but it can go a bit yuck if you leave the nappies soaking for one day too many (especially in hot weather).
14. Soak dishcloths, flannels, bibs etc. in a vinegar and water solution (as with the nappies).
15. Use vinegar to clean up pet wee and discourage pets from weeing there again. As a cat owner, I've found vinegar to be very effective in cleaning up kitty wee, particularly getting rid of the atrocious smell.
16. Vinegar is good for cleaning carpet stains.
17. Stop insect bites from itching with vinegar. Tea tree oil or methylated spirits also work a treat.
18. Vinegar can help sooth sunburn.
19. Use as a hair rinse. I must admit that vinegar hair rinse made my hair go a little on the oily side. Others, however, swear by it.
20. Soothe a sore throat with a mixture of apple cider vinegar, water and honey.
21. Soak your feet in white distilled vinegar to stop athlete's foot.
There are many, many other uses for vinegar, you can find some more ideas here, but the ones listed above are those that I have personally tried myself.
So before reaching for the chemical alternatives, if you don't already, try some vinegar (and some bicarb), and see if that does the trick. In many instances, I've found the two to be much more effective than any purchased commercial product.
How do you use vinegar around the home?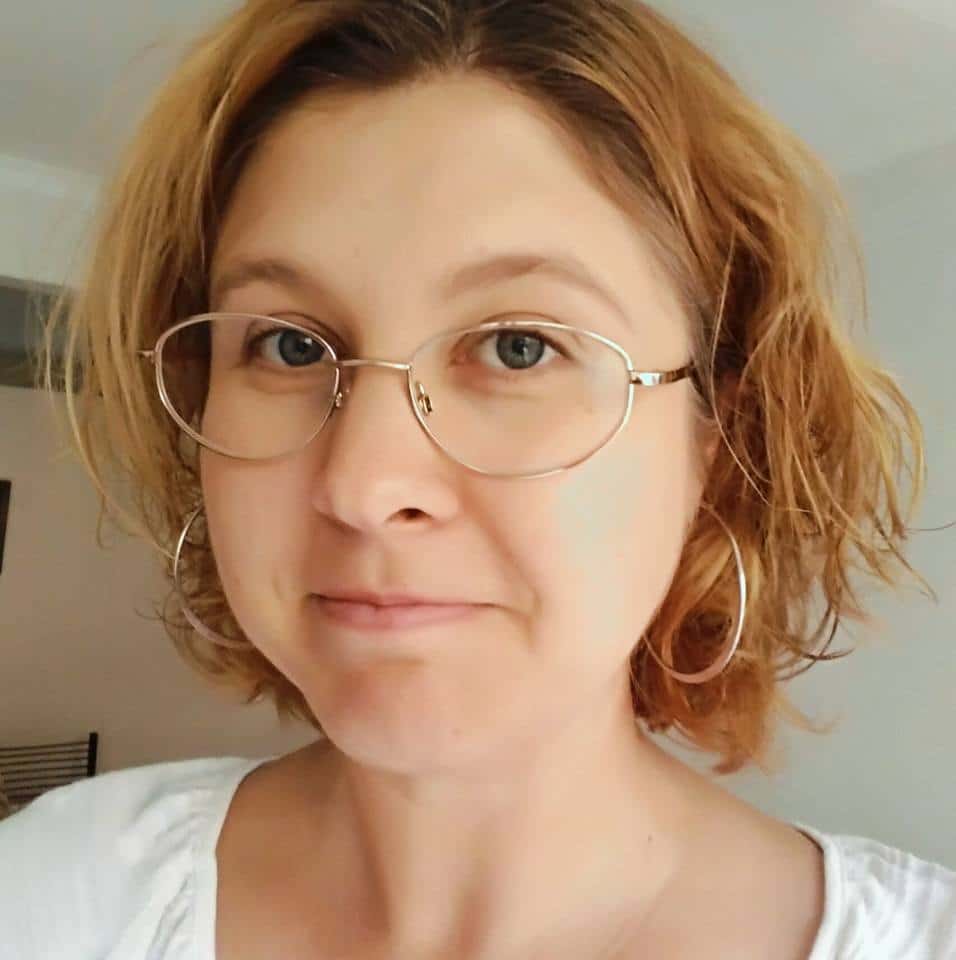 Melissa Goodwin is a writer and the creator of Frugal and Thriving who has a passion for living frugally and encouraging people to thrive on any budget. The blog is nine years old and is almost like her eldest baby. Prior to being a blogger and mum (but not a mummy blogger), she worked as an accountant doing other people's budgets, books and tax.