I make this porridge for the little fella and it tastes so nice, that I've been having it myself except I add a few nuts and seeds to mine. For the little fella, I also blend up the oats prior to cooking to make it smoother. I either eat this just as it is, or serve it with fruit and a drizzle of honey (as pictured). I make the apple puree by cooking sliced apple in a pan with a little water until soft, then blending. I freeze the pureed apple in ice cube trays for our porridge and to flavour yoghurt. Serves 1
Ingredients
1/3 cup rolled oats
2/3 + 1/6 cup water
2 – 3 Tbsp pureed apple
2 Tbsp natural yoghurt
pinch of cinnamon
splash of milk
Method
Combine oats and water in a pan and bring to the boil. Reduce heat and simmer for 5 – 10 minutes or until water is absorbed and oats are soft and cooked through.
Stir through yoghurt, apple puree, cinnamon and milk.
If using stir through seeds and nuts and top with fresh fruit and a drizzle of honey. I like to use linseeds, sunflower seeds, pepitas and almonds.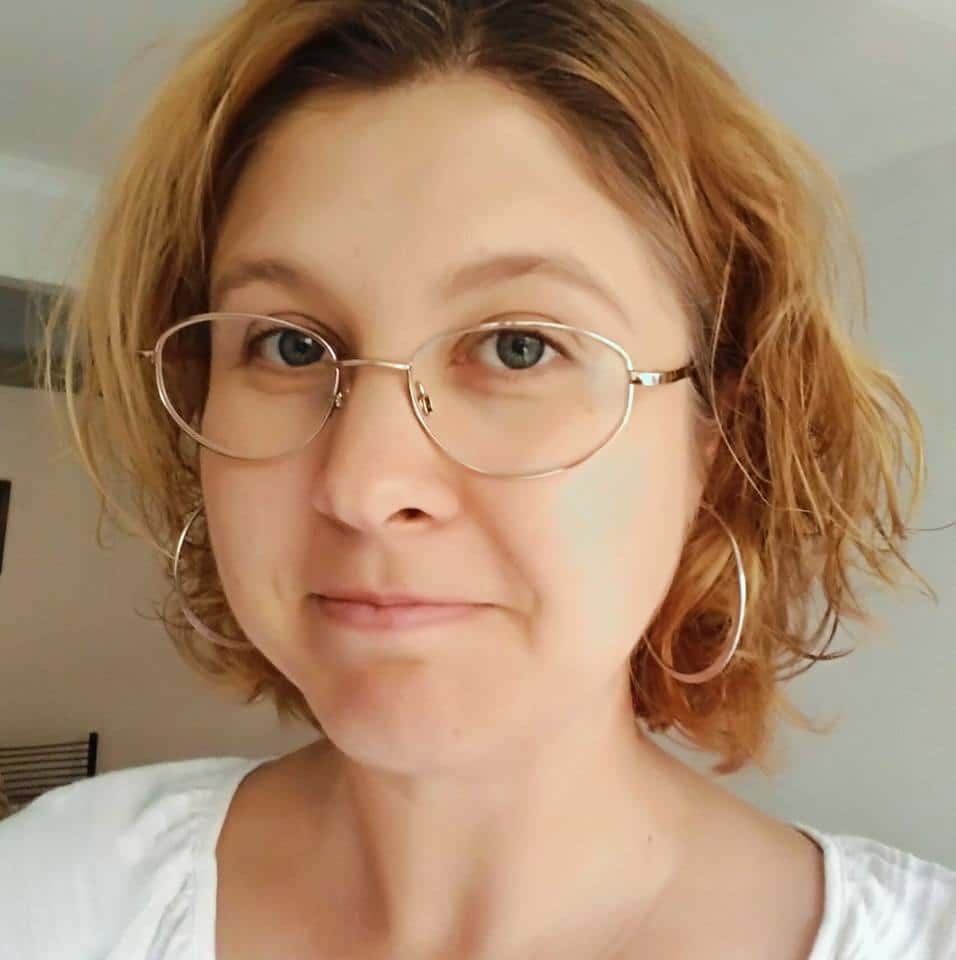 Melissa Goodwin is a writer and the creator of Frugal and Thriving who has a passion for living frugally and encouraging people to thrive on any budget. The blog is nine years old and is almost like her eldest baby. Prior to being a blogger and mum (but not a mummy blogger), she worked as an accountant doing other people's budgets, books and tax.