This stew is both tasty and inexpensive. It's also fairly quick and easy to knock up. I made this in the afternoon, meaning that the evening was stress free. We both had generous serves with enough left over for toasted sandwiches the next day and the little fella got two nights dinner from the stew also. As always, use whatever vegetables you have in your crisper. Serves 4
Ingredients
6 thin sausages
1/2 onion, diced
1 clove of garlic, crushed
1 carrot, diced
1 stick celery, diced
1/2 capsicum, diced
handful or two of frozen peas
1 Tbsp tomato paste
1/2 tsp dried thyme
1/2 tsp paprika
1x440g tin tomatoes, chopped
1/4 cup of stock or water
pinch of sugar
1x440g tin cannellini beans, drained
Method
In a large frypan over medium heat, fry sausages until cooked through. Remove to a plate and slice thinly.
Add a little olive oil to the pan and sweat the onions for a minute or two until soft. Add the garlic, carrot, celery and capsicum and fry over medium heat for a few minutes.
Stir in the tomato paste, thyme and paprika, then add the tinned tomatoes, stock or water, sugar, peas and sausages. Let simmer for 15 minutes or until thickened slightly and the vegetables are cooked through.
Add the cannellini beans to the stew and cook until heated through.
Serving suggestion: serve with soft polenta or parmesan mashed potato.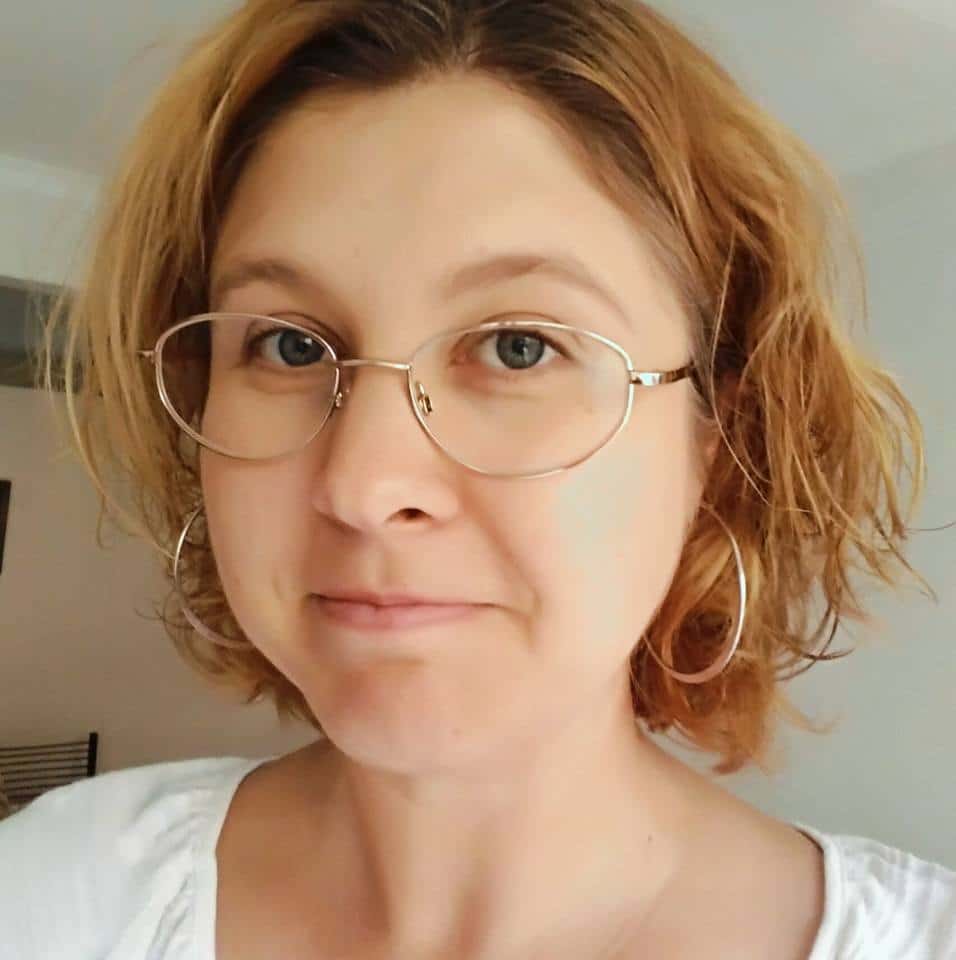 Melissa Goodwin is a writer and the creator of Frugal and Thriving who has a passion for living frugally and encouraging people to thrive on any budget. The blog is nine years old and is almost like her eldest baby. Prior to being a blogger and mum (but not a mummy blogger), she worked as an accountant doing other people's budgets, books and tax.