Handmade Bath and Beauty Gift Ideas
This website may earn commissions from purchases made through links in this post.
Looking for gift ideas for someone who likes to be pampered? Bath and body gifts are perfect for the right person and if you DIY them, you save money and the environment. Here are some handmade bath and beauty gift ideas to get you inspired.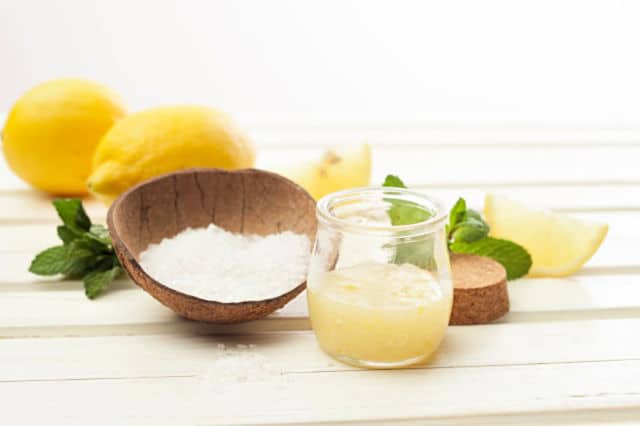 A handcrafted gift is truly special.
Rather than just buying whatever at the last minute that is mass-produced and anonymous, you've spent time and effort in making a thoughtful and personal gift, especially for the recipient.
This article is a roundup of bath and beauty products that are easy to make. The key making a great gift is the packaging and presentation. Nice jars, either recycled (coffee jars work well) or cheap glass jars the $2 shop and ribbons (recycle these too!) and fancy labels will make attractive, professional looking gifts for less.
Why not make several of the recipes in co-ordinating flavours for a DIY beauty hamper!
Bath Products are great to make up as a hamper with a face washer (maybe hand-embroidered) or loafer or towel on a soap dish or plate. Most of the ingredients can be bought at the chemist or health food shop, or online soap suppliers like Green Living Australia.
Handmade Bath and Beauty Gift Ideas
There are many bath and beauty products that you can DIY. After all, the first moisturiser was made in Ancient Greece, and the method hasn't changed that much in thousands of year! Here are some ideas to get you inspired.
Homemade Bath Salts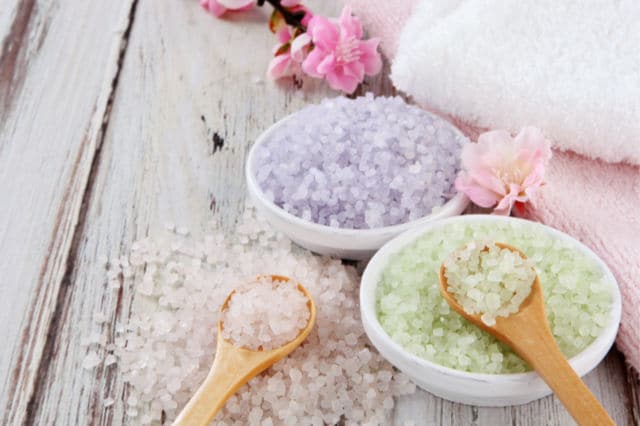 Orange Blossom and Vanilla Bean Mil Baths @ Mary Makes Good
Floral Bath Salts @ Married to the Earth
Oatmeal Milk Bath @ The Ideas Room
Stress Relief Bath Salts @ Everything Pretty
Eucalyptus Foot Soak @ A Cultivated Nest
Lavender Bath Salts @ Lemons, Lavender and Laundry
Homemade Bath Bombs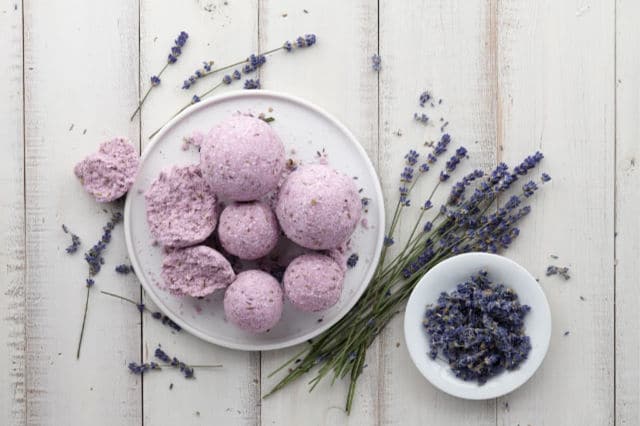 Geode Inspired Bath Salt Melts @ The Makeup Dummy
Another Tut with recipes @ Teach Soap
Lemon and Lime Bath Bombs @ A Pumpkin and a Princess
10-Minute Bath Bombs @ Pennies to Pearls
Coffee and Cream Bath Bombs @ Beauty Crafter
Moisturizing Bath Bombs @ Instructables
Melt and Pour Soap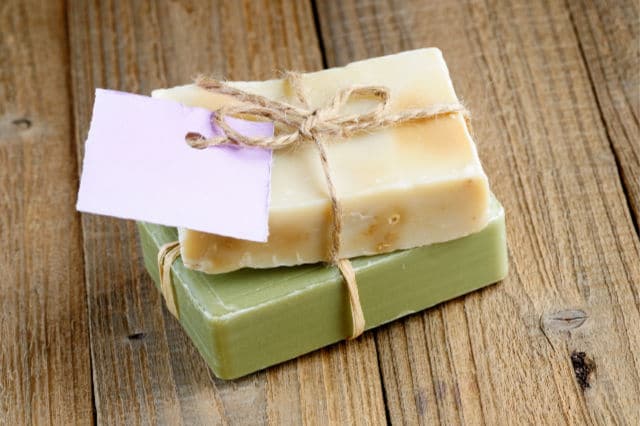 Grass Soap @ Martha Stewart
Herbal Tea Soap @ Cathie Filian
Orange Creamsicle Soap @ Simply Stacie
Loofah Soap @ A Pumpkin and a Princess
Gemstone Soaps @ Happiness is Homemade
DIY Shaving Soap @ The Things We'll Make
Handmade Body Butter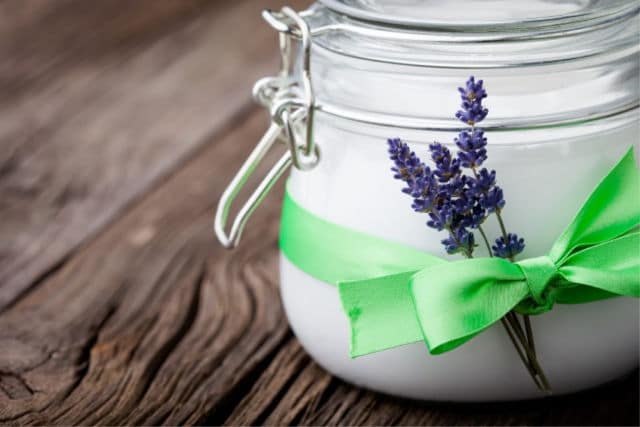 Body Butter recipe @ Frugal and Thriving
Magnesium Body Butter @ One Essential Community
Hibiscus Rose Whipped Body Butter @ Life Infused
Vanilla Almond Body Butter @ Sunkissed Kate
Vanilla Spice Body Butter Bar @ HumbleBee and Me
Handmade Lip Balm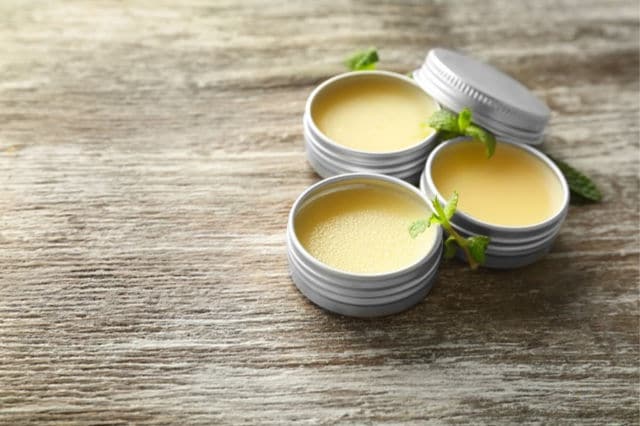 Healing Lip Balm @ Everyday Roots
Honey Lip Balm @ Frugal Family Home
Strawberry Lip Balm @ Bren Did
DIY Lip Balm @ Martha Stewart
Making Lip Balm @ Not Martha
Healing Cold Sore Lip Balm (Lemon Balm) @ The Nerdy Farm Wife
Mint Chocolate Lip Balm @ Jenni Raincloud
Homemade Shower Gel / Body Wash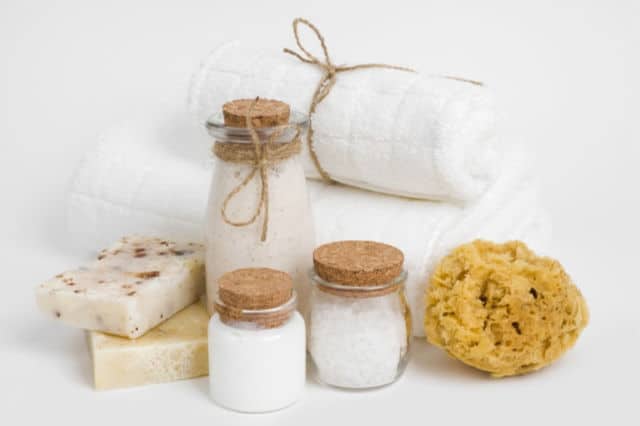 Homemade Shower Gel @ Our Everyday Life
Homemade Shower Jellies @ My Frugal Adventures
Lemon and Lavender Body Wash @ A Day in Motherhood
Lavender Body Wash @ Rambling Stump
Easy Homemade Shower Gel @ Homemade Mommy
Aloe Shower Gel @ Life Sanity
Handmade Moisturising Lotions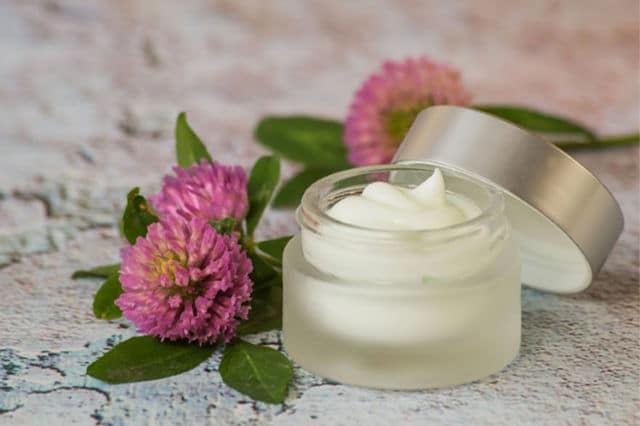 Aromatic Bath Oil @ Better Homes and Gardens
Easy Moisturiser @ Care2
Garden Lotion Bar @ Cathie Filian
Dry Skin Face Cream @ Jenni Raincloud
Face Serum @ Simply Quinoa
Aloe Face Moisturiser @ Little DIY
Handmade Scrubs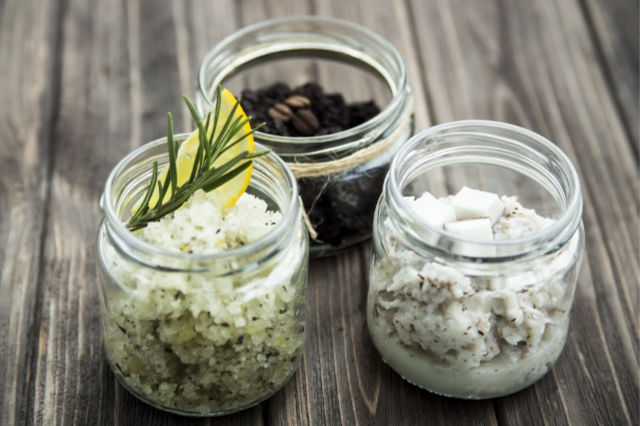 Green Tea Sugar Scrub @ Savvy Naturalista
Lemon Poppy Seed Scrub @ Savvy Naturalista
Peppermint Foot Scrub @ Tuts Plus
Coconut Lime and Mint Scrub @ Setting for Four
Rose Scrub @ Homan and Home
Chocolate Sugar Scrub @ Simply Stacie
Handemade Face Masks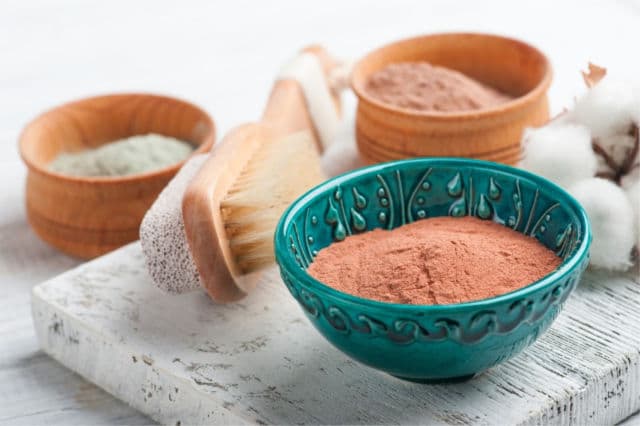 DIY Purifying Green Tea Mask @ The Mama Dramalogues
Clay Masks Three Ways @ Natural Beauty Workshop
Rose Clay Face Mask @ Soap Queen
Lavender, Lemon, Oatmeal Mud Mask @ Mommy Makes Joy
Lavender Clay Face Mask @ Soap Queen
Ginger Snap Face Mask @ Growing Up Herbal