This meal can be literally on the table in fifteen minutes flat. That includes cooking and preparation time (chop the vegies while the mince is browning). What's more, it is a one pan dish, saving washing up as well. And it's cheap and tasty. What more could anyone want from a week day night meal?
Ingredients
500g mince
2 cloves of garlic, crushed
3cm piece of ginger, peeled and grated (I admit here to using bottled ginger about a small teaspoon)
1/2 Chinese cabbage, shredded
1 capsicum, thinly sliced
handful of snow peas trimmed and sliced
1/4 cup or so of hoisin sauce
Method
Brown mince and garlic in a hot wok or pan, breaking up lumps with a spoon. Remove and set aside.
Add vegetables to the wok and stir fry until just tender.
Return mince to the pan with the vegetables and pour in hoisin sauce. Stir through and cook for a minute or so to heat through. Serve just as is or with rice.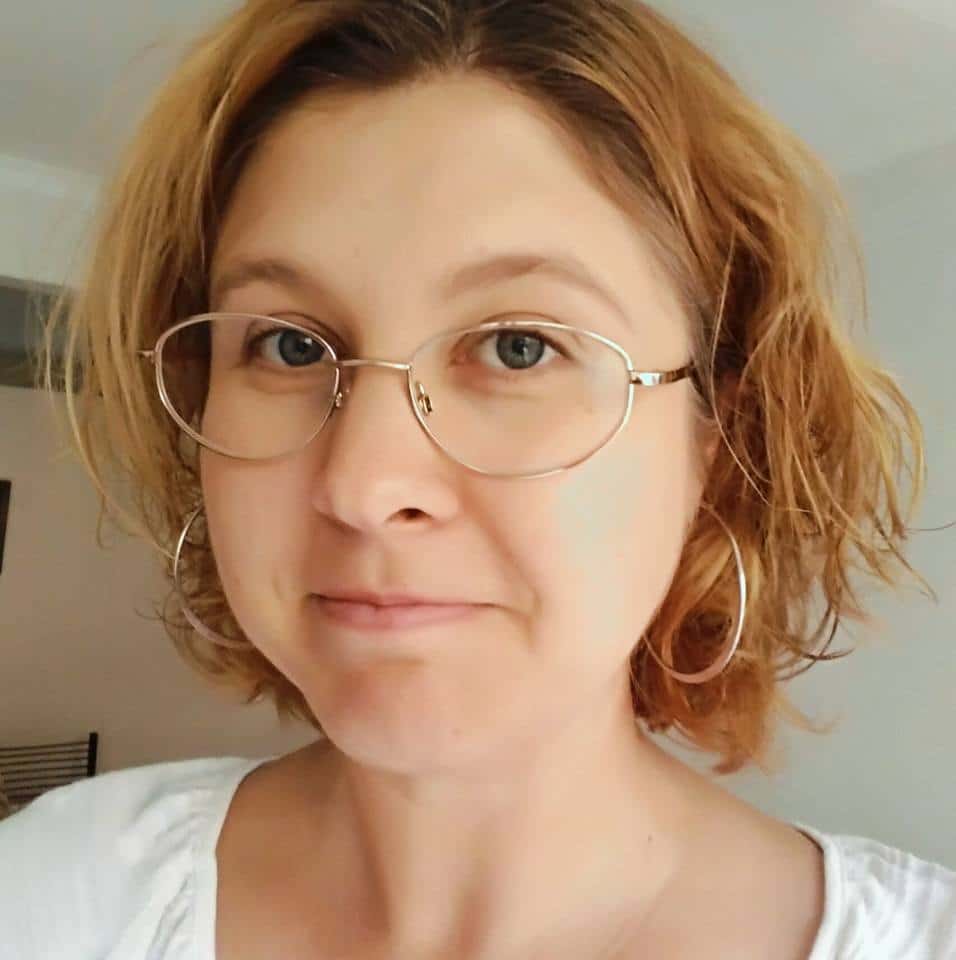 Melissa Goodwin is a writer and the creator of Frugal and Thriving who has a passion for living frugally and encouraging people to thrive on any budget. The blog is nine years old and is almost like her eldest baby. Prior to being a blogger and mum (but not a mummy blogger), she worked as an accountant doing other people's budgets, books and tax.