We stopped eating beef about five months ago. The reason is that beef doesn't agree with me. My digestive system has been much happier since. While I think this decision is not only good for me, but for the environment as well, beef mince is a frugal staple and finding replacements can be expensive.
Lamb mince is both difficult to find and expensive (although a first: Woolies is cheaper in this case. Our local Woolies sells lamb mince for $10 a kilo, while the wholesaler charges $27 a kilo and you have to order it in advance). Pork mince is another alternative and reasonably priced. Both can be substituted successfully for beef mince.
Ingredients
1 – 2 packets of hokkein noodles
500g pork mince
1 clove garlic, crushed
1/2 capsicum, sliced
1/4 cabbage, thinly shredded
handful of mushrooms, sliced
2 Tbsp natural, crunchy peanut butter
splash or two of soy sauce
Method
Prepare noodles according to directions on packet.
Brown the mince, breaking lumps up with a spoon. Drain.
Heat a little oil and add the cabbage, capsicum, mushrooms and garlic. Sauté until vegetables are just tender.
Return mince to pan and stir through peanut butter and soy sauce (taste and add more if preferred).
Toss the noodles through the mince mixture, heat and serve.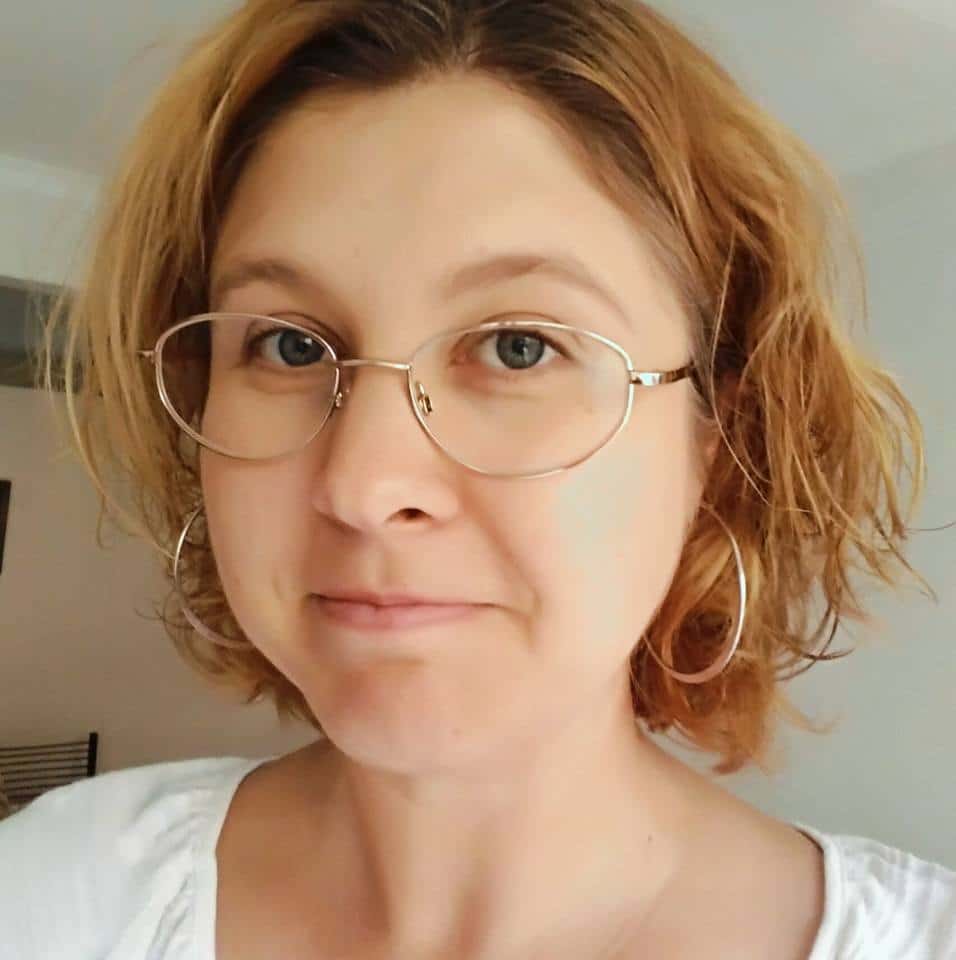 Melissa Goodwin is a writer and the creator of Frugal and Thriving who has a passion for living frugally and encouraging people to thrive on any budget. The blog is nine years old and is almost like her eldest baby. Prior to being a blogger and mum (but not a mummy blogger), she worked as an accountant doing other people's budgets, books and tax.