Make a useful gift with these free bag making tutorials.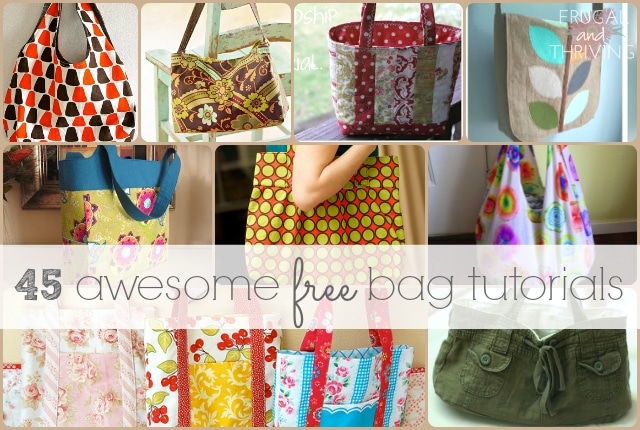 Last updated Jan 2017.
Bags are a great project for a beginner sewer. The patterns are usually easier than, say, clothing and you don't have to worry so much about getting the fit right. They are also super useful and make a great gift!
Are you a beginner sewer or even an intermediate sewer looking to take your sewing to the next level? Check out this article on learning new skills for a great resource that will fast-track your learning.
Please note: Some authors ask that you don't use their patterns and tutorials to make bags for commercial purposes, so check out their site for copyright details.

Shoulder Bags
We all need a good a good shoulder bag or two, especially if you like to carry a whole heap of stuff around (mums, you know what I mean!)
Below are patterns for a wide variety of shoulder bags in all sorts of shapes and patters.
Totes
Totes are great for carrying a variety of things in and the patterns below are super cute and make great gifts as well!
I made the sophisticated tote bag as a gift and it was well loved – a great pattern.
Handbags
For when you want a smaller bag to put your keys, wallet and phone in.
The last pattern is up-cycled from old shorts, keeping costs down and clothes out of landfill!
Pouches and Purses
Looking for a cute little purse pattern?
Check out the different styles below. Everything from little wallets to makeup bags.
Nappy (Diaper) Bags
Every new mum needs a nappy bag. The patterns below make wonderful gifts.
I made a nappy bag using the Hip Mamma pattern. It was was great bag that I used with both kids.
Carry Bags
Two back pack patterns for hands-free walking and a stylish laptop bag pattern.
Grocery Bags
The problem with reusable grocery bags is they are made from plastic and they don't last very long.
Make your own grocery bags from recycled fabrics using the patterns below – there's even a no-sew patter for a quick and easy bag.
I made a lined grocery bag from an old sheet using the pattern below nine years ago…while in labour. True story! And with a french seam at the bottom, it's still going strong.
Other Bags
Looking for an extra large bag for the beach or picnic?
Here are two extra large totes for carrying around all the essential beach gear.
Also, a nifty little art bag – a great gift!
Looking for more free bag making tutorials? Check out the companion article here. This will give you nearly 100 to choose from!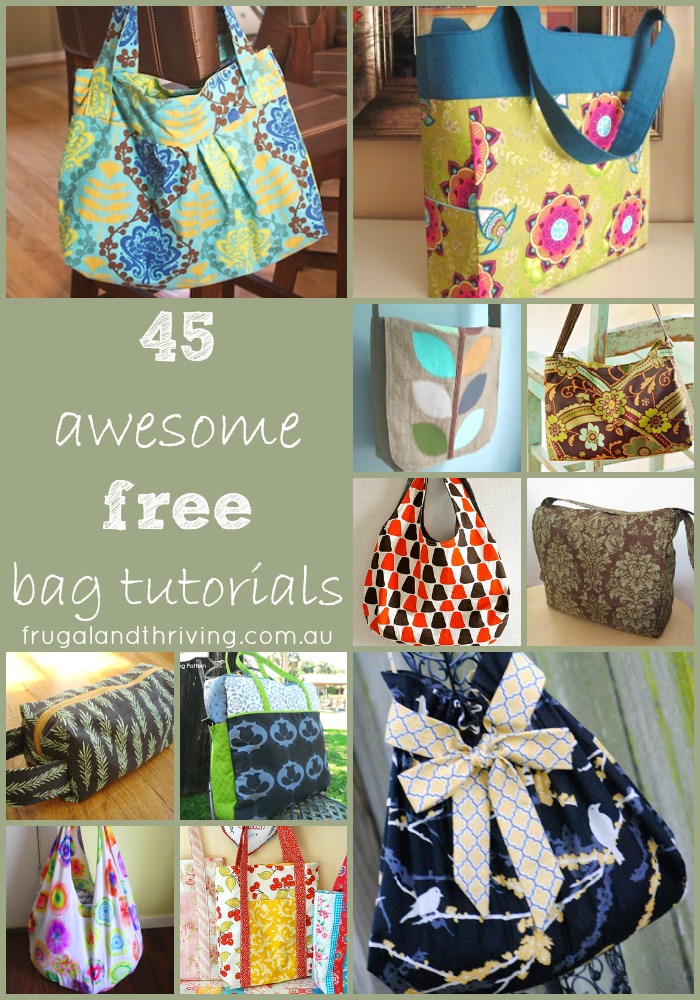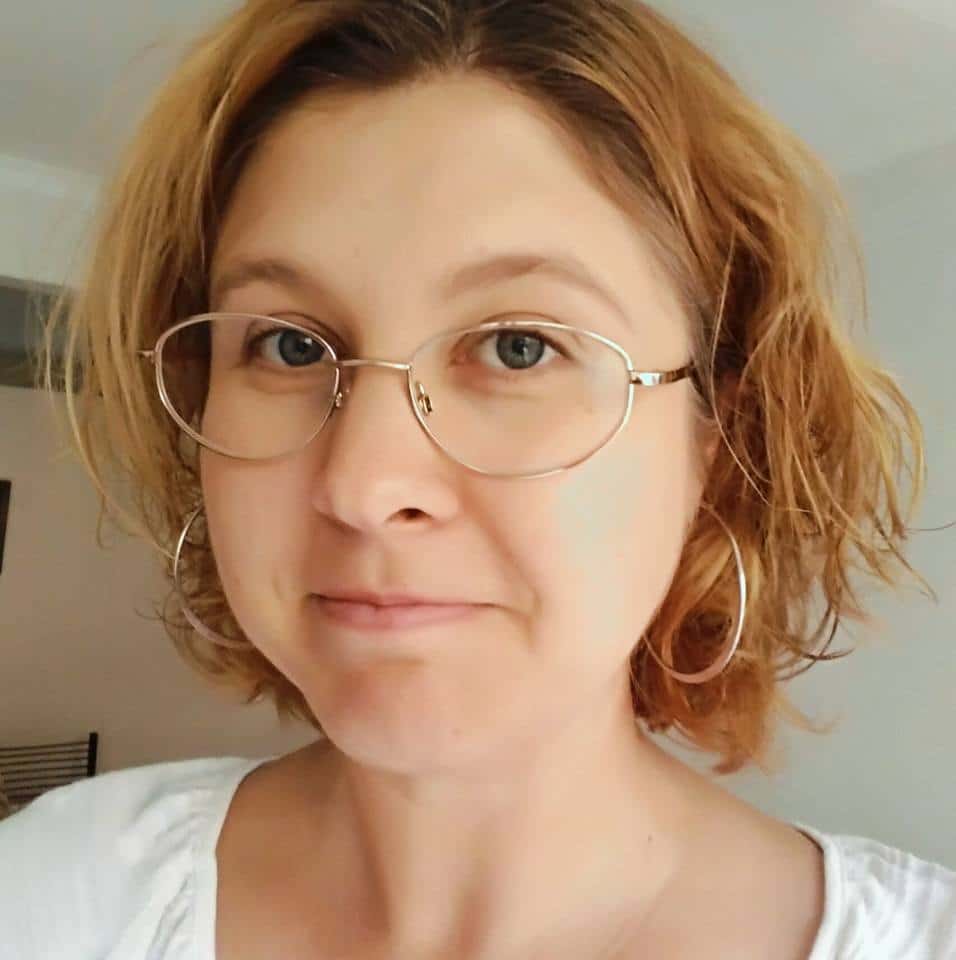 Melissa Goodwin is a writer and the creator of Frugal and Thriving who has a passion for living frugally and encouraging people to thrive on any budget. The blog is nine years old and is almost like her eldest baby. Prior to being a blogger and mum (but not a mummy blogger), she worked as an accountant doing other people's budgets, books and tax.