51 easy handmade gift ideas for father's day that kids can make or help make
This website may earn commissions from purchases made through links in this post.
Time for another roundup?
It's Father's Day in just over a week and if you're looking for frugal and easy gift ideas to make for dad then look no further.
Below are 51 ideas to choose from or inspire you – some of the best ideas from around the interwebs. There's something here for every dad.
I've picked out a couple myself for hubby – the kids will love helping make them (I won't tell you which ones in case DH breaks with habit and reads the blog).
Without further adeiu, the Father's Day gift ideas: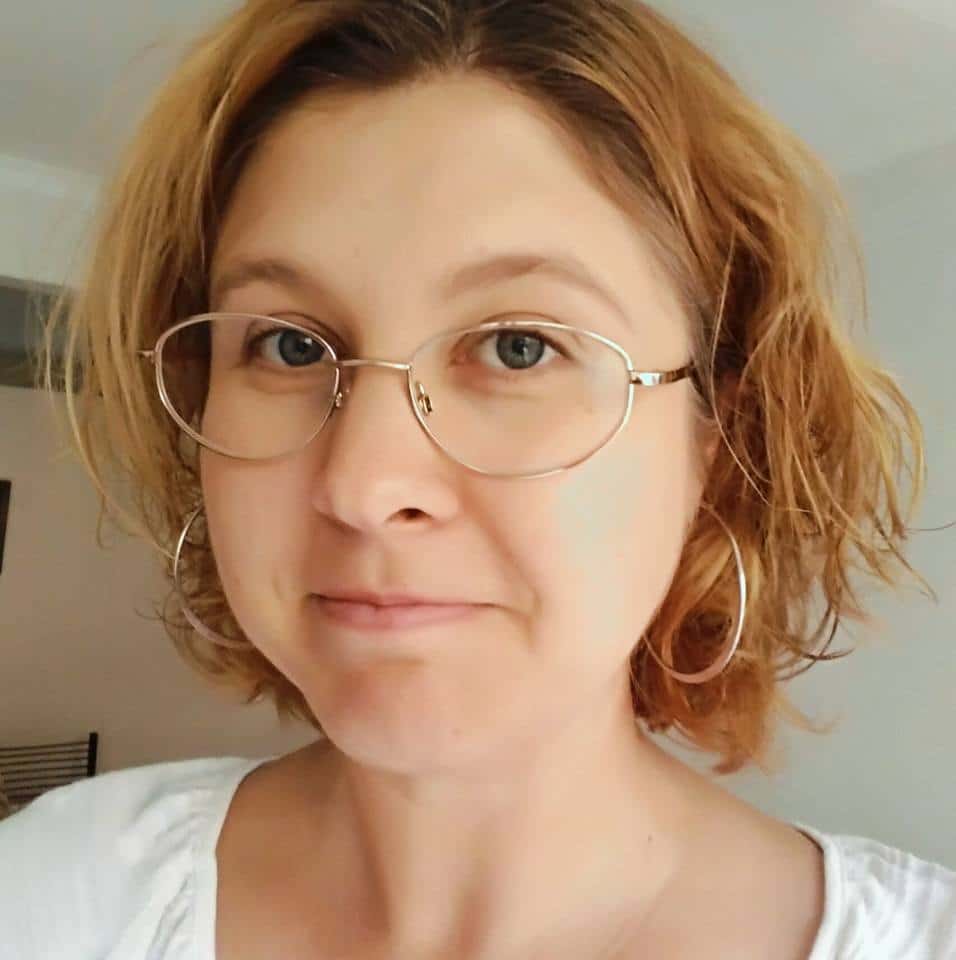 Melissa Goodwin has been writing about frugal living for 10+ year but has been saving her pennies since she first got pocket money. Prior to writing about frugal living, Melissa worked as an accountant. As well as a diploma of accounting, Melissa has an honours degree in humanities including writing and research and she studied to be a teacher and loves sharing the things that she has learned and helping others to achieve their goals. She has been preparing all her life to write about frugal living skills.
JOIN THE NEWSLETTER