Be a Gift Giving Guru: How to Give Thoughtful Gifts People Will Love
This website may earn commissions from purchases made through links in this post.
Give gifts people will love rather than ones that end up in the re-gift box. Here's how to give thoughtful gifts that will be appreciated.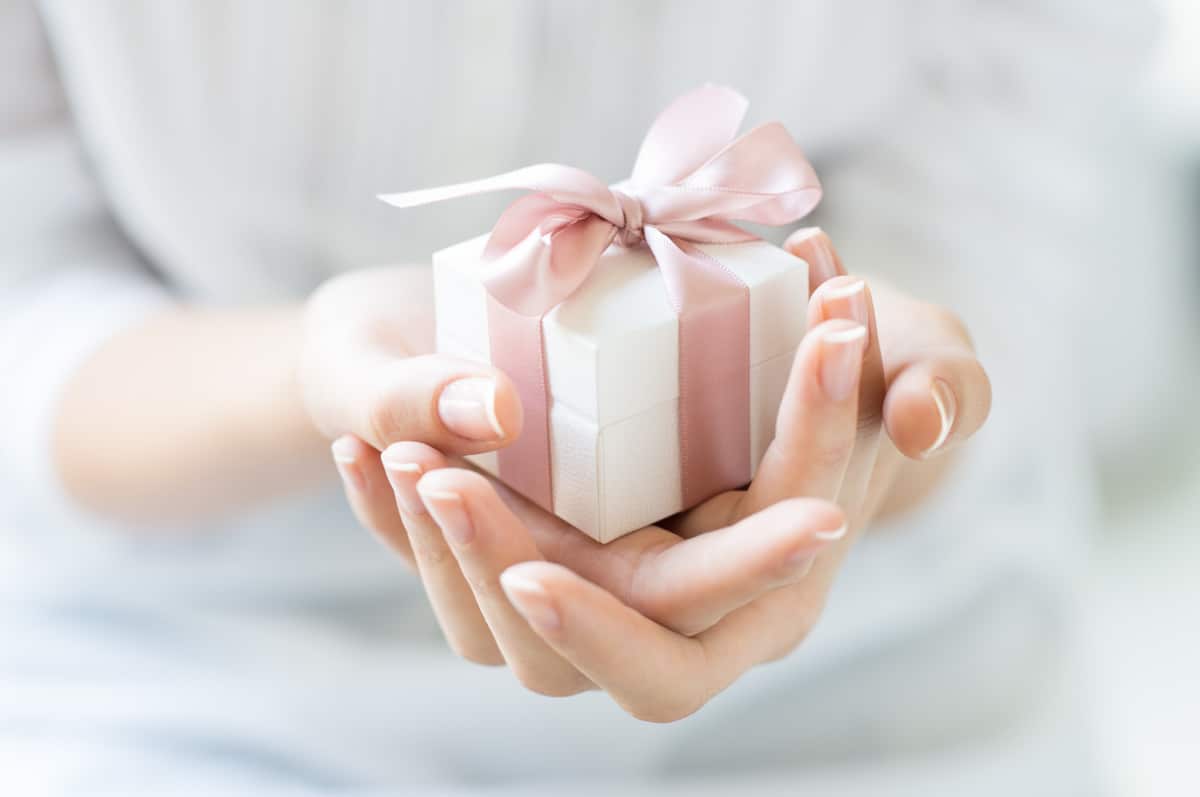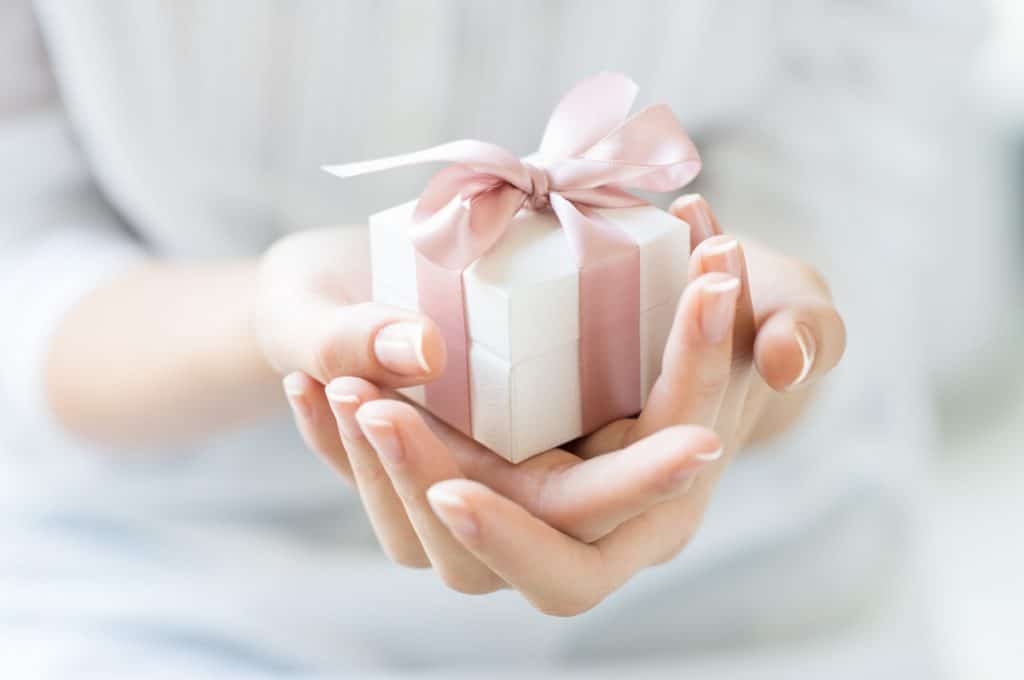 "It's not the gift, but the thought that counts." Henry Van Dyke
A thoughtful gift is not an expensive one.
There is no correlation between value to the recipient and the cost to you. A gift can be free, and still be thoughtful.
Nor should gift giving be an obligatory chore.
It should not be a perfunctorily dispatched exchange of items of equal monetary value.
A thoughtful gift a a joy, deliciously anticipated by both the receiver and the giver.
A thoughtful gift isn't about the gift; it's being thoughtful about the person you're giving the gift to.
A thoughtful gift is one that your recipient wants, will like and will find joy in.
"The heart of a gift lies in its purpose: to show love." [source]
Here's how to give thoughtful gifts to everyone you know this year.
First, Make a Gift List
Gift giving has gotten a bit out of hand. You don't need to buy gifts for every man and his dog.
In fact, it's impossible to give gifts that are thoughtful when you don't have time to think about the person you're giving to.
So write a list of people who you would like to give gifts to this year and gift-giving occasions (ie, write down their birthday).
I like to schedule birthdays into Google calendar and then set reminders well in advance so that gives me time to find (or make) the right gift. If you're handcrafting a gift or shopping online you need to give yourself plenty of time to make it or for it to be delivered.
Coming Up With Thoughtful Gift Ideas
You've probably heard of the 5 Love Languages. It's a way of understanding how we like to express and experience love. If you want to express your love for someone, the best way is to do so is in a way they like to experience it.
The same goes for giving gifts.
A thoughtful gift is not a gift that you would like, nor is it a gift you think someone should like, it is one your recipient will actually like.
How do you know what your recipient would like?
Well, you could just ask them, as boring as that seems.
Just as we ask kids what they would like Santa to bring, it makes sense to ask family and friends what they would like.
Or you could ask their spouse / parent / partner / sibling / friend for ideas.
But if asking straight out isn't the etiquette in your family, then you can go covert and have strategic conversations to gather gift ideas.
"So, have you read the latest book from…? Oh, it's on your wish list, is if?"
If that's not possible, then consider the person's likes, interests and hobbies. Check out their Facebook, Pinterest and Instagram as well as the pages they follow on social media to get ideas of what they might like.
Can you add to something they already have? For example, if your recipient likes jewellery, can you give them a handmade jewellery box. Or a ring organiser?
Another option is to write down a few words that describe their likes, personality and interests and browse Google using these words to come up with some ideas. A gift for someone 'adventurous' will look very different to a gift for someone 'bookish'.
Finally casual browsing in stores, markets or on Etsy is another way to generate gift ideas.
Browsing for gifts shouldn't be an onerous task that you spend hours on but if you have a gift list and you start early, it can be something you keep in the back of your mind.
What About the Hard-to-Buy-For Person?
What about gifts for the person who has everything? Or the person who doesn't need anything? Or the hard-to-buy-for person?
A personalised gift hamper full of useful smaller items can be just the solutions. Food items, a magazine, toiletries and other items all packaged together nicely can make a nice gift that is thoughtful, inexpensive and appreciated.
If worse comes to worse, give a gift card. That way your recipient can buy something they know they will like.
But even gift cards should be tailored to your recipient. For example, my mother lives in a small town and has been given gift cards to stores she has to travel hundreds of kilometres to buy from. Instead, call local stores directly to arrange a gift card.
To snazzy up gift cards, look here or here for ideas.
No one wants to give a gift that will end up in the donation pile by New Year. Instead, take a few moments to consider thoughtful gifts your recipient will enjoy and become a gift-giving guru.
You might also like:
Melissa Goodwin has been writing about frugal living for 10+ year but has been saving her pennies since she first got pocket money. Prior to writing about frugal living, Melissa worked as an accountant. As well as a diploma of accounting, Melissa has an honours degree in humanities including writing and research and she studied to be a teacher and loves sharing the things that she has learned and helping others to achieve their goals. She has been preparing all her life to write about frugal living skills.
JOIN THE NEWSLETTER