32 Practical and Unusual Gift Ideas for Frugal People
This website may earn commissions from purchases made through links in this post.
Looking for practical gifts for frugal people? Here are some gift ideas that will save your recipient money without costing the earth.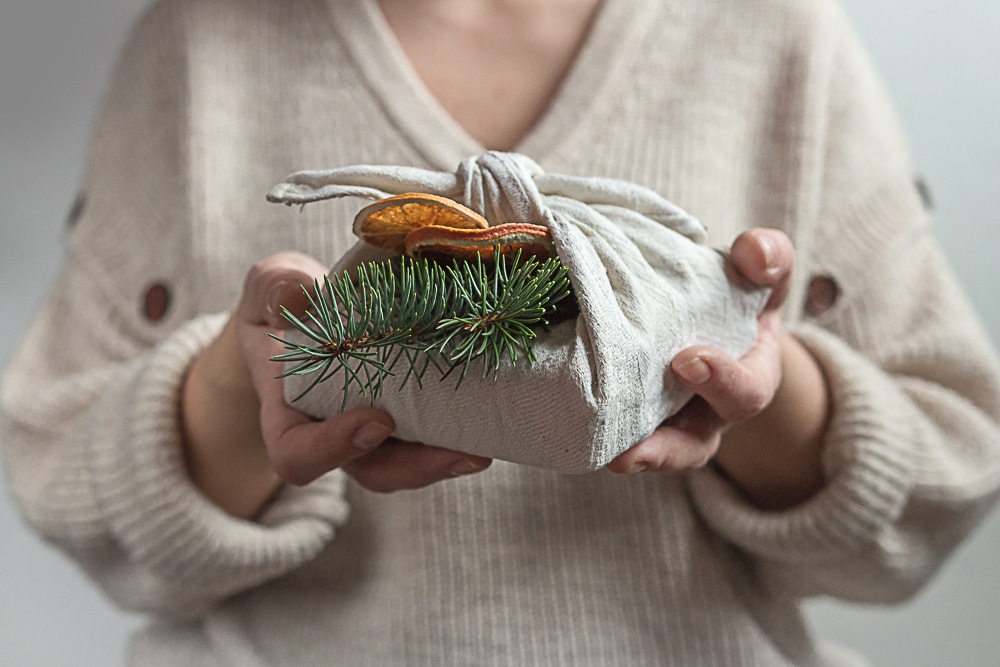 Looking for practical gift ideas that are useful and a little bit different?
Something that doesn't add to the junk and the clutter that we already have?
Or something that can save your recipient money, save the planet of wasted resources, or maybe a bit of both?
If so, here you'll find a list of practical and unusual gift ideas for frugal people that come from some of the stores affiliated with Frugal and Thriving.
Etsy is a great place to pick up unusual hand-crafted gifts that support small and grass-roots businesses. If you're just browsing and you're not sure what to look for, type gift ideas into the search bar.
Biome, Nourished life and Eco Modern Essentials are three Australian companies that sell eco-friendly, natural products. Zero-waste gifts are great for saving people money because you don't need to keep paying for disposables.
The Book Depository have one of the largest ranges of books at some of the best prices in the world. Having practical resources and learning new skills is very frugal.
Finally, and maybe surprisingly, you can get some great finds from small independent retailers via Amazon at competitive prices.
Practical Kitchen Gift Ideas for Frugal People
Zero Waste Gift Ideas For Frugal People
Practical Personal Gifts
Gift Ideas for the Frugal Reader
It can be hard finding the perfect gift. But these ideas are both practical and a little unusual and help encourage the good life.
You may also like: