Chicken drumsticks are a staple in our house and while baked with gravy is nice, I like to vary the taste. Lemon and thyme is a combo that goes well with both chicken and lamb. For extra flavour, add some crushed garlic.
Ingredients
8 chicken drumsticks
juice of 1/2 lemon
1 tsp dried thyme (or 1 – 2 tsp of fresh)
2 – 3 glugs of olive oil
Method
Give the drumsticks one or two slash with a knife for the marinade to penetrate.
Combine marinade ingredients in a Tupperware bowl with a tight fitting lid or similar container.
Add in drumsticks, secure lid and give the whole lot a good shake to cover chicken. Leave the chicken to marinade in the fridge for at least one hour, longer if you have time. Give the container a shake every now and then to coat the chicken in the marinade.
Preheat oven to 200°C. Place chicken in a baking dish and drizzle some of the marinade over them. Bake the drumsticks for 45 minutes – 1 hour or until cooked through.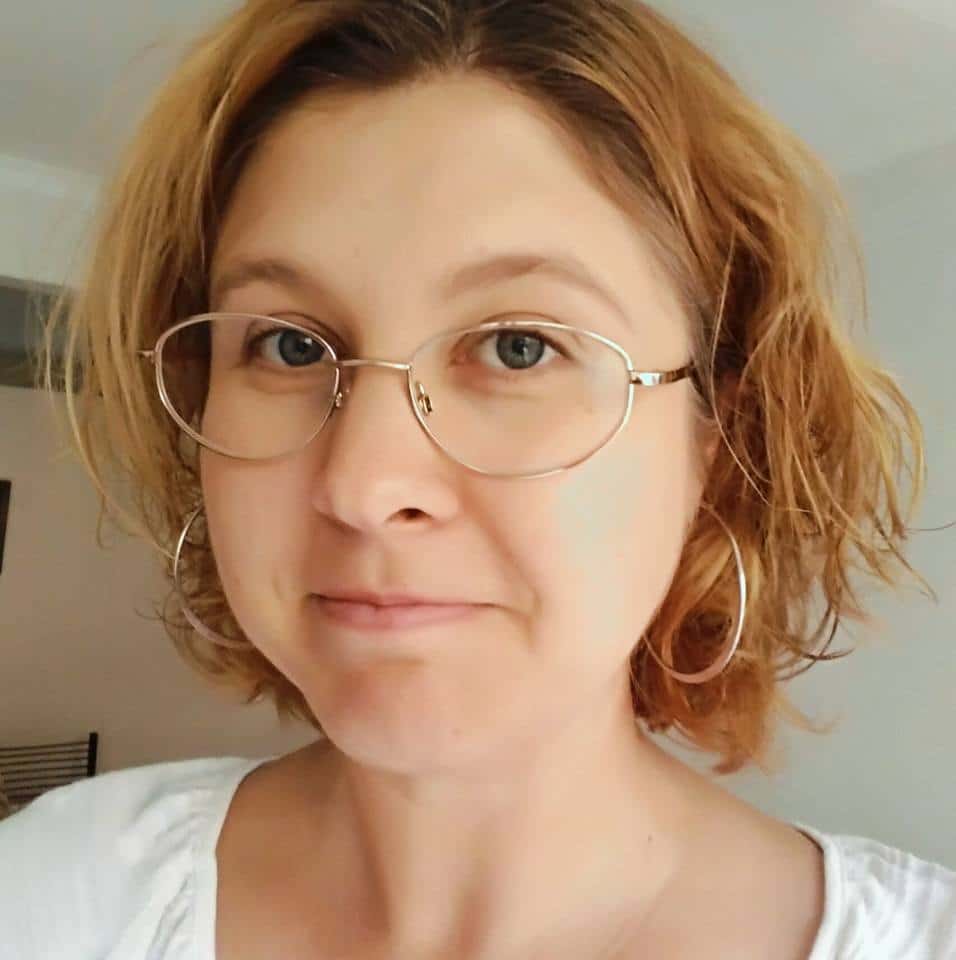 Melissa Goodwin is a writer and the creator of Frugal and Thriving who has a passion for living frugally and encouraging people to thrive on any budget. The blog is nine years old and is almost like her eldest baby. Prior to being a blogger and mum (but not a mummy blogger), she worked as an accountant doing other people's budgets, books and tax.