It's so hard to give quantities when writing these recipes, because I don't measure, I just slosh a bit of this in and a bit of that, taste and adjust. If I feel like a bit of sweetness, I might add a bit more honey. Or I might leave it out altogether. If we're particularly hungry, then I might cut up extra vegetables, and so I would add extra dressing. You might prefer to add salt. Or use thyme instead of rosemary. Or apple cider vinegar instead of balsamic. You may like a lot of dressing or just a hint of flavour to let the natural flavour of the vegetables to shine through.
In other words, this isn't a recipe so much as a concept of a meal we ate. A suggested ingredients list.
And the heading is a little misleading as I only had a little quinoa. So the picture shows a mixture of quinoa and brown rice. You could use couscous instead. Or plain rice.
Ingredients
Vegetables of choice. We used zucchini, broccoli, cauliflower, capsicum, onion, carrot, pumpkin and mushrooms.
3 Tbsp olive oil
1-2 Tbsp balsamic vinegar
2 tsp honey
1 clove garlic, crushed
1 tsp rosemary dried or fresh
1/2 cup quinoa
Method
Put the quinoa in a bowl of water to soak.
Preheat oven to 250C (F). Cut vegetables into bit sized pieces and place in a baking dish.
Mix dressing ingredients together and pour over vegetables. Give the vegetables a good toss so that they are covered in the dressing.
Roast the vegetables for 20 minutes. Toss again and roast for a further 20 minutes or until cooked through.
Bring a pot of water to the boil. Drain and rinse the quinoa and boil for about 10 minutes or until translucent and the little 'tails' have started coming off.
Drain quinoa and serve with the roast vegetables. Drizzle with any dressing remaining in the baking dish.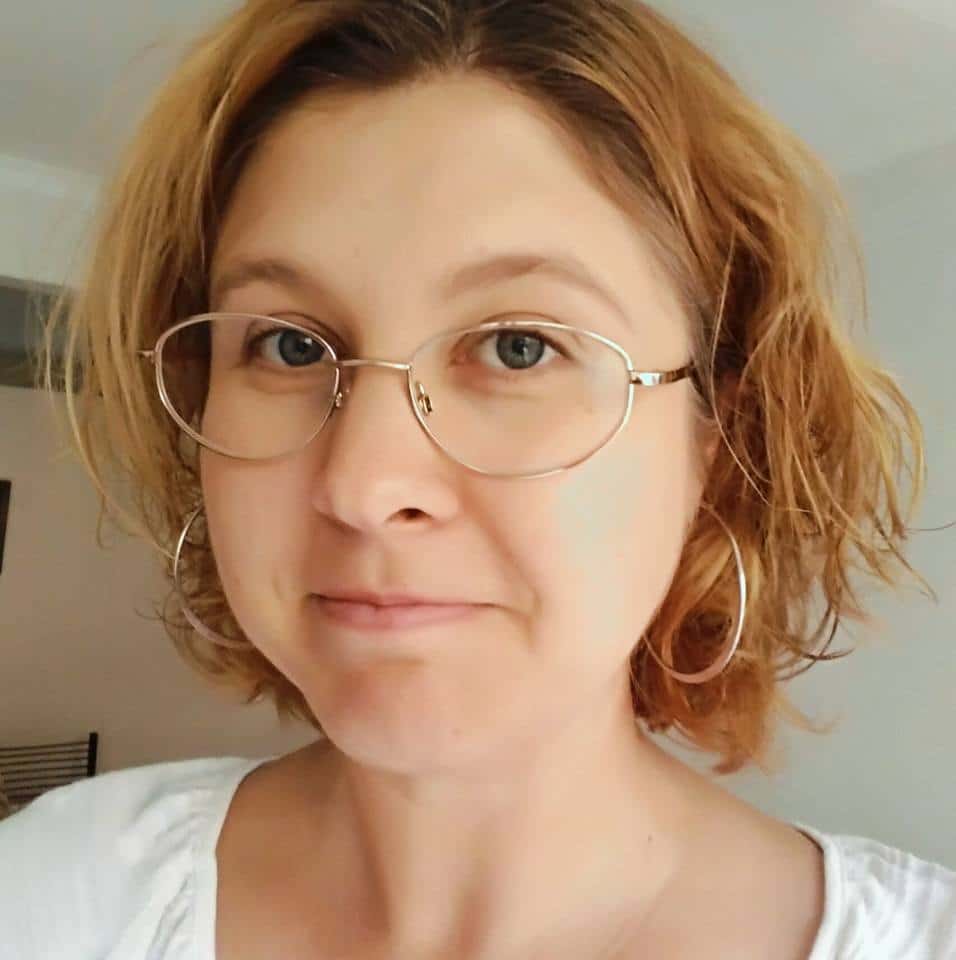 Melissa Goodwin is a writer and the creator of Frugal and Thriving who has a passion for living frugally and encouraging people to thrive on any budget. The blog is nine years old and is almost like her eldest baby. Prior to being a blogger and mum (but not a mummy blogger), she worked as an accountant doing other people's budgets, books and tax.