This recipe was inspired by a Woman's Weekly Vegetarian recipe that roasted autumn vegetables with whole, cut lemons, rosemary and garlic. The sharp flavours of the lemon and garlic go nicely with the buttery comfort of the cous cous, but this dish would be nice served with quinoa also.
Use whatever vegetables that you have in the crisper, and whatever is in season. Cauliflower is surprisingly nice baked. Substitute the thyme for rosemary or oregano and add a touch of chilli for some warmth.
The sweet potato I used must have been a hybrid I guess, it was half orange, half white down it's entire length, making for some interesting roasted pieces in the meal.
Ingredients
variety of mixed vegetables such as potato, sweet potato, pumpkin, carrot, zucchini, cauliflower, capsicum, onion, broccoli, asparagus, parsnip etc cut into bite sized pieces.
olive oil to drizzle
juice of half a lemon
fresh or dried thyme
1 – 2 cloves of garlic, crushed
salt and pepper to taste
equal quantities of cous cous and water
1 – 2 Tbsp butter
Method
Preheat the oven to 220C (420F). Drizzle the baking dish with a little olive oil and preheat also.
Par boil the potato and carrot for a couple of minutes in salted water. Drain well. Toss the rest of the vegetables in the pot with the lemon juice, thyme, garlic, another drizzle of olive oil and salt and pepper to taste. Add to the hot baking dish
Bake the vegetables for 40 minutes, tossing after 20 minutes.
Boil the water  in a pot and add a tiny drizzle of olive oil and a little salt to taste. Remove from the heat and add the cous cous. Leave to stand with the lid on for 2 – 3 minutes. Give the cous cous a stir with a fork separating the grains and stir in the butter.
Serve the roast vegetables with the cous cous.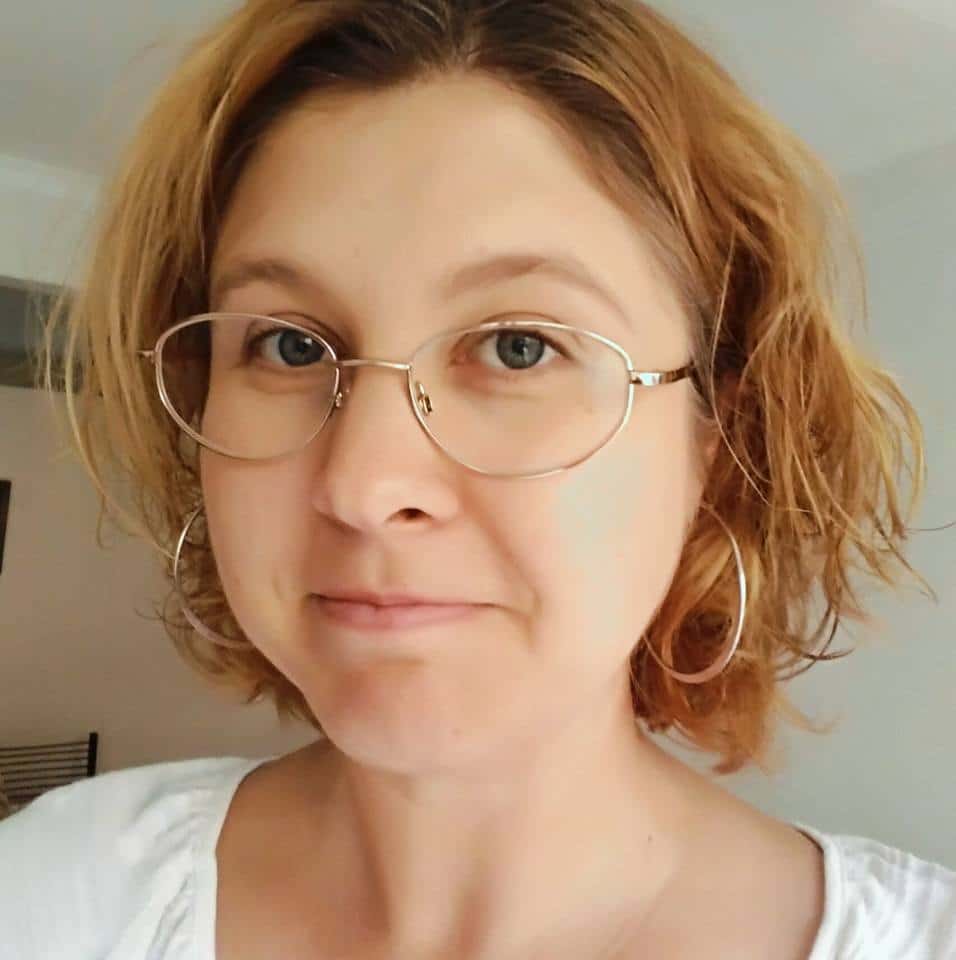 Melissa Goodwin is a writer and the creator of Frugal and Thriving who has a passion for living frugally and encouraging people to thrive on any budget. The blog is nine years old and is almost like her eldest baby. Prior to being a blogger and mum (but not a mummy blogger), she worked as an accountant doing other people's budgets, books and tax.