I admit that the photo doesn't look all that appetising, but this recipe is actually quite tasty. And as a bonus it is healthy and quick to make. I would say it is also quite inexpensive, but as someone has poisoned the winter crops up north, tomatoes and eggplants are going to get a little pricey for a while.
Use this as a dip with some toasted Turkish bread or as a sandwich spread. In the photo above, I have spread it on toast with some cream cheese, a nice combo. The recipe makes about 2 cups.
Ingredients
1 small to medium sweet potato (about 250g)
1 small capsicum (any colour)
2 zucchinis
1 small eggplant (about 150g)
2 Roma tomatoes
1/2 onion
olive oil
sea salt
lemon juice to taste
Method
Preheat oven to 200°C (390°F).
Cut all vegetables into chunks. Place in a large baking dish, drizzle with oil, sprinkle with salt and bake for 45 minutes or until soft (the time will depend on the size of the vegetable chunks. If they are really small, it may take less than 45 minutes).
Cool and process in a blender or use a stick blender until just smooth. Add lemon juice and extra salt to taste. I used about 3 Tbsp. Just keep tasting and adding until it tastes good.
Store in the fridge, but this pate tastes better at room temperature.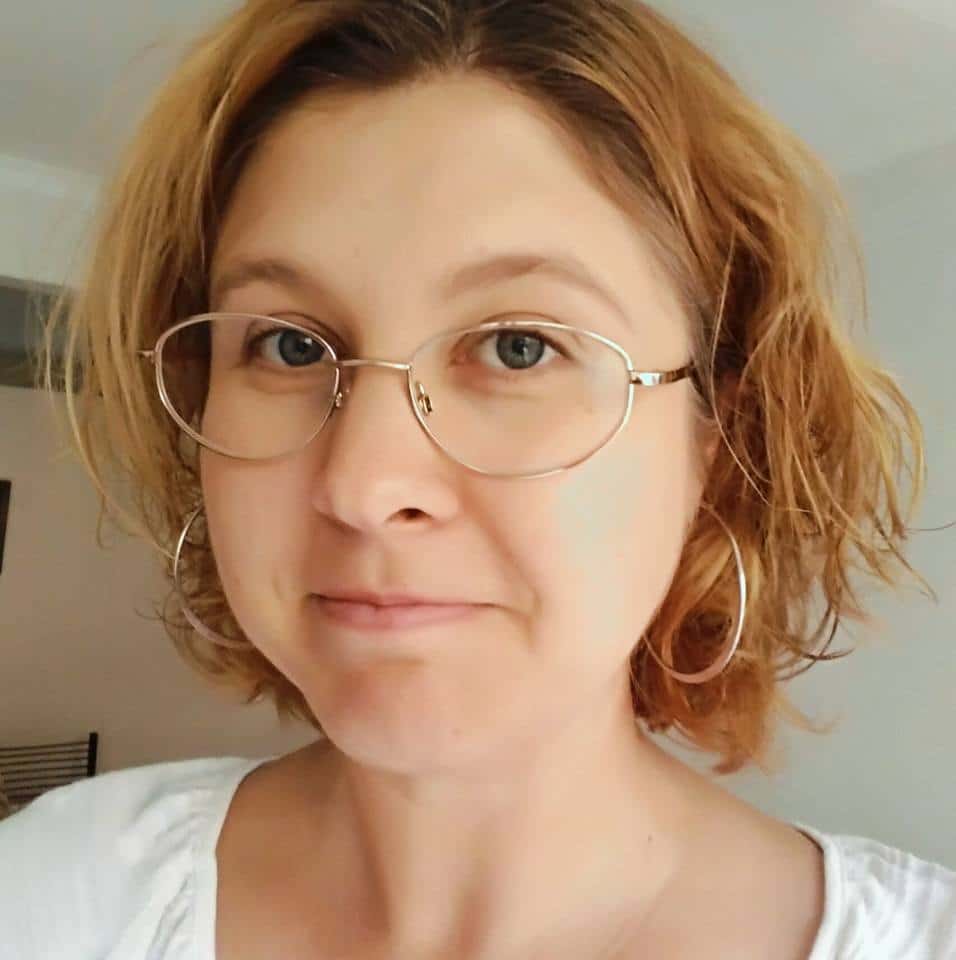 Melissa Goodwin is a writer and the creator of Frugal and Thriving who has a passion for living frugally and encouraging people to thrive on any budget. The blog is nine years old and is almost like her eldest baby. Prior to being a blogger and mum (but not a mummy blogger), she worked as an accountant doing other people's budgets, books and tax.