Make the most of pumpkin season with a frugal roast pumpkin feta frittata.


Pumpkin is in season in Australia: April, May, June, July, August, September.
Pumpkin has to be one of my favourite vegetables, possibly because it's so sweet, especially when roasted.
Because of its sweetness, feta makes an excellent companion to roast pumpkin, giving this pumpkin and feta frittata a delicious sweet and salty combo.
This frittata is incredibly simple to make, especially if you have pre-roasted the pumpkin. Just 4 ingredients and five minutes prep work.
We have a roast once a fortnight on Saturday and I roast extra pumpkin, then make this frittata on Monday night. This reduces oven running time (and cost) and makes Monday night's dinner quick and easy to prepare.
If I make stock on Saturday night in the slow cooker with the leftover roast bone and a stew on Sunday morning and something with the leftover meat on Tuesday, a little effort on Saturday night goes a long way.
Serve this frittata with a side salad and maybe some crusty bread, and you have a quick and easy, healthy and frugal vegetarian meal. And we usually have bonus leftovers for lunches!
Our greengrocer has been selling pumpkins lately for 89c each. We're lucky that our greengrocer has acreage and grows some of the food that they sell. So not only cheap pumpkins but locally grown!
Simple Roast Pumpkin and Feta Frittata
Ingredients
2 – 3 cups of roasted pumpkin
1/2 block of feta cheese, chopped
5 eggs, beaten
splash of milk
Instructions
Preheat oven to 180°C.
Grease a baking dish.
Spread roasted pumpkin and feta over baking dish.
Beat eggs with a splash of milk and pour over pumpkin and feta mix.
Bake for 30 – 40 minutes until just set.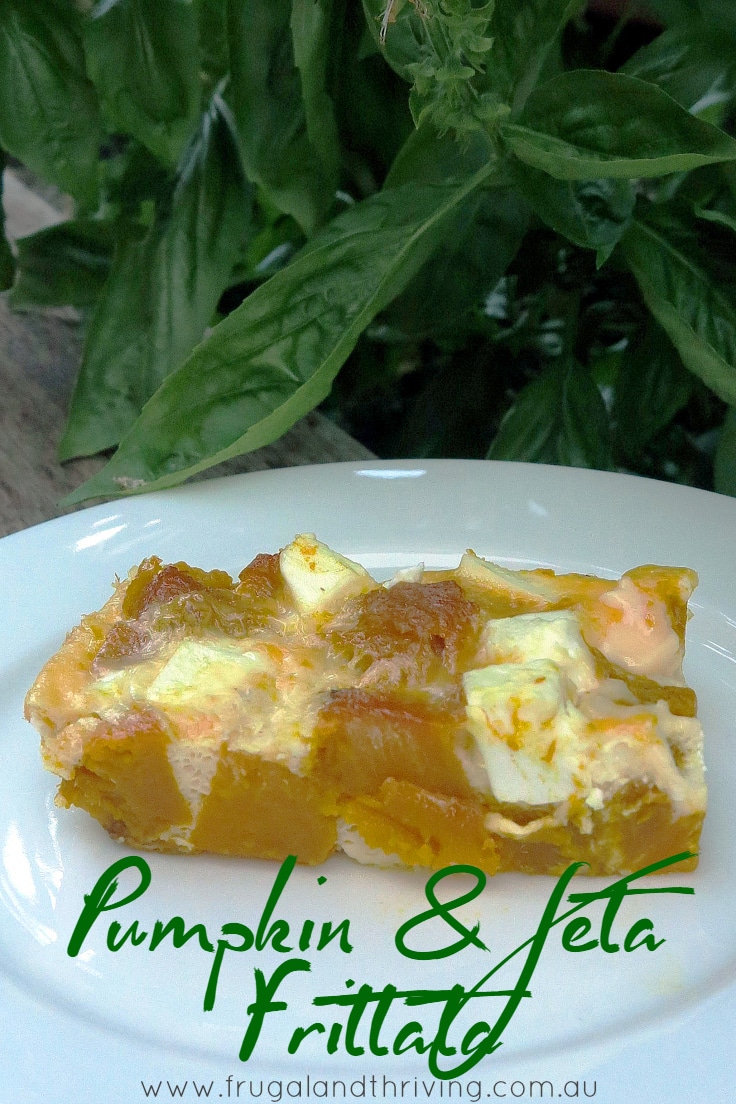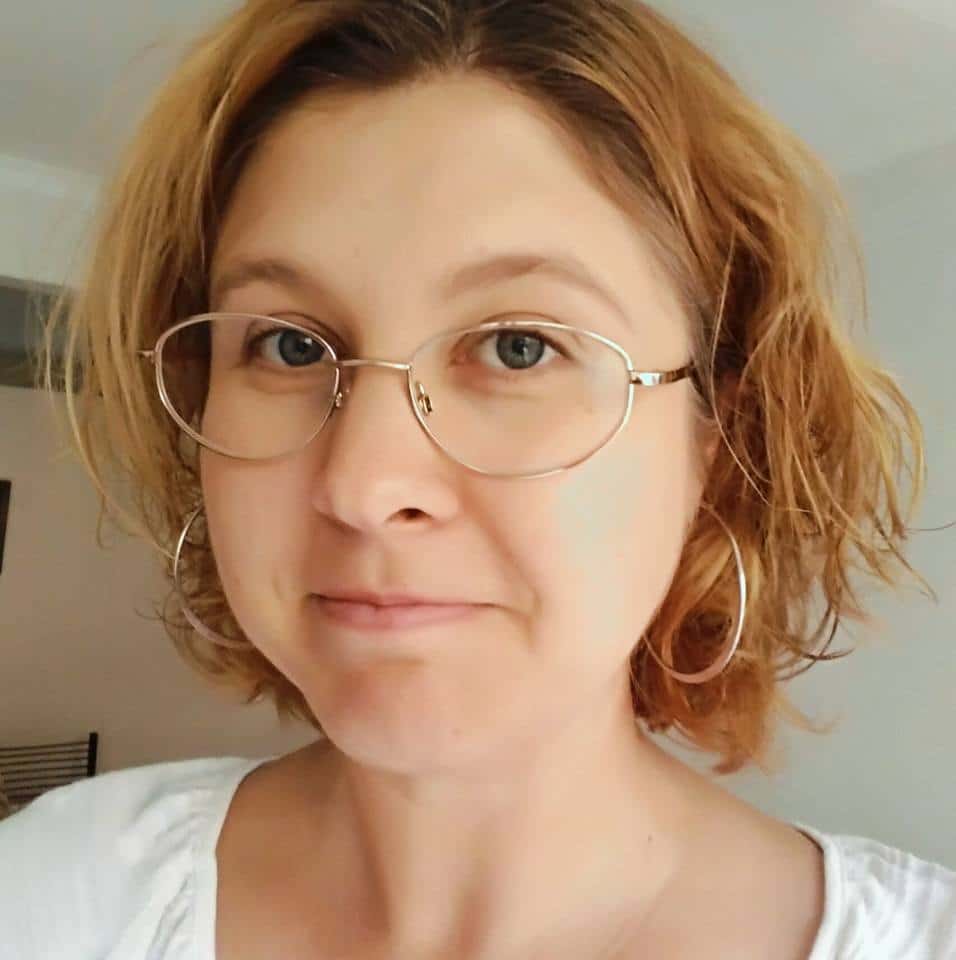 Melissa Goodwin is a writer and the creator of Frugal and Thriving who has a passion for living frugally and encouraging people to thrive on any budget. The blog is nine years old and is almost like her eldest baby. Prior to being a blogger and mum (but not a mummy blogger), she worked as an accountant doing other people's budgets, books and tax.