Socialising with friends is essential for living the good life. But it can get expensive. Here are some tips for socialising on a budget.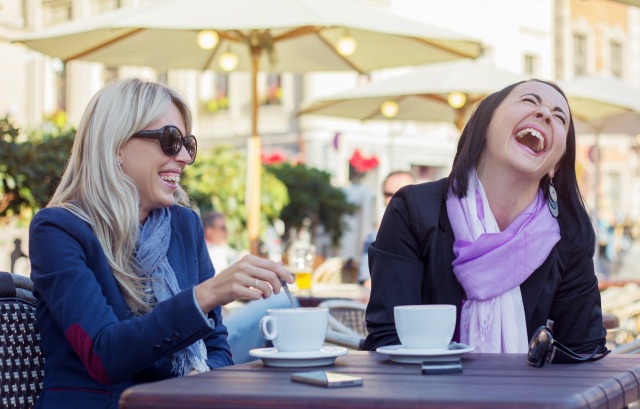 Being social is essential for a thriving life.
Thomas Friedman, in an interview on the Intelligence2 podcast, shares an anecdote where he asks a head surgeon what is the most common cause of death.
He expected the answer to be heart disease or cancer.
Instead, the surgeon's answer surprised him.
"Loneliness," the surgeon replied, "is the most common cause of death."
As Aristotle famously said, we're social animals.
Life is meant to be shared.
But…
Socialising can be expensive.
Cafe rendezvous, after-work drinks, restaurant dining, shopping dates, night-clubbing, movies, concerts…catching up with friends can take a fair chunk out of your budget.
If you're trying to save money, pay off debt or just reduce your spending, socialising can be one big spanner in the budgeting works.
So how do you stay frugal and socialise too? Here are four ways to cut your social budget and keep your friends.
1. Be honest with your friends about your finances
If you're turning over a frugal leaf, be upfront with your friends. Real friends will be supportive rather than excluding. In fact, they may just breathe a sigh of relief and join you in your efforts to save money.
The effort to keep up appearances in the face of financial struggle is an unnecessary pressure we put on ourselves because we fear that our peers will judge us. But more often than not, the people around us aren't judging but are struggling to keep up appearances also.
If you're worried about them judging you for being frugal, give them a reason why you want to save money. Even the most spendthrift can relate to and appreciate the desire to 'save for a holiday' or 'save for a house deposit'.
Be honest and upfront and then march to the beat of your own drum. Your real friends will respect you and support your financial choices.
2. Suggest frugal activities
If your non-frugal friends like to spend up big when socialising, take the lead and suggest alternate activities.
Ask friends round for dinner before they suggest a restaurant, find a free gig or concert to enjoy, suggest a picnic or a bushwalk as 'something a little different'.
You can be casual about this – you don't need to mention that these suggestions are 'frugal'.
3. Balance your 'regular' socialising with more frugal activities
If you have a weekly dinner date that is straining the budget, rather than ditching it altogether, alternate between dining at a restaurant and dining at home or other frugal activities on the off week.
That way, you're not missing out on the restaurant experience altogether, but you are saving money. And restaurant dining will become all the more special and something to anticipate and savour when you do it less.
4. Spend less doing your regular activities.
If ditching some of your regular social commitments isn't an option, find ways to enjoy them for less.
For example, if dining out is your budget buster, eat an entree rather than a main and drink water (or go to a BYO restaurant).
See a movie on cheap nights or look for ways to buy cheap tickets.
Drink less alcohol and more water (your head will thank you in the morning), skip the before or after concert meal.
You know this already: you don't need to spend money to have fun.
Convincing your spendthrift friends may be another story. Fun rarely has anything to do with how much you spend. It's more about the company you share and your attitude to life. Lead by example and your friends will be thankful that they can save some of their own money.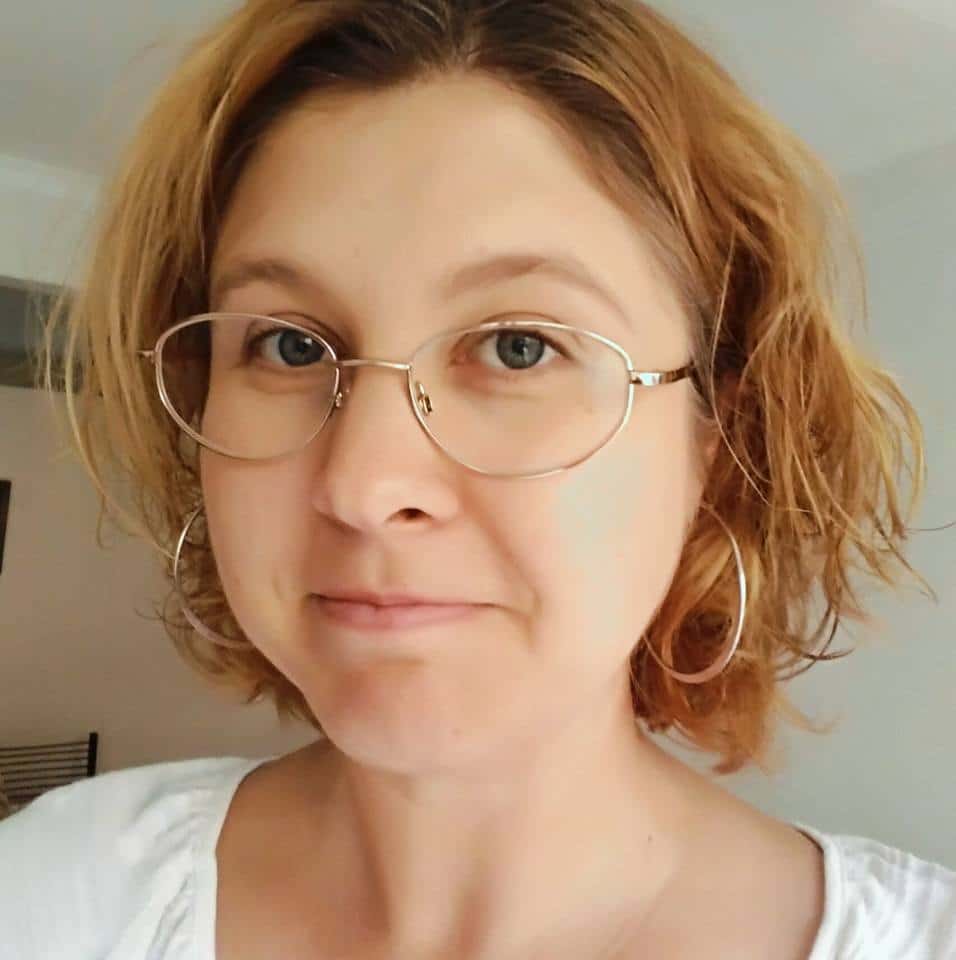 Melissa Goodwin is a writer and the creator of Frugal and Thriving who has a passion for living frugally and encouraging people to thrive on any budget. The blog is nine years old and is almost like her eldest baby. Prior to being a blogger and mum (but not a mummy blogger), she worked as an accountant doing other people's budgets, books and tax.