Four Frugal French Toast Variations that Save Money and Brighten Your Mornings
This website may earn commissions from purchases made through links in this post.
French toast is the ultimate way to use up stale bread for breakfast and reduce waste. Quick and easy, here are four French toast variations.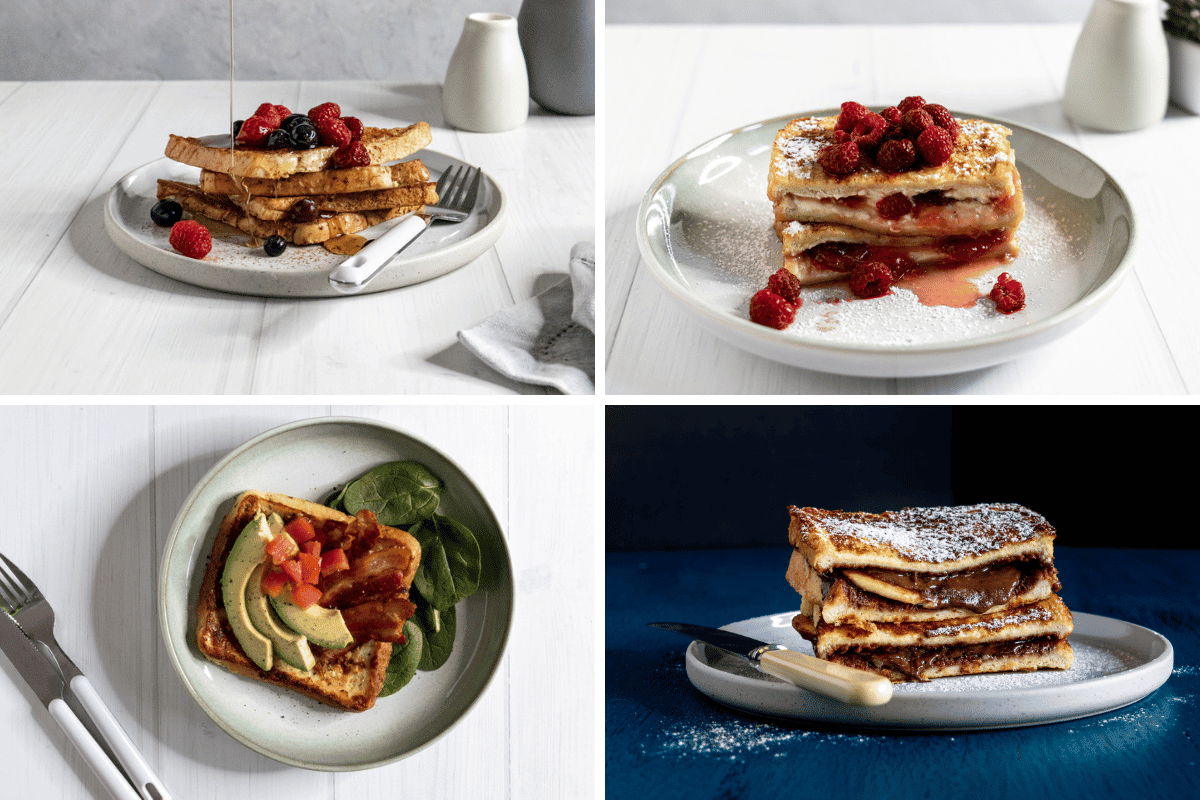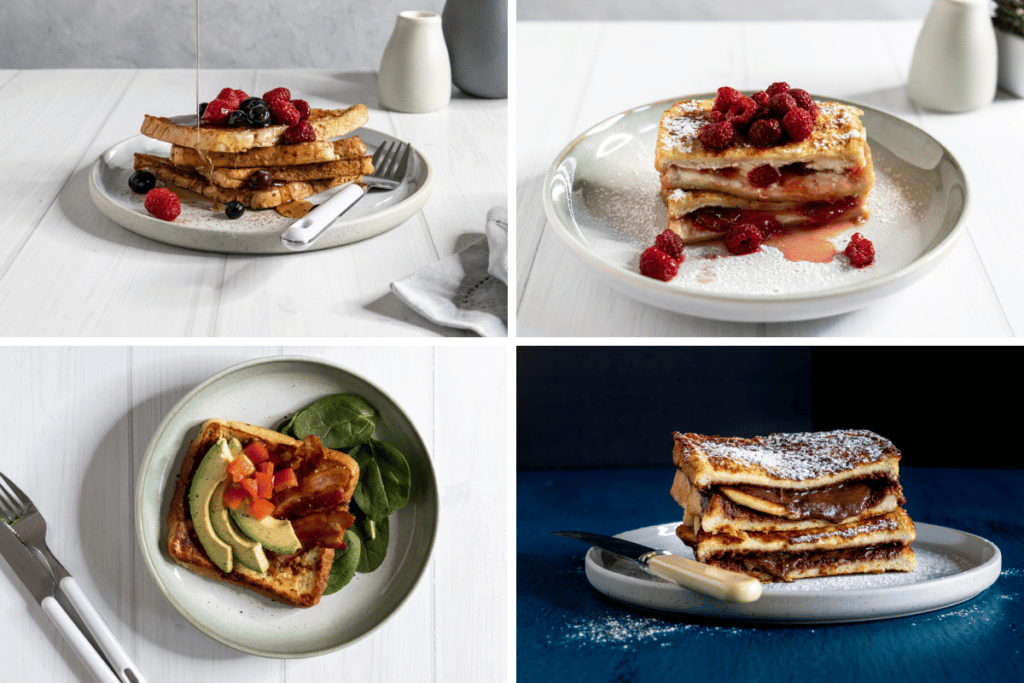 The beauty of French toast is that it takes day-old bread, stale and not that appealing, and transforms it into something delicious with a few fungal ingredients like eggs and milk. A great waste-reduction recipe that's perfect for a relaxed weekend breakfast.
If you can get your hands on some marked-down day-old artisanal bread, go for it, but you don't need the fancy stuff to make a fancy breakfast. The cheap home-brand bread will do.
And if it's old and stale, all the better!
The other thing about French toast? It's infinitely variable; enjoy it sweet or savoury and use up whatever you have on hand.
To cook French toast quickly, you can cook it in the sandwich press.
While it is infinitely variable, here are five French toast variations to get you started.