Gift Basket Ideas For Teenagers That They Will Actually Like
This website may earn commissions from purchases made through links in this post.
Create a unique and personalised gift full of things your teenager or young adult will like with these gift basket ideas for teenagers.
DIY gift hampers are the perfect gift for three reasons.
The first is that you can collect a selection of small, inexpensive items and combine them into a substantial gift that someone will really appreciate.
The second is that unlike pre-made hampers, you can personalise the gift to your recipient, putting things in you know they will like.
The third is that it's super fun for you to put together a hamper. Shopping sales and finding little bits and bobs to go into it can feel like a bit of a treasure hunt.
And who doesn't like to receive a basket full of treasure?
Gift Basket Ideas For a Teen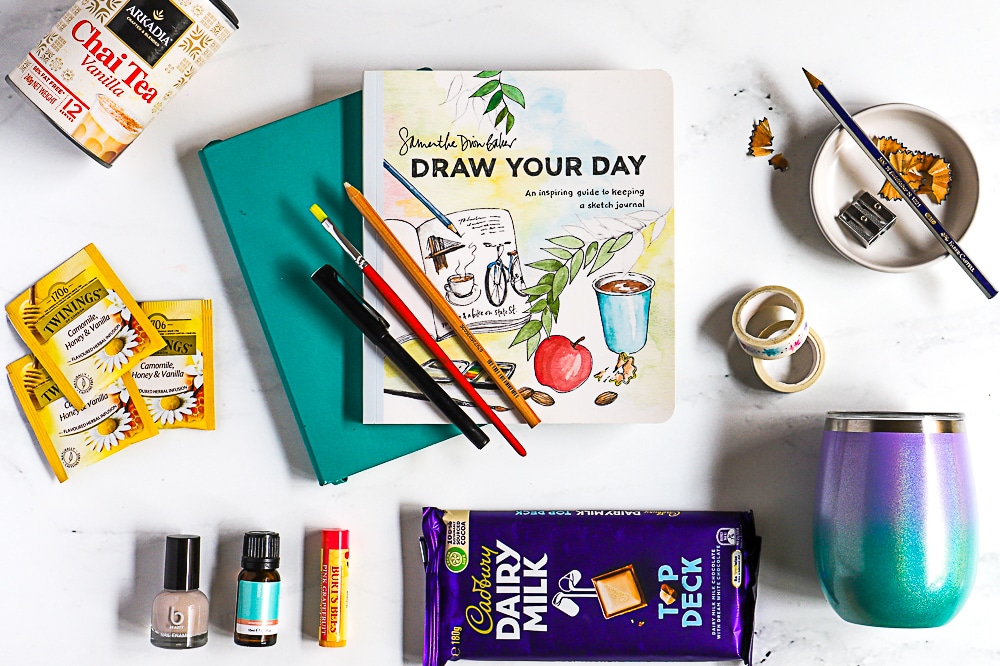 Below are lots of ideas of what you can put in a teen's gift hamper. The idea isn't to put all of them in, just select a few you think your recipient will like.
Ideas include:
a book
magazine
a journal
pens and stationery
an art book/journal
art materials or craft materials
chocolate
tea/coffee/ soft drink
a travel mug
regular mug
reusable water bottle
snacks
makeup brushes
lip balm
nail polish and nail tools
themed socks
hat from a favourite sports team
t-shirt
headphones
leather wrist band
scarf
thongs (flip flops)
handmade costume jewellery (or a kit to make their own)
car care kit
keyring
kitchen equipment
baking equipment
video game
phone case (these can be picked up cheaply on eBay – just check they are the right fit the phone)
wallet or purse
tote bag
small bag
family recipe book
hairbrush or hair accessories
playing cards
For more gift hamper ideas, check out the article Easy DIY Gift Hamper Ideas.
If you're wondering about the books pictured in this article, they are:
Check out Book Depository's bargain shop for book deals and use a cashback site when shopping online to save even more.
You might also like: Low-Waste Gift Ideas for Teens.
How to Save Money on Gift Hamper Items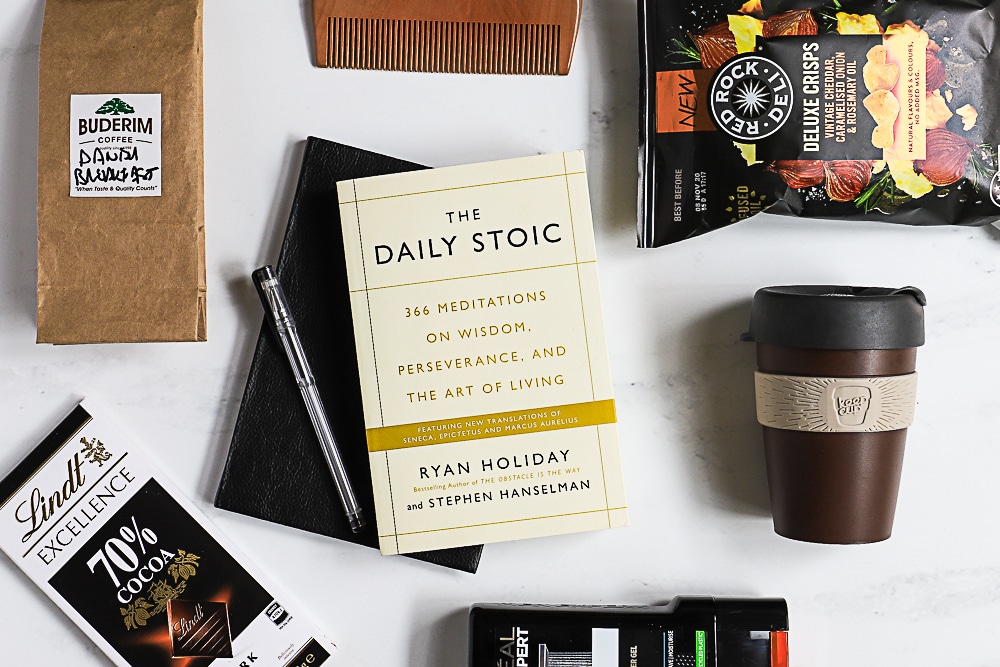 The key to putting together a great gift basket on a budget is planning ahead of time and keeping an eye out on sale items.
If you purchase everything at half-price, you can put together a $40 gift basket for $20.
As well as sale items, keep an eye out for clearance items that can be repackaged in a gift hamper. You can get great hamper items for up to 90% off this way.
Another option is to look for second-hand items. Books, magazine, mugs, and video games, for instance, can all be purchased second-hand. Pair them with sale items (for example, a second-hand book and chocolate on sale) and you've got a great gift for little money. It doesn't matter that some of it is 'vintage'. Vintage is hip anyway.
You might also like 15 Second-Hand Gifts that are a Pleasure to Receive.
How to Pack a Teen Gift Hamper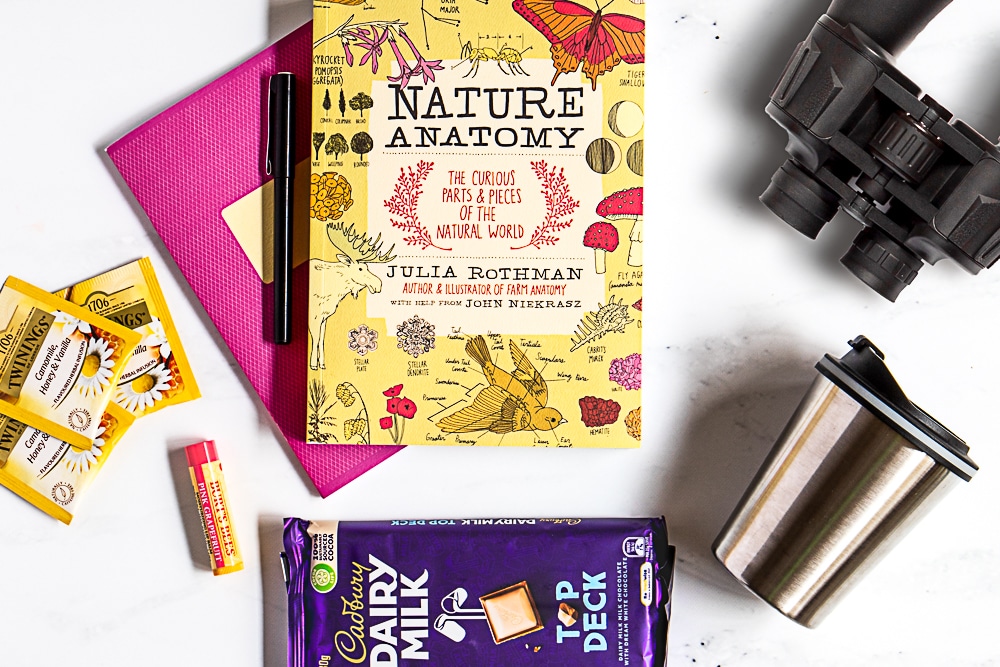 There are lots of options for packing a teen's gift basket in that go beyond the tired old basket.
A canvas tote bag is a great option because it can be be used for going out with friends.
A storage basket or box is another useful option and wire baskets and cotton rope baskets are all the fashion at the moment. Both of these can be purchased cheaply from discount stores.
Collect recycled packing paper from home-delivered parcels to use as filling. This will bulk up a tote bag or storage basket and allow the gift items to be displayed on top.
For more information on how to put together the perfect personalised hamper, check out the article: How to Make a Personalised Gift Hamper For any Occasion.
A gift hamper made up of lots of little things is a great way to make a nice gift on a budget. Fill a hamper with things you know your recipient will like and appreciate and look out for sales to make a lux hamper on a budget.
You might also like:
JOIN THE NEWSLETTER