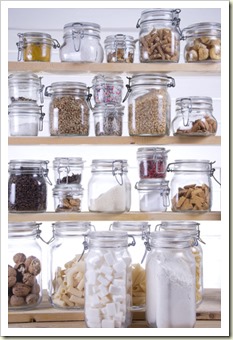 Buying grocery items (both food and non-food items) in bulk is a great way to save time and money. But bulk buying is a big investment of the grocery money, so it pays to get the best deals and make sure it doesn't go to waste. Here are some tips on bulk buying.
Start a bulk buying fund
Some weeks the groceries will cost less than others and on these weeks, it's a good idea to put the leftover money aside for bulk grocery purchases. That way, if you see a great special, you've got the funds to allow you to take advantage of it.
Stock up on what you normally use
Stocking up on something that you don't normally use or eat can lead to waste. If a different brand to what you normally buy is on sale, buy just one and try it first to make sure you like it before stocking up.
Make sure the bulk price is actually cheaper
Usually, but not always, the bulk price is cheaper. I've seen instances when the bulk price was actually more expensive. This is especially true when smaller items go on sale, but the bulk items don't.  So it pays to do a quick calculation to see if you really are getting a good deal.
Multi-buy sales are a good example of where the smaller items can be cheaper than the bulk item.
Don't aim to survive World War 3
Buying in bulk doesn't have to mean stocking up on huge quantities of food. It can simply mean buying a few extra tins and packets of food you normally eat, when those items go on sale.
Stock up on one or two things each week.
Spread the task and the cost of buying in bulk over several weeks or months by bulk buying just one or two items during your regular shop. For example, if you normally buy one bag of rolled oats, and you see it's on sale, get two. Which leads me to the next tip…
Stock up during sales
Keep an eye out for supermarket fliers and other sales and stock up when things are reduced.
If you see a great special on rice (and you eat rice and can store it), buy an extra bag. Keep an eye out for specials as you get close to finishing the rice – you'll never have to pay full price again.
Supermarkets aren't the only place where you can buy bulk at reduced prices. Farmer's markets is another place you can get cheap bulk buys, especially at the end of the day.
Shop the bulk bins
Bulk bins in health food stores, cooperatives and increasingly, in supermarkets, can be cheaper than their pre-packaged counterparts. 
Freeze meat and other perishables in portion sizes
Perishable items need to be frozen to make them last. But if you've bought 5 kilos of mince because of a bulk price discount, you don't want to have to cook 5 kilos in one go! Instead, divide your purchases into portion sizes so you can defrost just the amount you need for each meal.
Shop outside the supermarket
The supermarket is not the only place where you can stock up when items are on sale. Our local health food store, for instance, has a sale on all bulk food items once a month – that's the time we stock up.
Keep an eye too on discount stores like Kmart and Big W, who have regular sales on items like washing powder and toilet paper and toiletries.
Consider storage carefully
Because food is perishable, it's important to store it correctly to make sure it lasts. Store food in air tight containers in a cool, dark spot to keep pests out. Check your food often and rotate it so that it gets eaten before it goes bad.
Non-food items are easier, all you have to do is make room to store them.
Menu Plan from your pantry
The great thing about having a well stocked pantry is that you can menu plan from what you have on hand. That way, when you grocery shop, the only things you need to buy is fresh produce and any items that need restocking. Even if you can't shop for whatever reason, you will always have something on hand to eat.
Bulk buying can save you money if you do it right. The key is to set aside a few dollars each week to be able to afford to buy extra food in bulk. When getting started, spread the cost of bulk buying out by buying one item in bulk each week.
For more tips on saving money on the groceries, check out the eBook Plan Cook Save.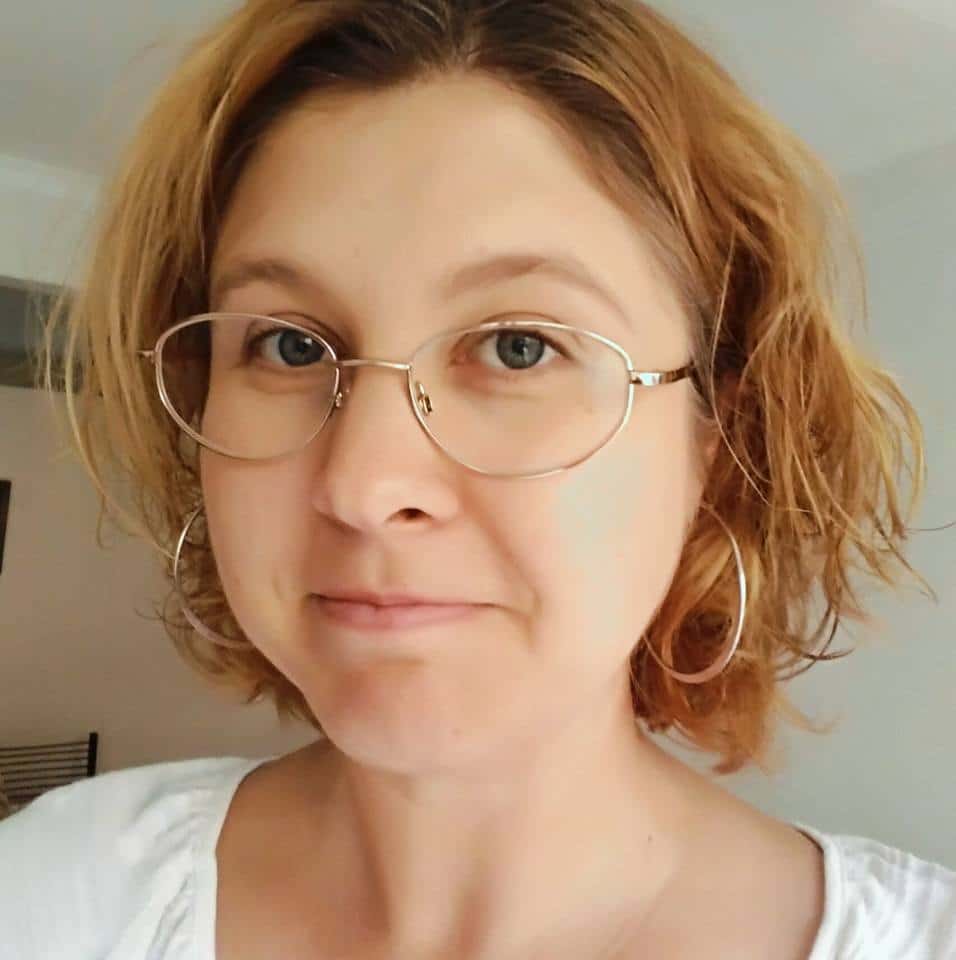 Melissa Goodwin is a writer and the creator of Frugal and Thriving who has a passion for living frugally and encouraging people to thrive on any budget. The blog is nine years old and is almost like her eldest baby. Prior to being a blogger and mum (but not a mummy blogger), she worked as an accountant doing other people's budgets, books and tax.