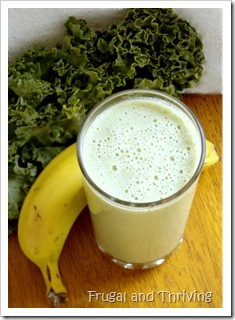 Encouraged by the wholefood workshop that I'm taking online, we've been having a lot of smoothies lately. We started off gently with some fruit smoothies I used to make years ago and progressively got more daring, adding things like homemade sunflower seed milk and kale.
This particular smoothie is tasty, dairy (and gluten) free and full of nutrition. You can add a teaspoon or so of natural peanut butter (which is what we did) for protein – it will change the flavour slightly.
How much honey you add will depend on your personal tastes and the sweetness of the banana and pineapple. Start with none and add it in as you like.
I use about half coconut milk to a quarter filtered water – you can use just coconut milk for a creamier texture.
You don't have to add the kale (or alternatives like spinach or silverbeet). Kale is however packed full of Vitamin C and K and is rich in calcium, carotenoids and iron. Adding it to smoothies is an easy and tasty way of increasing raw foods in your diet (and your kids' diet – the little fella loves these). Add just a leaf or so to start with and increase the amount to taste.
Ingredients
1 banana
handful or so of freshly chopped pineapple (or tinned)
1/2 tin or so (about 200mls) of coconut milk
1 kale leaf or spinach or silverbeet (more or less to taste)
1 tsp. of natural peanut butter (optional)
1 – 2 tsp. of honey or to taste (optional)
filtered water to desired consistency (or more coconut milk)
Method
Blend all ingredients until smooth. Serve immediately or chill for later (it will need a good shake if you drink it later).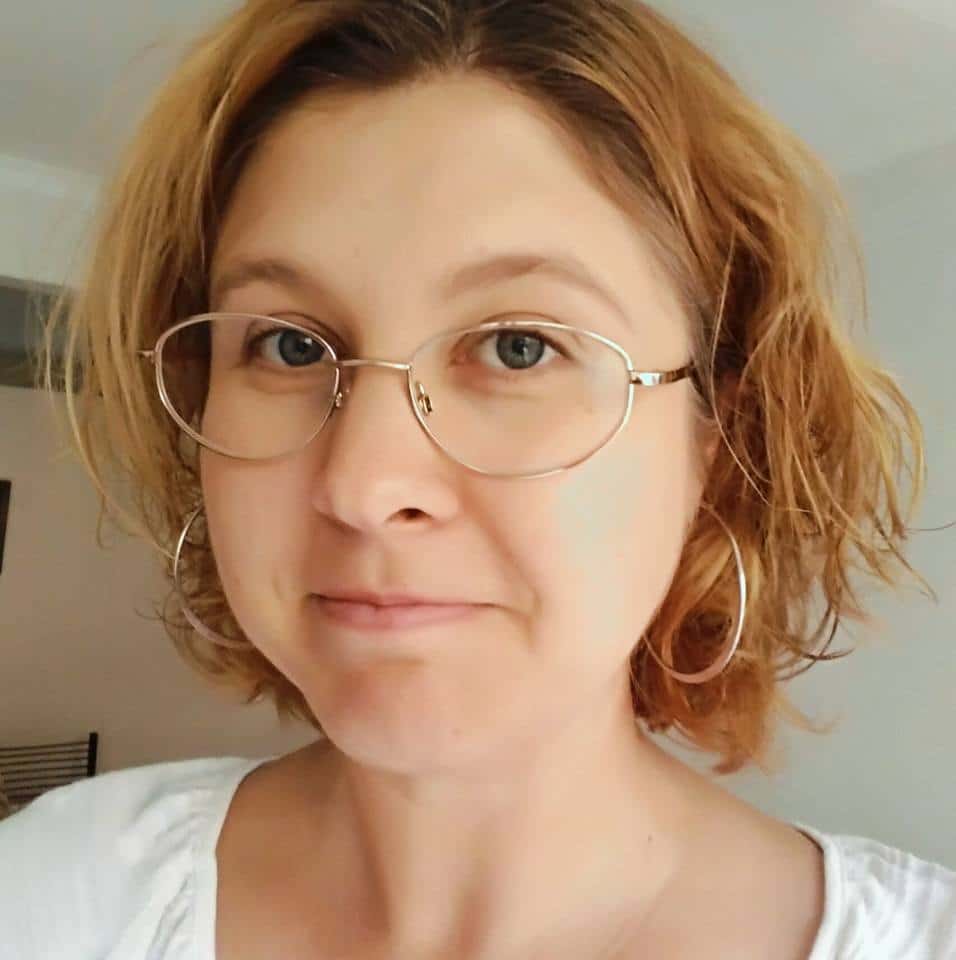 Melissa Goodwin is a writer and the creator of Frugal and Thriving who has a passion for living frugally and encouraging people to thrive on any budget. The blog is nine years old and is almost like her eldest baby. Prior to being a blogger and mum (but not a mummy blogger), she worked as an accountant doing other people's budgets, books and tax.