What's in season: australian guide for summer
This website may earn commissions from purchases made through links in this post.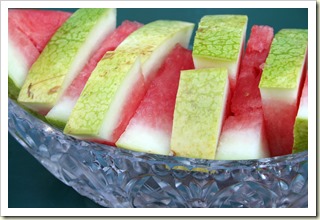 The summer printable fruit and vegetable guide is a month late, but as they say, better late than never.
Summer means an abundance of fruit, particularly tropical fruit. And for me, Mangoes especially play a big role on the menu.
Mango chutney, mango smoothie, mango curry and of course, mango savoured on its own – the seed sucked over the sink, dripping juice.
Summer is also the time of the tomato and the over abundance of zucchini. Next week I'll share a recipe that's tasty, easy, healthy and uses both these ingredients with a bit of a twist.
As always, with the seasonal guide, there will be some regional variation as to what's in season when.
Some summer recipes from the blog
You can download the Summer Season Fruit and Vegetable Guide here or click on the pic.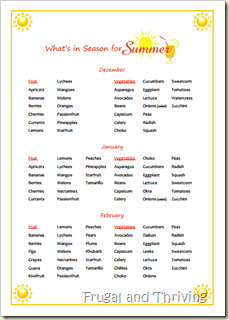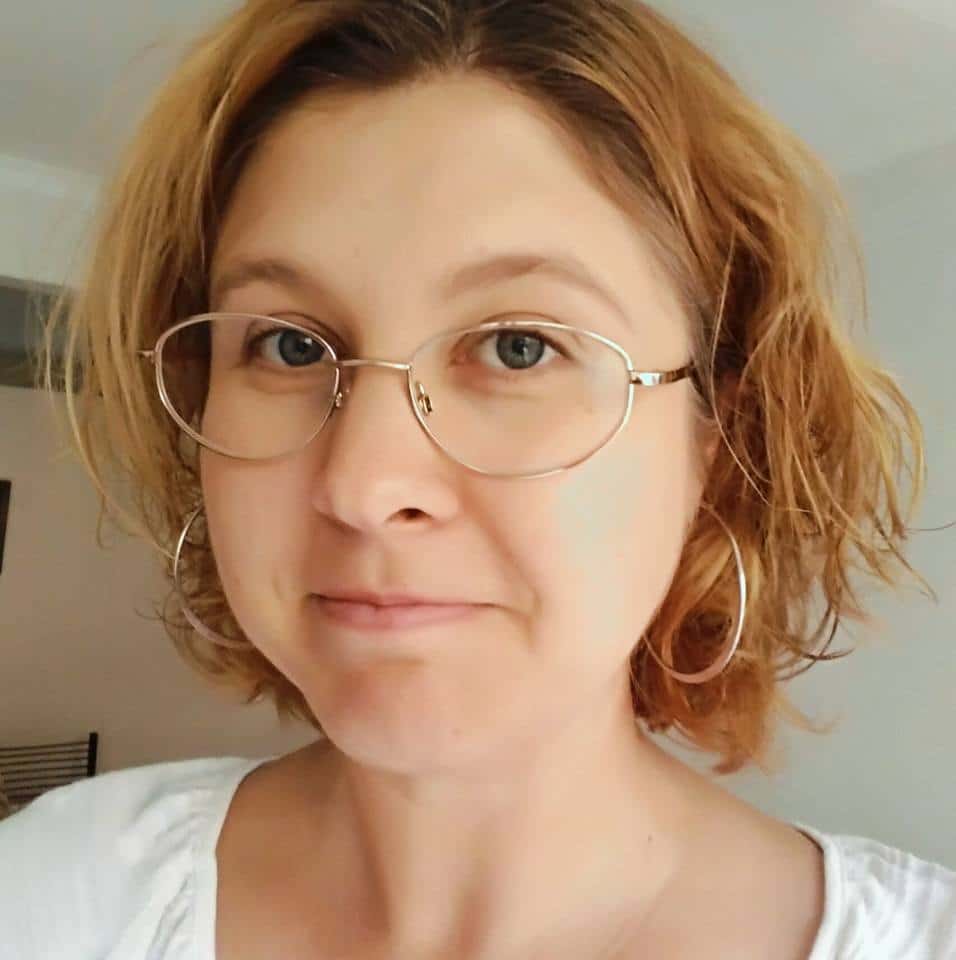 Melissa Goodwin has been writing about frugal living for 10+ year but has been saving her pennies since she first got pocket money. Prior to writing about frugal living, Melissa worked as an accountant. As well as a diploma of accounting, Melissa has an honours degree in humanities including writing and research and she studied to be a teacher and loves sharing the things that she has learned and helping others to achieve their goals. She has been preparing all her life to write about frugal living skills.
JOIN THE NEWSLETTER